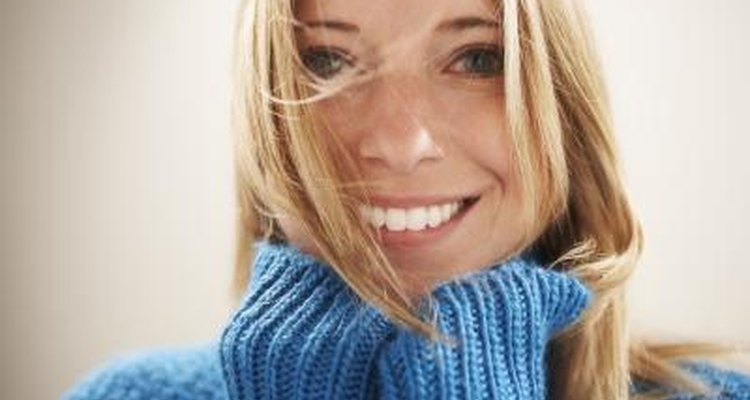 Thomas Northcut/Digital Vision/Getty Images
The gift for a 20-year-old girl is best chosen based on her personality. At this point women are past their teenage years and some are attending college. Those not attending college have most likely entered the work force full time. In order to find a gift that she likes, figure out what kind of person she is and what her main hobbies are.
Athlete and Fitness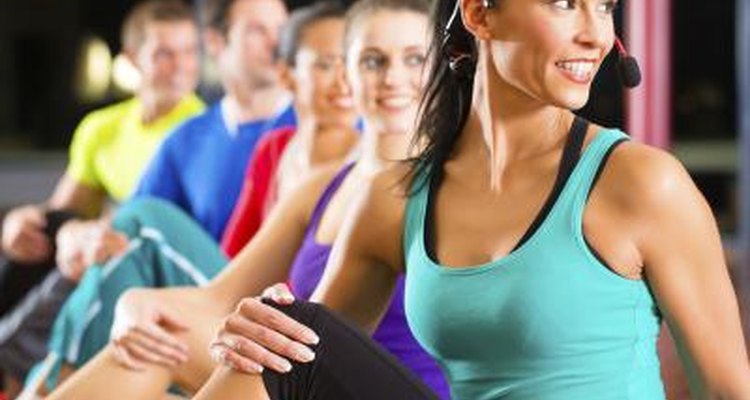 kzenon/iStock/Getty Images
If the girl you're buying a gift for goes to the gym five times a week, plays sports in college or for recreation, consider buying her a new workout set as a gift. Assemble a new workout set with running shoes that she could use at the gym. To decorate the gift even more, buy her a new gym bag and stuff the presents inside the gym bag and tie a big ribbon around the handle to make it look like a present.
Student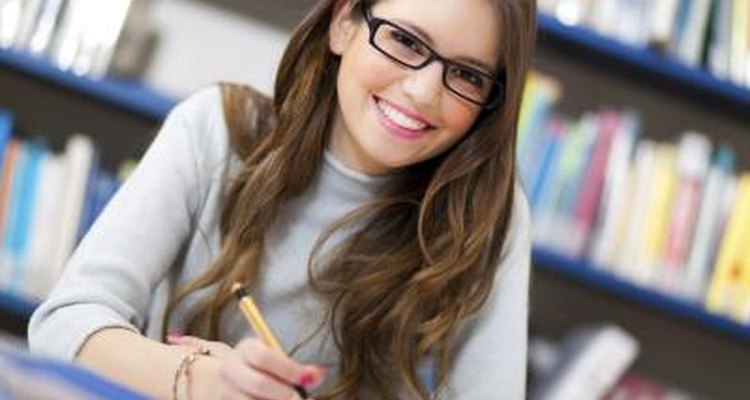 Luca Francesco Giovanni Bertolli/iStock/Getty Images
If the student currently goes away for college, consider buying her a new bedding set for her dorm room. Add other accessories as you choose such as a new table lamp or other decorative items to make her home away from home feel more special. Many college students transport a laptop to and from classes. Find out what size her laptop is and purchase a new protective bag for her. The bags come in many fashionable colors. Good selections for women can be found in department stores or office supply chains. Think practical when it comes to a college student. Try and determine from her parents the type of items she could benefit from while going to school.
Food Lover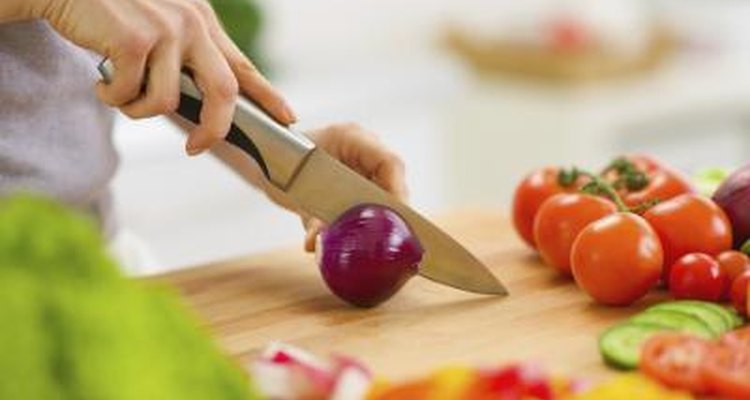 CITAlliance/iStock/Getty Images
Cooking and baking interests have increased over recent years. Many local establishments host cooking and baking classes. Visit local cooking supply stores and inquire about cooking classes offered in the area or call your local community college. Purchase a cooking or baking class course for her if it fits her schedule. Cookbook gift sets are another popular option to give her new ideas for cooking and baking. If she bakes a lot, try and figure out if she needs a new stand mixer, blender or cooking pan set. A gift certificate to a chef specialty store where she can buy cooking and baking supplies is also practical.
Music Lover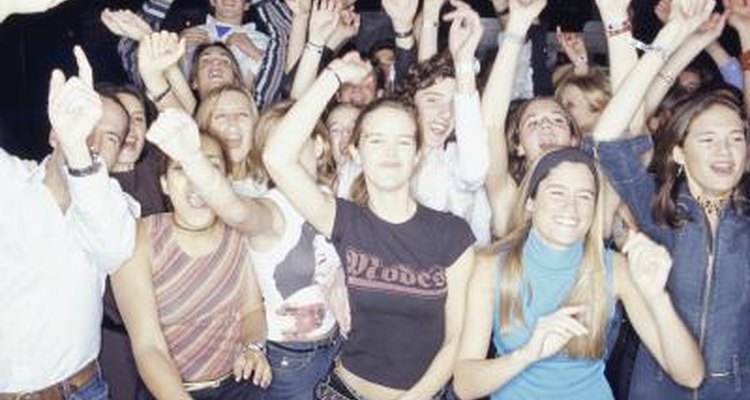 David De Lossy/Photodisc/Getty Images
The 20-year-old girl who loves music most likely enjoys attending live shows. Ask her friends about the type of groups she likes. See if any of her favorite bands are coming to the city near you anytime soon. A music gift basket is also another idea filled with concert DVDs of her favorite bands, music gift cards or CDs. Purchase an MP3 player dock stereo or a new accessory for her instrument if she happens to be an aspiring musician.
References
Writer Bio
Living in New York City, Nicholas Briano has been a professional journalist since 2002. He writes for "The Wave," a community weekly covering the borough of Queens. Briano holds a Bachelor of Arts in journalism from Brooklyn College.
Photo Credits
Thomas Northcut/Digital Vision/Getty Images