Thomas Northcut/Photodisc/Getty Images
What a dilemma. You know a woman who is about to celebrate her 69th birthday, and you are taking the time to consider what she would like as a birthday gift. Showing someone how much you care with a birthday gift is a time-honored tradition. Show her how much you care by marking her 69 years on earth with a timeless gift.
The Gift of Time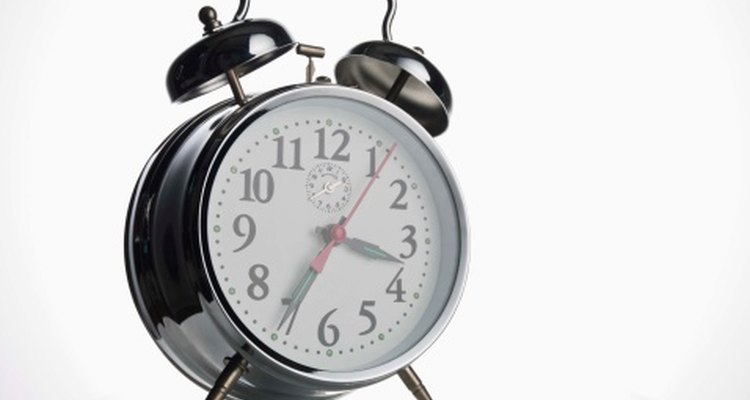 Jupiterimages/Comstock/Getty Images
Give the gift of your time. If she lives nearby, tell her that you would like to have a standing date with her. Go to lunch or dinner together once a week or once every month. Set the date in stone by deciding the second Monday, for example, or the last day of the month -- as predetermined days to get together. Give her a calendar and mark the dates you will have lunch or dinner together. Time spent together is the greatest gift of all.
Donate to a Cause
Discover a cause near and dear to her heart. Does she love animals? Consider making a donation in her name to the ASPCA or an animal shelter in the town where she lives. Perhaps she had a loved one pass away from an illness -- the American Heart Association, the Kidney Foundation and all such organizations will gladly accept a donation. Make the donation either in the birthday person's name or in the name of a loved one who passed away. Present a birthday card to convey your gift intentions.
Entertainment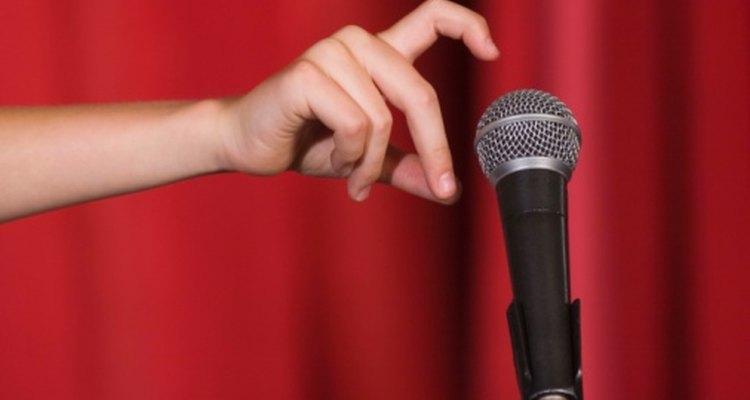 Jupiterimages/BananaStock/Getty Images
The gift of entertainment is always appreciated. Purchase tickets to an event that you know the birthday person will like. If she lives nearby, buy a ticket for yourself and go along. Movie tickets, orchestra seats, sports venues, plays, comedy shows and musical events are quite expensive. If she has everything she needs, but can't afford to go to a show, the gift of entertainment is bound to be appreciated. Even if money is no object, most people like getting out and being entertained.
Lessons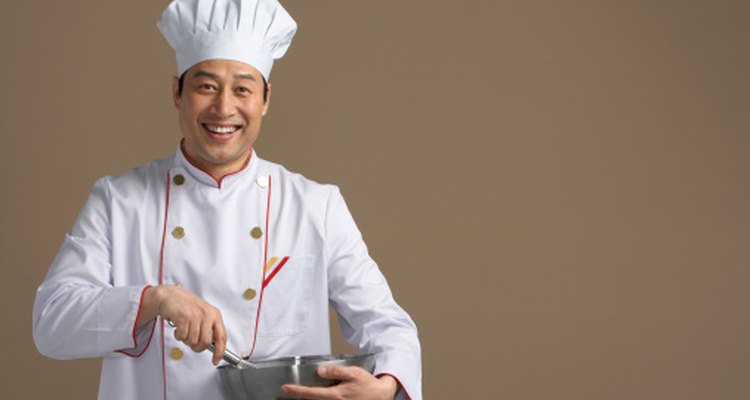 Blue Jean Images/Photodisc/Getty Images
For the woman with a residence bursting with belongings, gift certificates to try something new and fun are bound to be a hit. Ballroom dancing lessons might fit the bill. For healthy, daring souls, think outside the box -- skydiving lessons, anyone? A set of golf clubs and membership to a country club sounds nice, but expensive too. Maybe just golf lessons. Also, think about cooking lessons -- they are as fun as they are educational.
Take a Trip
Thomas Northcut/Photodisc/Getty Images
If you are planning a family trip, invite the birthday person along as your gift to her. That means you offer to pay for her expenses. If a group is traveling by car, pick up the tab for the hotel room and meals. A hotel room can cost from $35 dollars per night to over a thousand. If you're flying or sailing, pay her airfare or cruise fees as well.
References
Writer Bio
Karen Nehama is a former chef and restaurant manager, currently serving as editor of a food review and recipe website. With expertise as a youth adviser, she is also a consultant for a teen advice column.
Photo Credits
Thomas Northcut/Photodisc/Getty Images