Our Contributors
Laure Justice is a professional copywriter, since 2008. Justice has a broad-based business education, holding an AA in business administration and a Bachelor of Arts in management, plus certifications in accounting and international trade. She has written for GMC, Bounty Paper Towels, Purina's Petcentric, Colgate, Type F, Kudzu, eHow and many others.
Caroline Thompson is a professional photojournalist who has been working for print and online publications since 1999. Her work has appeared in the "Sacramento Bee," "People Magazine," "Newsweek" and other publications. She holds a Bachelor of Arts in photojournalism from California State University at Hayward and a personal trainer certification from the university's Health and Fitness Institute.
Shauna Heathman is a certified image consultant with a passion for writing, and has been writing since 2006. She has maintained a blog of her own for three years in which she writes on topics concerning self development, appearance, style, etiquette and communications. Heathman has a bachelor's degree in communication studies and an entrepreneurship certificate from the University of Iowa.
Jody Braverman is a professional writer and editor based in Atlanta, GA. She received a Bachelor of Arts in English from the University of Maryland, and she is a certified personal trainer, fitness nutrition specialist, and yoga teacher. She has written for various online and print publications, including Livestrong.com, SFGate, Healthfully, and Chron.com. Visit the writer at www.JodyBraverman.com.
Paula Quinene is an Expert/Talent, Writer and Content Evaluator for Demand Media, with more than 1,500 articles published primarily in health, fitness and nutrition. She has been an avid weight trainer and runner since 1988. She has worked in the fitness industry since 1990. She graduated with a Bachelor's in exercise science from the University of Oregon and continues to train clients as an ACSM-Certified Health Fitness Specialist.
Marnie Kunz has been an award-winning writer covering fitness, pets, lifestyle, entertainment and health since 2003. Her articles have been published in "The Atlanta Journal-Constitution," "Alive," "The Marietta Daily Journal" and other publications. Kunz holds a Bachelor of Arts in creative writing from Knox College and is a Road Runners Club of America-certified running coach and a certified pole dance instructor.
Kimberly Riggins has been writing in the health and wellness industry for over 15 years. Certified as a personal trainer at age 17, she also holds a Bachelor of Science in psychology, a Master of Science in holistic nutrition and certification as a holistic health counselor. Her background includes weight training, yoga, nutrition, weight management, body image issues and eating disorders.
Jillie Reil is a stand-up comedian as well as an actress, model and writer. Reil graduated summa cum laude with a Bachelor of Arts in management and communication from Concordia University in Saint Paul, Minnesota and is a certified makeup artist with experience in cosmetic, skin care and plastic surgery sales.
Sharon Falsetto is a certified aromatherapist who founded her own aromatherapy practice in Arizona in 2007. She has been writing professionally since 2008 and has been published in a variety of professional journals and e-zines. Falsetto is the Arizona regional director for the National Association for Holistic Aromatherapy and she has a degree in business from the U.K.
Kimberley Riccio has been writing professionally since 1978. She writes travel articles for various e-magazines and other online publications. Riccio holds a Bachelor of Science in business management from Wilmington University, culinary certification from Le Cordon Blu and a Master of Science in cultural sociology from the Defense Graduate Institute.
Noreen Braman has been writing professionally since 1987. She has contributed to publications such as "GRIT," "Modern Dad," "DayCare and Early Education," "Women's Harpoon," "Priority Parenting," "New Brunswick Business and Entertainment Journal" and "NJ TechNews," as well as several fiction and poetry anthologies. Braman earned a special publishing certificate from the Institute of Children's Literature and a design certificate from the Sessions School of Design.
Leslie Truex has been telecommuting and freelancing since 1994. She wrote the "The Work-At-Home Success Bible" and is a career/business and writing instructor at Piedmont Virginia Community College. Truex has a Bachelor of Arts in psychology from Willamette University and a Master of Social Work from California State University-Sacramento. She has been an Aerobics and Fitness Association of America certified fitness instructor since 2001.
Sharon McElwee is a writer and designer in Virginia who has written since 1997. She has been published on Greenbelt Interfaith News, Writer On-Line, and Writer's Weekly. Ghostwriting credits include blog posts, sales copy, and Web content. McElwee is an Adobe Certified Expert and completed courses from MediaBistro, Writer's Digest and Inscriptions Magazine in magazine writing and copywriting.
A professional writer since 2008, Tracey Planinz writes articles on natural health, nutrition and fitness. She holds a doctorate and two professional certifications in her field, and continues to develop her education with additional classes and seminars. She has provided natural health consultations and private fitness instruction for clients in her local community.
Kayla Richard has been writing from Rochester, N.Y., since 2007. She holds a Bachelor of Arts in English writing arts from SUNY Oswego and a graduate certificate in nonprofit management from SUNY Brockport.
Lori Weiss, co-founder of Rawthenticity (www.rawthenticity.online), is a certified raw food nutrition educator, chef and personal trainer. She is a dual American-Canadian citizen with a Bachelor of Arts from McGill University and an MBA from HEC Montreal. She dedicates her time to spreading the message about a plant-based diet and health.
About Us
We understand life can be a roller coaster ride, with everything from work to school, relationships or personal wellness. These activities make life exhilarating, but it can also make life complex. We exist to share stories so we can all better navigate our daily lives. Join us as we move through life together.
Our Team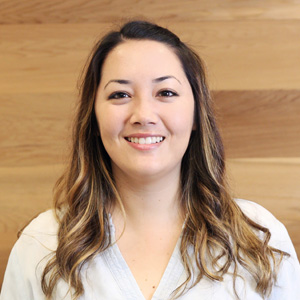 Cathy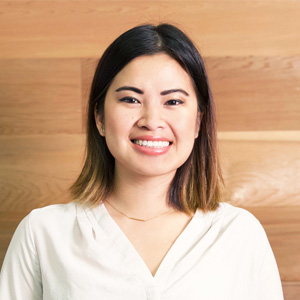 Cindy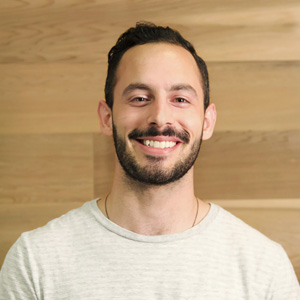 Jacob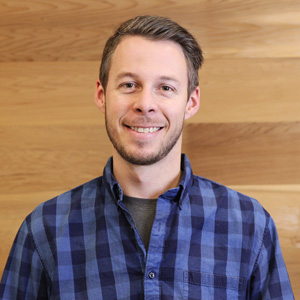 Justin
Kalyn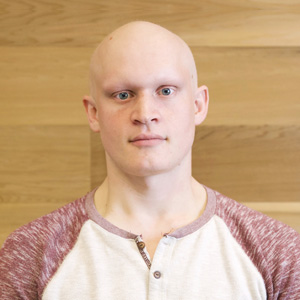 Matthew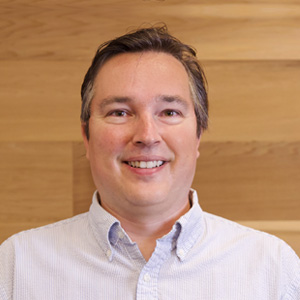 Paul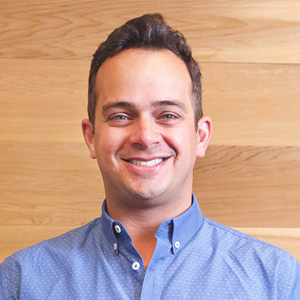 Scott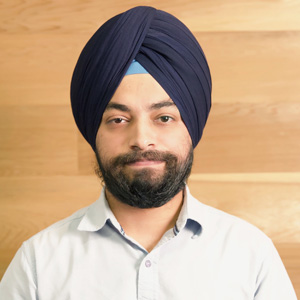 Sumanik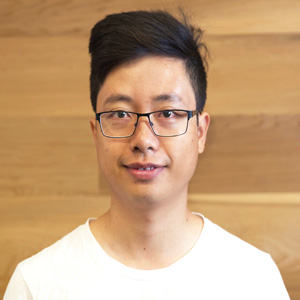 Tam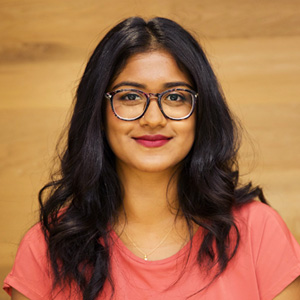 Woaria
Get In Touch