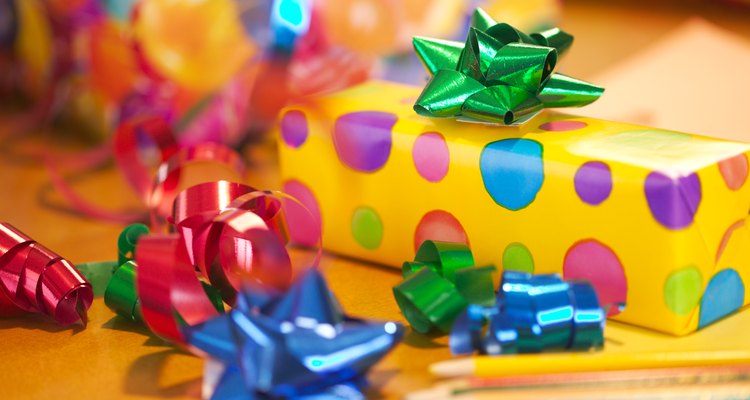 Thinkstock Images/Comstock/Getty Images
Shopping for birthday presents can be quite the challenge. Selecting the perfect gift for an 18-year-old girl can be difficult, especially when you are aiming to give her something particularly meaningful and sweet. By considering the interests of the birthday girl and thinking outside of the box, you can pick out the sweetest birthday present for an 18-year-old girl.
Day at the Spa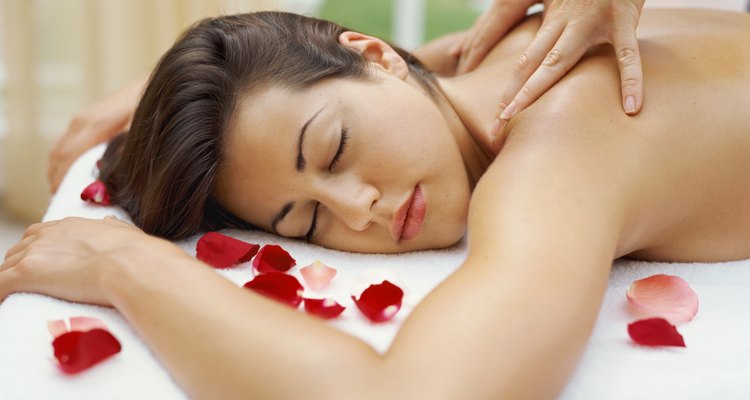 Stockbyte/Stockbyte/Getty Images
Give an 18-year-old girl a gift certificate to a spa and make her feel like royalty. The spa provides a serene environment where the birthday girl can relax and be rejuvenated. Select a spa that can pamper her with a variety of treatments, such as manicures and pedicures, facials, massages, scrubs and wraps. Spas also often have shops that sell specialty items such as scented candles or lotions, so she can take home reminders of her relaxing day.
Jewelry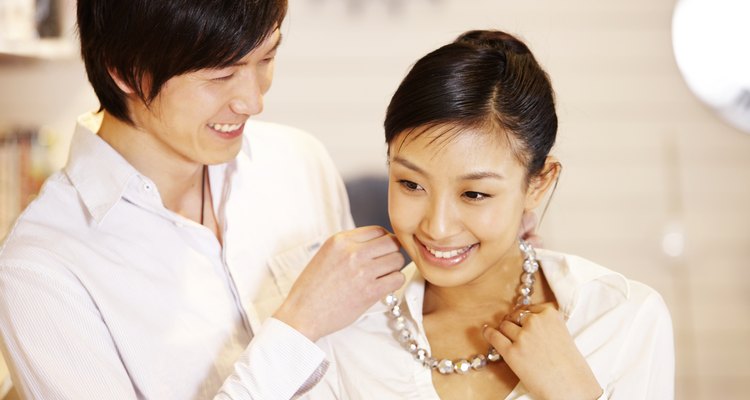 Sky View/Photodisc/Getty Images
Many women, including 18-year-olds, love to wear jewelry. Not only will jewelry make her ears glitter or her neckline dazzle, jewelry can also hold deep significance. Special stones, such as birthstones, signify the girl's month of birth and can be used to make a piece of jewelry more special. Charm bracelets can include charms that hold special meaning to the girl. Even jewelry purchased for aesthetics alone can be given more sentimental value by having it personally engraved.
An Experience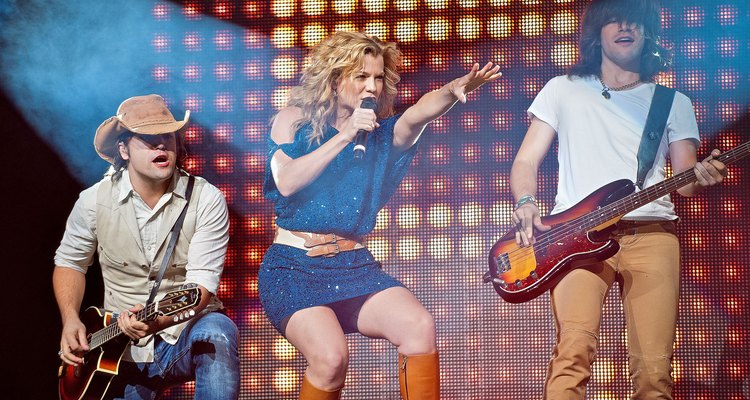 Lyle A. Waisman/Getty Images Entertainment/Getty Images
One of the sweetest birthday presents to give an 18-year-old girl is a gift that enables her to do the things she loves. Before getting such a gift, consider what type of activities the birthday girl would appreciate. For instance, tickets to a concert or instrument lessons are perfect for a music fan. For those aspiring to be chefs, dinner at a well-known restaurant or cooking classes are especially sweet.
Sweet Treats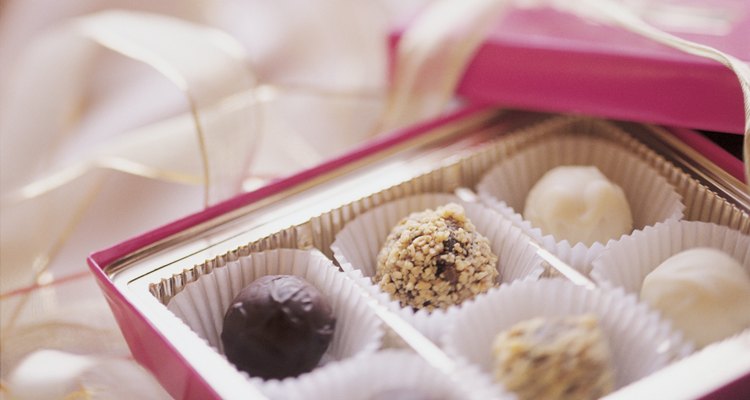 Comstock/Comstock/Getty Images
Fine chocolates, candies and baked goods make the sweetest birthday present, literally. Make her day special with unique sweet treats, such as ganache chocolates that feature bright, colorful and whimsical prints. Hand-iced sugar cookies with fun designs are bound to make her smile. A trendy collection of cute, pastel colored macaroon looks adorable. Regardless of whether the sweets are quirky or sophisticated, unique chocolates, candies and baked goods will help her enjoy her birthday.
References
Writer Bio
Lauren Griffin began writing professionally in 2010. Her articles appear on various websites, specializing in academics, food and other lifestyle topics. Griffin attended Columbia University and holds a Bachelor of Arts in psychology.
Photo Credits
Thinkstock Images/Comstock/Getty Images