Treat your wife as the special woman she is by giving her a gift that shows you care. Sometimes "tried and true" gifts that are sure to please are the best idea, while other times call for more thoughtful gestures. What ever the occasion, show her your love and appreciation with the simple act of reaching out to say, "I love you."
Jewelry
ElenaTa/iStock/Getty Images
For the ultimate gift of appreciation, adorn her with jewelry. Shop for unique modern pieces such has colored freshwater pearl strands or rose gold bangle bracelets. She will think of your sentiment every time she wears it for years to come.
Spa Package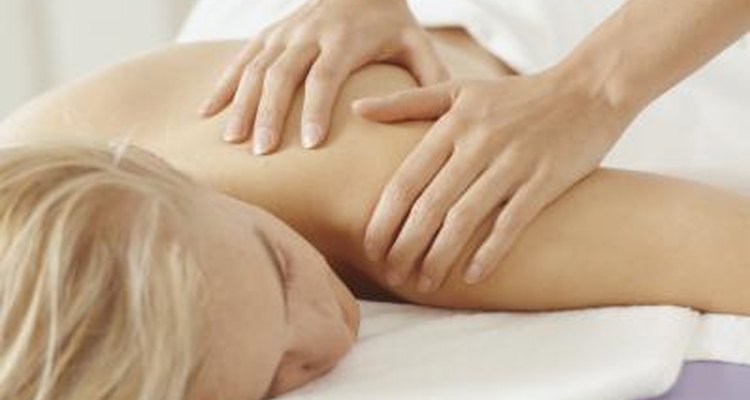 David De Lossy/Digital Vision/Getty Images
Let your leading lady have a few hours to herself to unwind and relax. Weather she enjoys a facial or an hour-long massage, give her a treatment that will leave her knowing without a doubt that you love her.
Something Handmade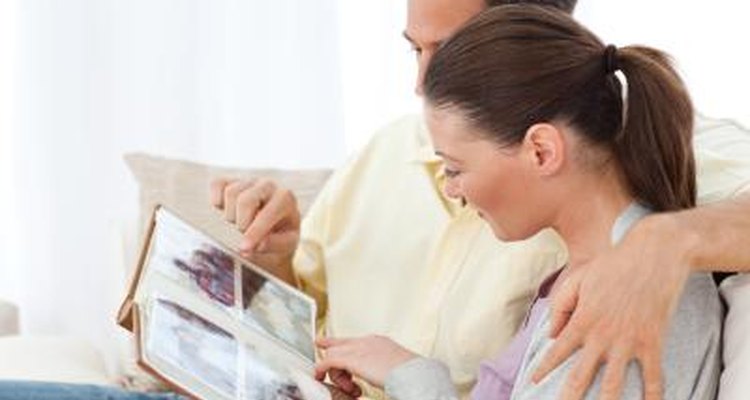 Wavebreakmedia Ltd/Wavebreak Media/Getty Images
Go for a thoughtful gift from the heart, and think "handmade." Buy a stylish photo album and fill it with photos from the early years of your dating life to remind her how far you've come. Decorate a small storage box with cut out greeting card quotes and ticket stubs from movie nights for her have a place in which to keep mementos.
Flowers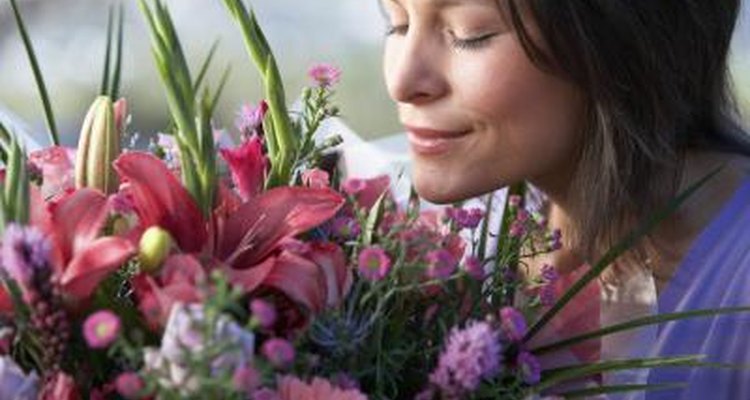 Fuse/Fuse/Getty Images
Bring the fragrance of fresh flowers indoors with a bouquet of wild or store-bought flowers. She is sure to love the organic nature and beauty of flowers when you wrap them in decorative paper and attach a poem. Don't worry with expensive, predictable roses instead go for a few calla lilies or a potted flowering plant.
Evening Out Without the Kids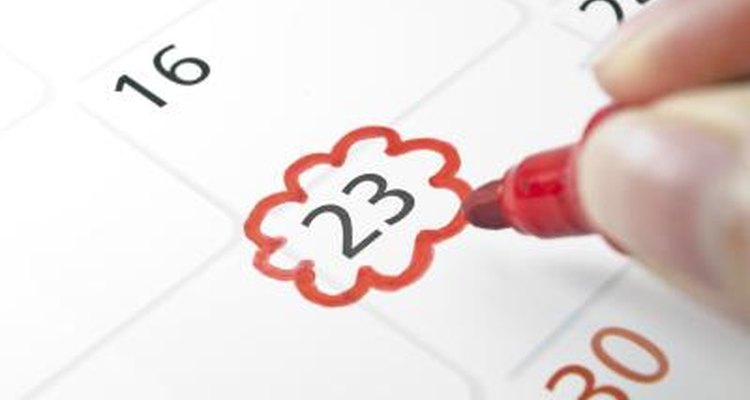 moji1980/iStock/Getty Images
Mark the calendar ahead of time for a memorable date the two of you share; a birthday, anniversary or just an ordinary Friday night. If you have children, arrangements for the grandparents or friends to watch the children overnight. Go to the restaurant where you spent you first date, or the park bench where you shared your first kiss and enjoy rekindling the feelings you once felt.
Make Her Dinner
Fuse/Fuse/Getty Images
Take half a day off from work. Go through cookbooks and find a simple recipe you've never attempted before. Make a trip to the market and buy fresh ingredients to make your wife a flavorful meal. Surprise her when she gets home with a glass of wine and dinner on the table for a night she is sure to remember.
Tickets to a Show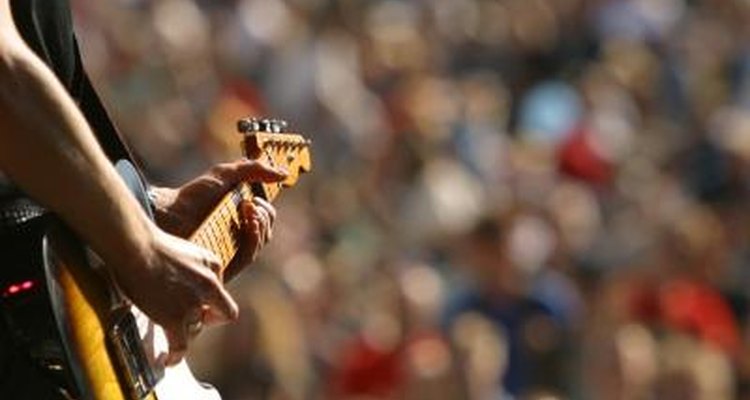 NA/Photos.com/Getty Images
Think outside of the box. Purchase tickets to a concert coming to the area, or surprise her by taking her to a local theater show. Your wife will enjoy the opportunity to dress up for a nice evening of romance and grown-up culture.
Bath and Beauty Products
Purestock/Purestock/Getty Images
Encourage your lady to relax with a gift of bath products. Light some candles and run her a bath filled with beautifully scented bubbles. If your wife enjoys an occasional manicure or pedicure, give her a peppermint foot scrub and lotion set to help soothe her aching feet. Scented lotions and body washes also make excellent gifts for wives.
Personalize a Gift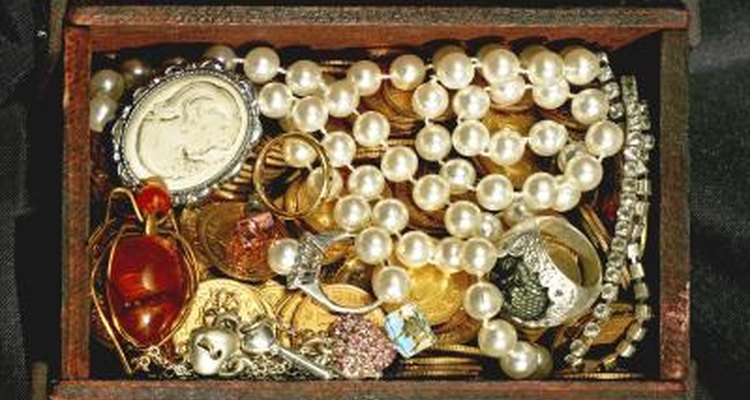 Baloncici/iStock/Getty Images
Have a crystal vase engraved with your original wedding date and fill it with her favorite flowers for a personal touch. For a wife who is always on the go, have a quality tote bag embroidered with her monogram. Go online and purchase a silver photo frame or small jewelry box, and have it engraved with a thoughtful, loving quote.
Gift Basket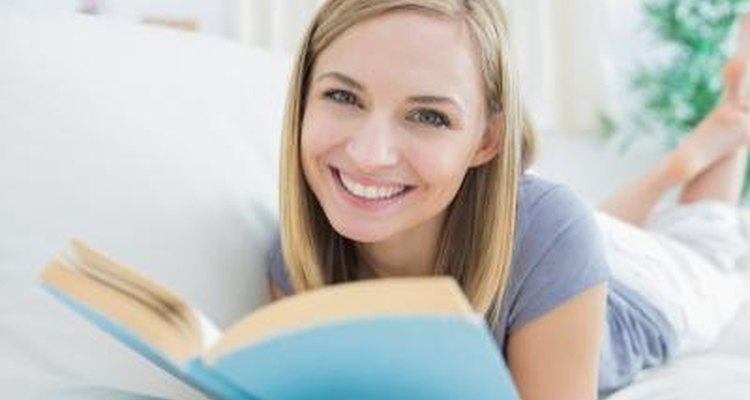 Wavebreakmedia Ltd/Wavebreak Media/Getty Images
Fill a beautifully woven basket with gifts that show you know her. Think of her passions and hobbies. If your wife is an avid reader, choose a few new novels and a package of gourmet coffee beans. Buy a nice bottle of wine, some grapes and a block of sharp cheese, and place them in a basket for a romantic stroll in the park or stop by the beach.
References
Writer Bio
Avery Emerson has been writing professionally online since 2010. She holds an Associate of Arts with a concentration in creative writing. Emerson's articles specialize in the areas of home and interior design.
Photo Credits