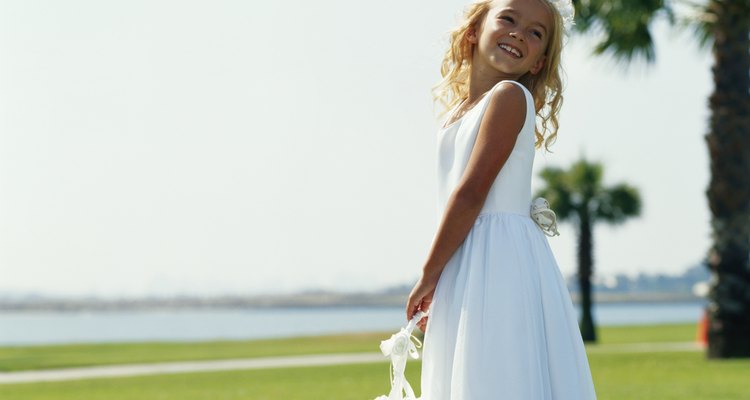 Stockbyte/Stockbyte/Getty Images
Walking down the aisle in a fancy dress, tossing flowers and then standing in front of a crowd at the wedding ceremony is a minor role, but often one taken quite seriously by a young flower girl. It's not unusual for the bride to thank her flower girl with a small present, but many flower girls also like to give the bride a special gift.
Picture Frame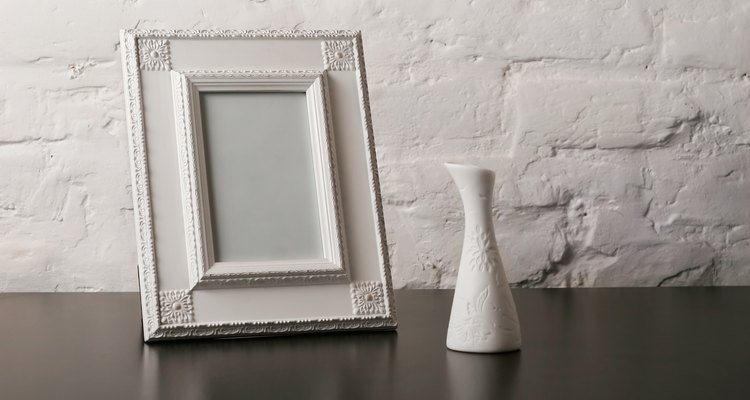 Igor Stramyk/Hemera/Getty Images
Give the bride a special picture frame to hold a picture of the flower girl and the bride together. Engrave the frame with "Bride and Flower Girl" or the names of the bride and flower girl and the wedding date.
Doll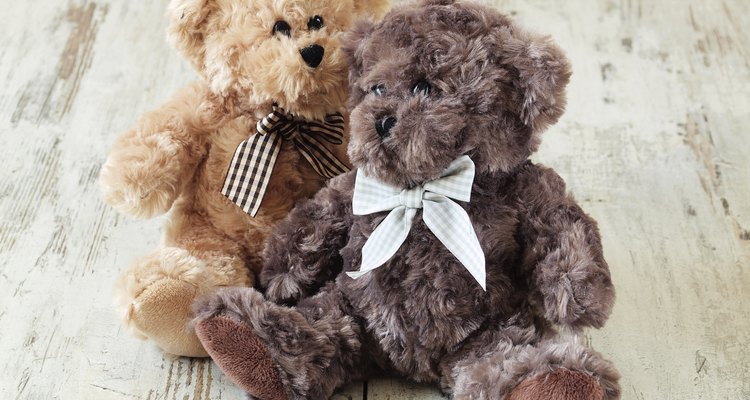 maxx777/iStock/Getty Images
A doll or teddy bear picked out by the flower girl is a gift the bride will cherish. Design a bride bear or choose a doll that resembles the bride.
Scrapbook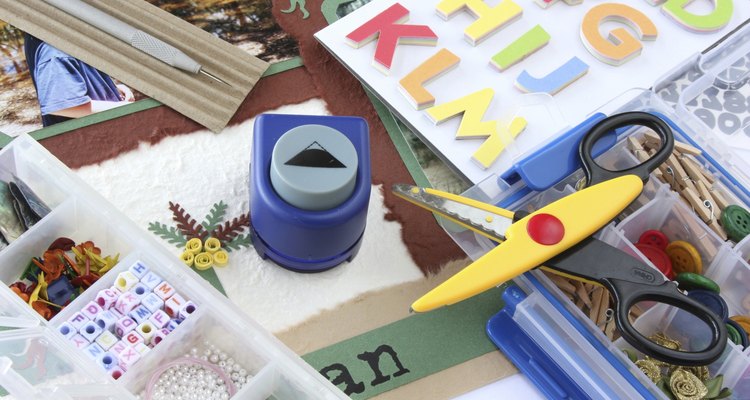 Nicolette Neish/iStock/Getty Images
Capture photographs and mementos of the bride and flower girl together in a homemade scrapbook. The flower girl can decorate the scrapbook with stickers, scrapbook stamps, paper and pictures of bridal dresses and flowers.
Jewelry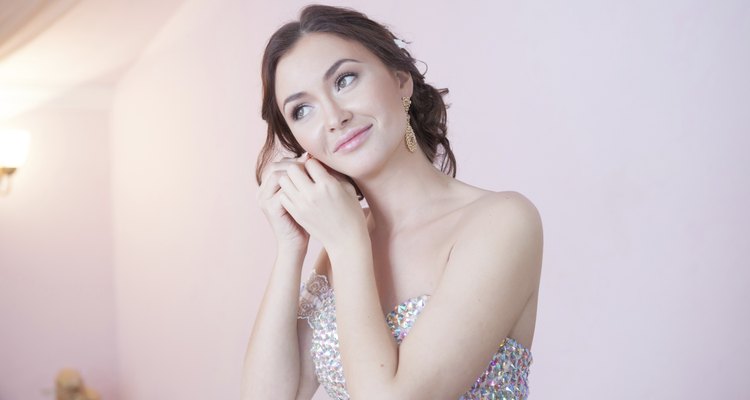 AlekZotoff/iStock/Getty Images
A pretty necklace, a pair of earrings or a bracelet is a practical gift for the bride. Hair accessories are also a useful and inexpensive option. Encourage the flower girl to think of the bride's style when making her selection.
T-shirt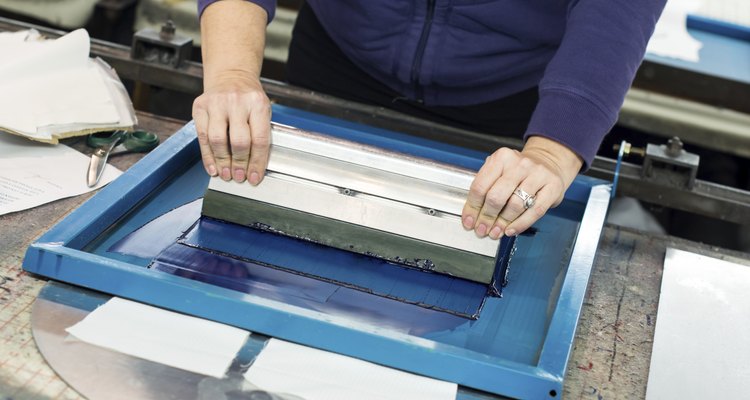 Beba73/iStock/Getty Images
Personalize a T-shirt for the bride. Select from common prints such as "The Future Mrs. (last name)" and "Bride to Be," or let the flower girl think of her own phrase. Use fabric paints, iron-on transfers or order a T-shirt online.
Art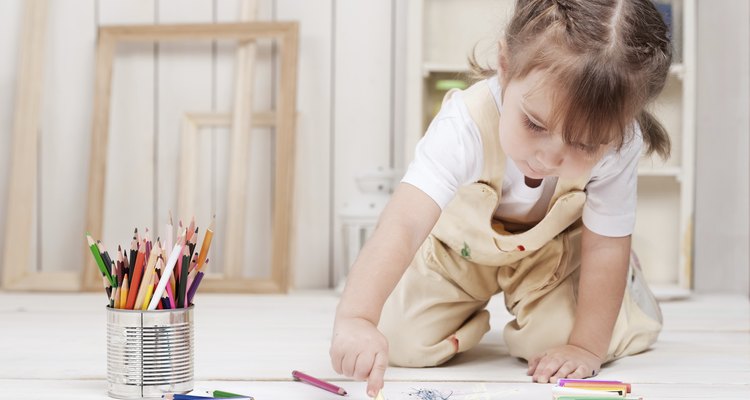 Александр Васильев/iStock/Getty Images
A drawing, coloring, painting or other artwork made by the flower girl might be the gift the bride cherishes most of all. Frame the artwork and have the flower girl sign and date her masterpiece.
References
Writer Bio
Ivy Morris specializes in health, fitness, beauty, fashion and music. Her work has appeared in "Sacramento News and Review," "Prosper Magazine" and "Sacramento Parent Magazine," among other publications. Morris also writes for medical offices and legal practices. She holds a Bachelor of Arts in government-journalism from Sacramento State University.
Photo Credits
Stockbyte/Stockbyte/Getty Images