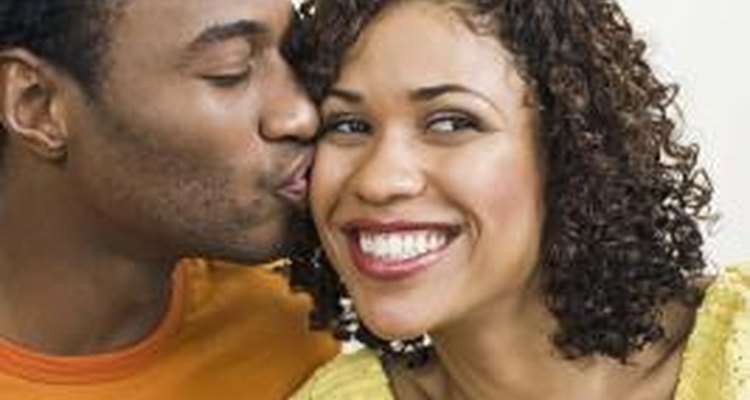 Jupiterimages/Brand X Pictures/Getty Images
You've made it to four years with your boyfriend and now you want to commemorate that milestone with something special. Dating couples usually decide together how they designate their "anniversary," whether it's of their first date or when they started "going steady."
When looking for anniversary ideas for your boyfriend, several options are available. You can celebrate with an intimate party for two, or plan a special day trip or outing to honor your anniversary. It may be appropriate to remind him of the impending anniversary, if only casually, since it's not a hard-and-fast date like a wedding day.
Gift Exchange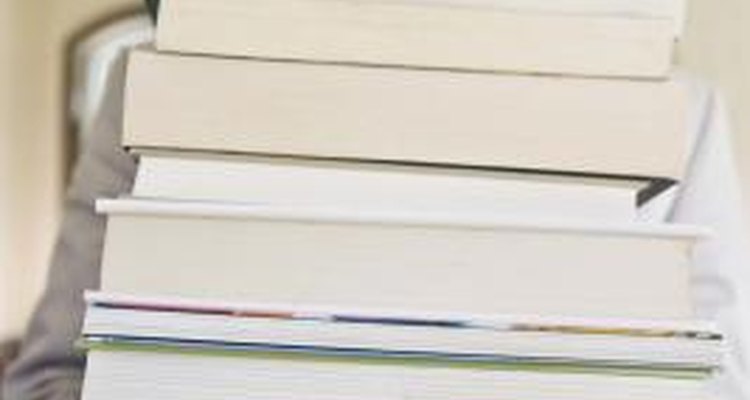 Jupiterimages/BananaStock/Getty Images
For the couple that decides to exchange gifts, there are many options, Fill up an anniversary gift basket with his favorite items. For a reader, give him novels penned by his favorite author. For a guy into art, fill up the basket with watercolor paints and brushes. Choose items that relate to his interests or experiences you both have shared. Get tickets for a sports event or concert you'd both enjoy.
Photos
Couples may prefer photo anniversary gifts to commemorate the day. Have a professional picture taken. Make a collage of photos, using color and black and white images. If you already have a favorite photograph, visit an online photo downloading site and transform the image into a personalized painting.
Gather old photographs and put them in a photo album. On each page, tell him why you appreciate him. Leave a small empty section in the back, labeled with something like "The Next Four Years."
Trips
If you're looking to surprise your sweetheart with a trip, you don't need to whisk him away to a Caribbean island. Depending on the season and your location, plan a day trip to a nearby lake or beach or hiking preserve. Pack a picnic lunch and a bottle of wine.
Maybe he's lived only an hour away from the aquarium, yet has never been. Take him to check out the various species of fish and then surprise him with a picnic lunch in the park or a meal at a cafe.
Other Ideas
Purchase novelty gifts, such as a coffee mug or T-shirt with a photo of the two of you. Treat him to a couple's spa day. You both can spend the afternoon being pampered at a spa. Start with a manicure/pedicure combination and end with a full body massage. Or create your own at-home spa by arranging for two massage therapists to give you each a massage treatment. Have a romantic dinner for two at the restaurant where you first met. Call ahead and reserve the exact table where you sat on your first romantic date.
Resources
Writer Bio
Laurel Handfield has authored numerous fiction and nonfiction articles for "Guide" and "Bumples" magazine. Although she has been writing for years, her career officially began in 2003 with the release of her first novel, "My Diet Starts Tomorrow." She graduated from Cheyney University with a bachelor's degree in marketing. It was there she became serious about writing.
Photo Credits
Jupiterimages/Brand X Pictures/Getty Images