The 35th wedding anniversary is a momentous occasion; taking a trip with your spouse is a wonderful way to celebrate your wedding anniversary in style. Whether you choose to travel by land, by sea or by plane, there are many options that would make excellent choices for you and your spouse to celebrate your love for one another.
On a Cruise
Take a Caribbean cruise for your 35th wedding anniversary. The color associated with the 35th anniversary is coral, so it would be appropriate to plan an excursion to snorkel. Gaze upon live coral with your spouse as you celebrate your love for one another. Once you are back on the ship, celebrate your anniversary with a bottle of champagne at a private dinner.
On the Road
Take a road trip with your spouse through six states along Interstate Highway 35, which passes through Minnesota, Iowa, Kansas, Missouri, Oklahoma and Texas. Explore different cities with your spouse as you travel along the mid-section of America. Visit thriving cities such as San Antonio, Texas; Minneapolis, Minnesota and Kansas City, Missouri.
On the Beach
Emerald is the gem associated with the 35th wedding anniversary. Rent a cottage on the beach in Emerald Isle, North Carolina. You and your loved one can swim, snorkel, kayak and walk along the beautiful beaches of North Carolina while on your vacation.
In a Resort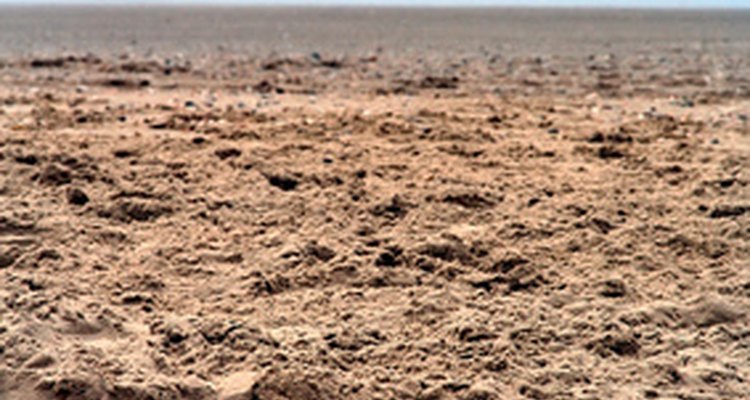 Jade is another gem associated with the 35th wedding anniversary. Take a trip to Jade Mountain Resort in St. Lucia for a truly romantic getaway with your spouse. According to their website, Jade Mountain Resort is a 600-acre beachfront resort which features restaurants, a spa, water sport facilities and two private beaches.
References
Writer Bio
Michelle Ruland began writing professionally in 2003 for various agencies such as Free Cakes For Kids Austin and the Hyatt Regency Tamaya Resort and Spa. She earned a Bachelor of Arts in journalism and mass communications from the University of New Mexico.
Photo Credits