By the time your relationship or marriage hits the sixth-month mark, you've probably established a solid partnership, which gives you and your significant other something to celebrate. To relish this time together, consider special ways to mark the half-year point.
Beach Getaway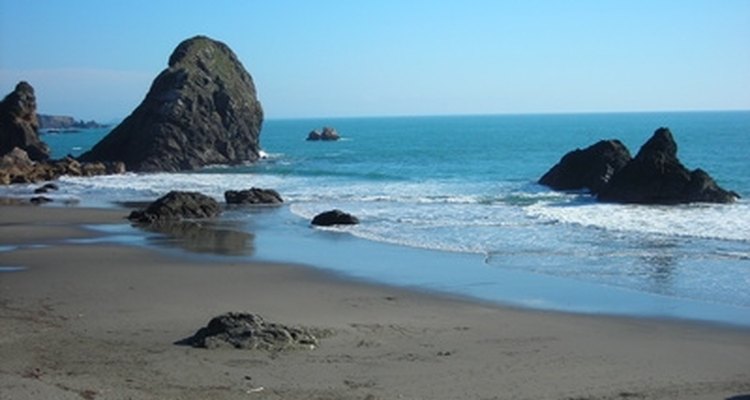 Go on a weekend trip to the beach with your partner or spouse. The beach is the ultimate setting for romance. Have an early dinner at an oceanside restaurant, then go on a walk along the beach and collect seashells with your mate as the sun sets. This gives you and your partner time to talk and reflect on your relationship. Prepare the hotel room ahead of time by making a heart out of rose petals on the bed. Buy champagne, and keep chocolate-covered strawberries in the refrigerator.
Take a Cooking Class Together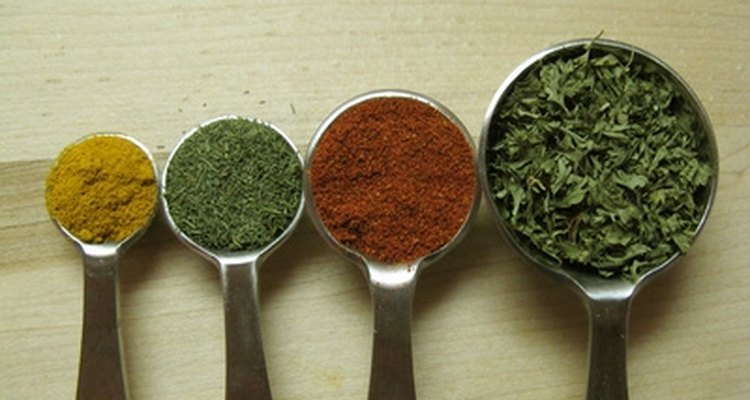 Four spices in metal measuring spoons image by mhphotos from
Fotolia.com
Start getting more domestic and take a couples-only cooking class with your partner. Enjoy learning how to make gourmet meals such as roast quail or rack of lamb. Many cooking classes feature dinner, side dishes and desserts that you can enjoy eating right in class. The classes are typically in a kitchen atmosphere with small table for two.
Gifts
Buy a bouquet of chocolate roses for your partner with a love note and a ring tucked inside. Other gifts that work well for a six-month anniversary are custom engraved watches or matching his and hers pajamas with embroidered initials. Massage spa packages and charm bracelets are also good selections for your anniversary.