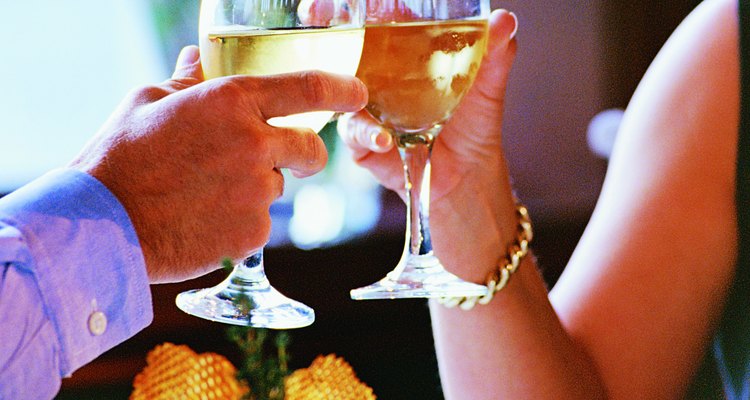 Jupiterimages/liquidlibrary/Getty Images
Fourth anniversary wedding gifts can be traditional or modern. Traditional fourth anniversary wedding gifts for husbands are fruits and flowers while modern anniversary gifts are silk, nylon, small electronics and home appliances. Although most men may seem to prefer modern anniversary gifts, traditional gifts are appreciated if presented in a creative fashion. Anniversary gifts do not have to always be categorized in traditional or modern; in fact romantic and thoughtful gifts are always treasured.
Traditional Gifts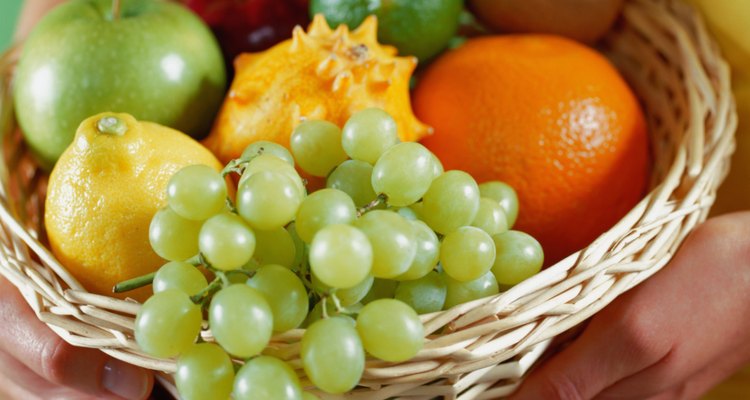 Ryan McVay/Photodisc/Getty Images
Traditional gifts of flowers and fruits are usually seen as feminine gifts. However, through creative presentations, traditional gifts of flowers and fruits can be presented in a masculine manner. Men would appreciate a small potted flowering plant or a bonsai tree that he can keep on his desk at the office. A husband can share his anniversary gift of a gourmet basket or topiary of exotic fruits with his co-workers. Bake a fruit pie such as lemon or raspberry pie or give him chocolate-covered strawberries, cherries or blueberries. A gift of flowers can be a simple hike or picnic in a botanical garden with your husband.
Modern Gifts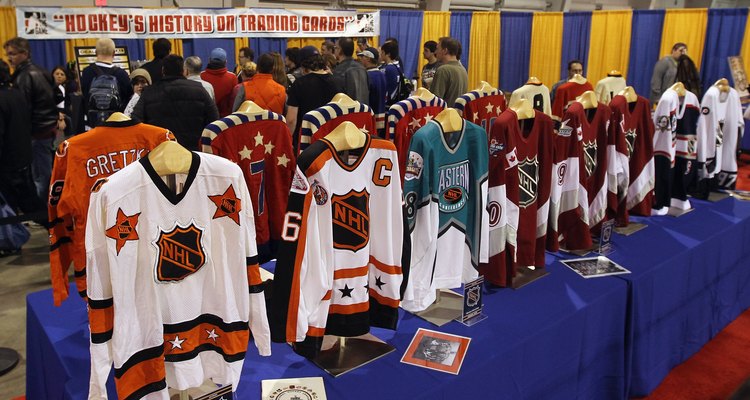 Bruce Bennett/Getty Images News/Getty Images
Gifts of silk can be a silk tie, shirt or pajamas. Outdoorsy husbands will appreciate camping equipment such as nylon tents and nylon hammocks. Sports-oriented husbands will appreciate sports items or memorabilia in nylon material such as sports caps or baseball jerseys. Men also like functional gifts such as a battery-operated shaver, an electric toothbrush, portable audio or video components, and gym equipment.
Thoughtful, Romantic Gifts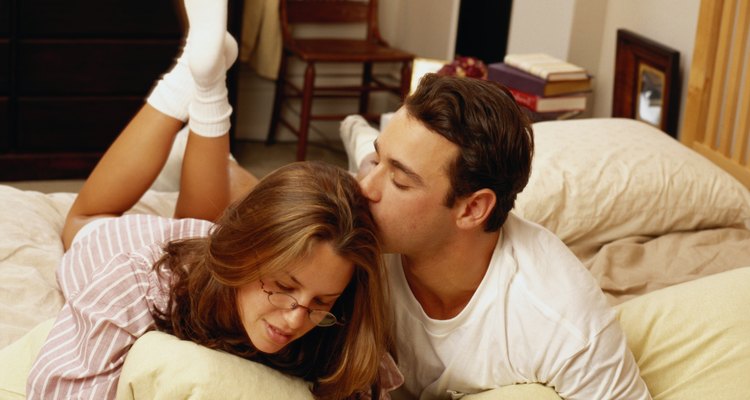 Ryan McVay/Photodisc/Getty Images
Fourth anniversary gifts do not have to fall under the category of traditional or modern and definitely do not have to cost a lot of money. Special gifts that cannot be bought at a store are more exciting. A handmade anniversary card, photo album filled with last year's vacation pictures, or a romantic picture of both of you uploaded onto his cell phone are simple but thoughtful gifts. For a change, make arrangements for baby-sitting and meet him at his favorite bar during happy hour.
References
Writer Bio
Based in Hawaii, Cristina Hagan has been writing since 2008. She has worked as a technical writer for Toyota and her articles appear on eHow. Hagan is an early childhood educator registered with Hawaii Careers with Young Children. She holds a Bachelor of Science in computer science from California State University, Los Angeles.
Photo Credits
Jupiterimages/liquidlibrary/Getty Images