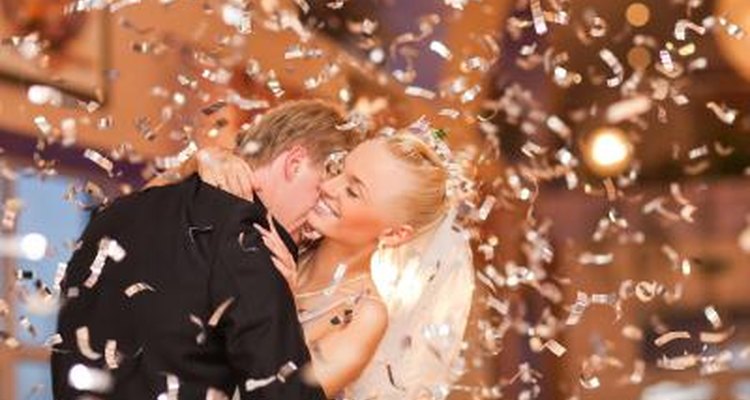 Anton Zabelsky/iStock/Getty Images
First night gifts for your husband can be almost anything depending on your tastes and his. No matter what you decide to surprise your husband with on your first night as a married couple, remember that the best gift you can give is yourself.
Gadgets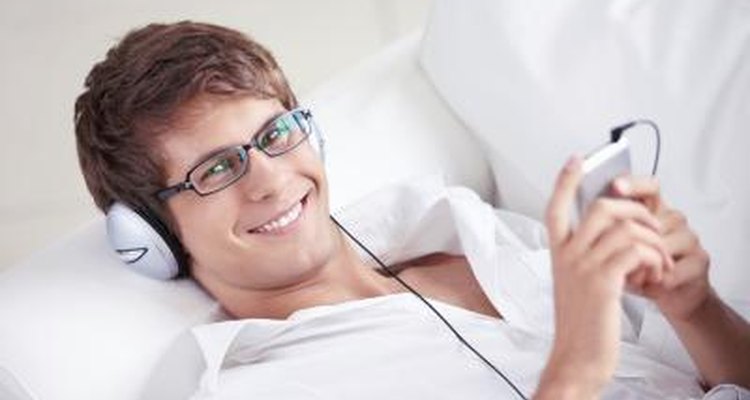 Denis Raev/iStock/Getty Images
Men have a well-deserved reputation for loving electronics. The breadth of choices in this category is daunting, but this is where your knowledge of your husband comes in. If he likes music, an MP3 player would make an ideal gift. If he's a techie who likes computers, external memory drives are becoming smaller, cheaper and more stylish all the time. Even if your man is an outdoor enthusiast who shuns technology, a GPS compass or satellite phone are still impressive gifts.
Jewelry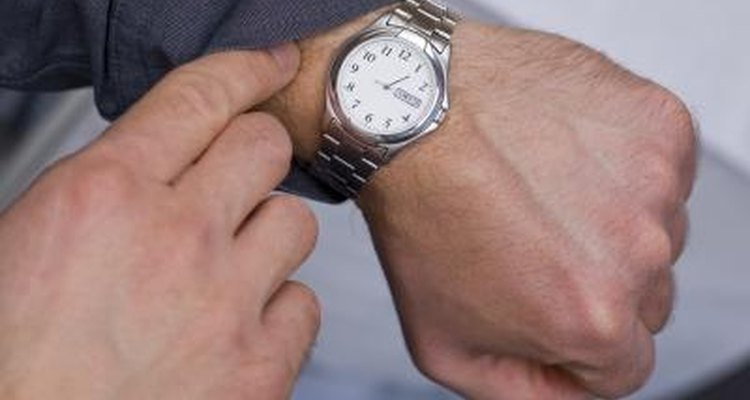 toto8888/iStock/Getty Images
It's true that not all men like jewelry and trinkets, but there are designs that your husband will like. Jewelry for men includes watches, rings, bracelets and pendants with custom designs or stones. Think about your man's birthstone or favorite colors to personalize your choice. Jewelry doesn't have to be expensive -- materials like wood or glass also make good jewelry at a more reasonable price.
Accessories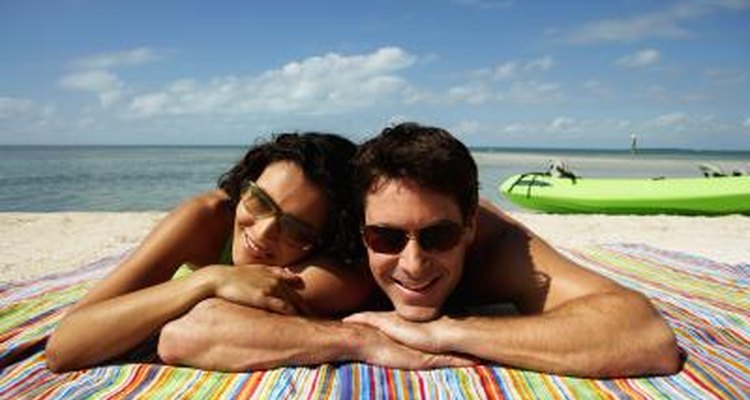 Kraig Scarbinsky/Digital Vision/Getty Images
Accessories include cologne, sunglasses, ashtrays and drink sets. Men love their trinkets just as much as women do, and virtually anything in this category can be personalized with engravings or gemstones. Scented products can be a gift for both of you. Choose sunglasses from a movie or TV show your man likes. An embellished ashtray can be a good gift even of your man doesn't smoke. Drink sets can consist of glasses, wine buckets and corkscrews and can suit any taste from wine to whiskey.
Romantic Gifts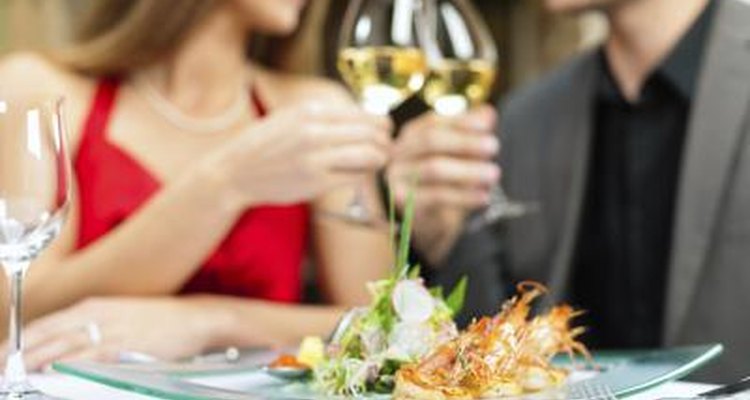 kzenon/iStock/Getty Images
Romance doesn't have to mean sex, and it's doubtful that you'll need any assistance that first night, but that doesn't mean you can't be creative. Gift baskets with fun items like edible body paint, flavored personal lubricant or glow-in-the-dark condoms are fun, economical and creative ways to impress your new spouse. You can also include sexy edibles like chocolate or colorful candies. Maybe you can also add some playful dress-up items that includes masks, silk scarves or something sheer, skimpy or frilly (for either him or you).
References
Writer Bio
Kristy Ambrose enjoys writing about teaching, travel and pet care. She holds a Bachelor of Arts in English literature from the University of Victoria.
Photo Credits
Anton Zabelsky/iStock/Getty Images