Purchasing birthday gifts for adults can be challenging, especially when they get older and acquire many things to their liking on their own. Some people like to provide hints about preferred gifts as their birthday approaches. Others prefer not to think about the day at all. If the 46-year-old man in your life is reluctant to offer hints, purchase gifts that add to his creature comforts or enhance his hobbies.
Gym Membership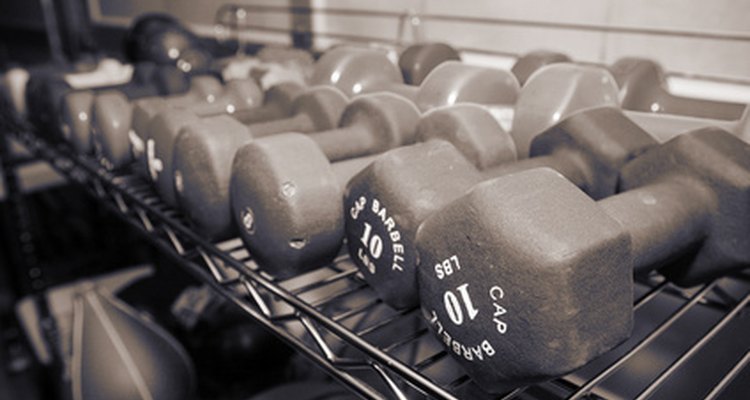 At age 46, some men seriously consider getting into shape. A gym membership can help jump-start a plan to get fit and tone up. Such a gift could also improve his mood, flexibility and overall health condition. Include a consultation with a personal trainer and few sessions to help him get inspired about working out regularly.
Travel Accessories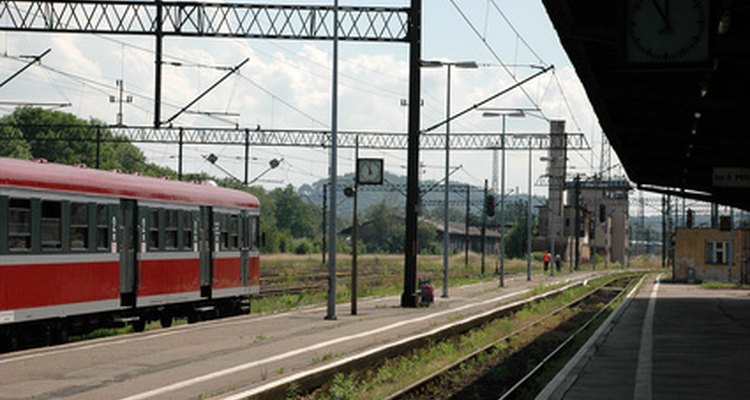 If the man in your life travels frequently for business, consider buying a few accessories to make his trips more comfortable. A miniature gym set, including resistance bands and a jump rope, can help make up for the days when he can't make it to the gym. A compact shoe shine kit can keep his shoes clean and shiny. You could also give him a tie case to keep ties wrinkle-free when packed in his suitcase.
Sports Memorabilia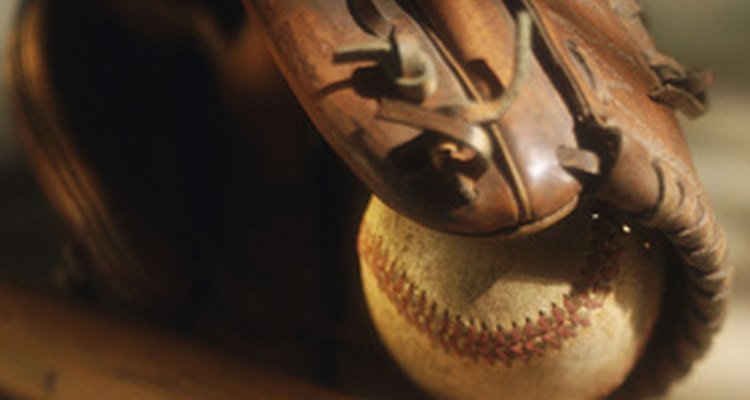 For the die-hard sports fan, give the gift of memorabilia related to his favorite sport, team or player. An autographed ball or sports card, properly mounted and displayed, could be a tasteful, valuable gift he and other family members can appreciate for years to come. A high-quality display case or shadowbox to showcase a memorabilia collection also makes a great gift.
Spa Services
Men like to relax and feel their best, especially on their birthdays. Treat the man in your life to a massage, skin treatment, body wrap or scrub, or personal grooming service at a professional men's spa. Such treatments reduce stress after a few hours of personal attention.
Virtual Personal Assistant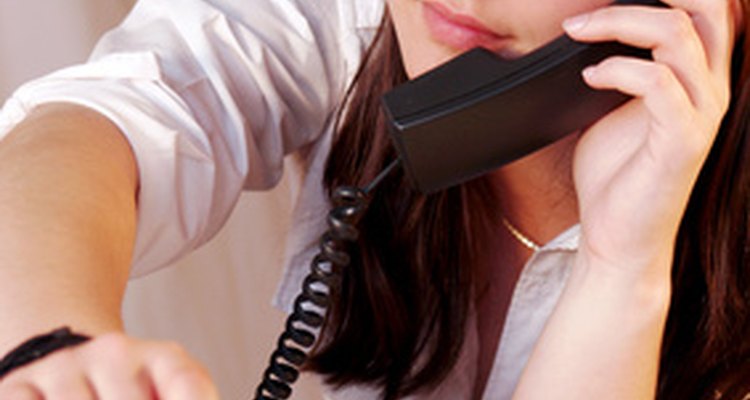 young pretty secretary image by Ales Masner from
Fotolia.com
If the man in your life keeps a busy schedule and has a hard time completing time-consuming tasks, hire a virtual personal assistant, on a temporary basis, to take care of tedious tasks. Virtual personal assistants take and make phone calls, arrange meetings and appointments, schedule babysitters, make dinner reservations, pay bills and take care of any tasks that can be completed via telephone or internet.
References
Writer Bio
Kate Bradley began writing professionally in 2007. She holds a Bachelor of Arts in international studies and a minor in German from Berry College in Rome, Ga; TEFL/TESOL certification from ITC International in Prague; and a Master of Arts in integrated global communication from Kennesaw State University in Kennesaw, Ga.
Photo Credits