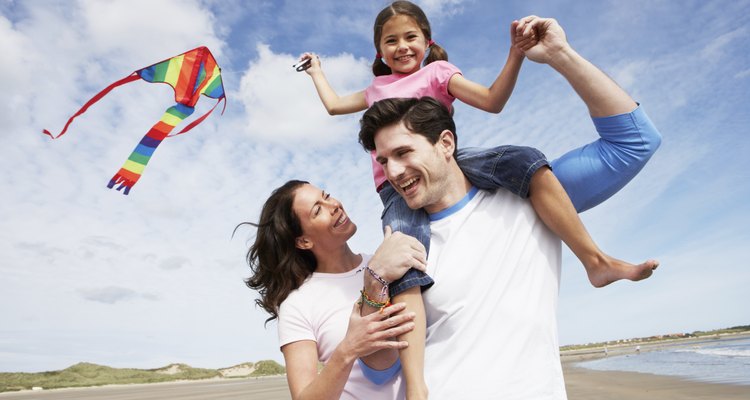 omgimages/iStock/Getty Images
Fathers involved in their children's lives add value to their kids' development in a number of areas, including social relationships and self-esteem. With a dynamic dad in your kids' lives you want to make his birthday extraordinary. You don't necessarily need a lot of money to make dad's birthday special; you can make a grand purchase or use items you have around the house to create a unique gift. No matter what you choose, dad will feel appreciated.
Day Off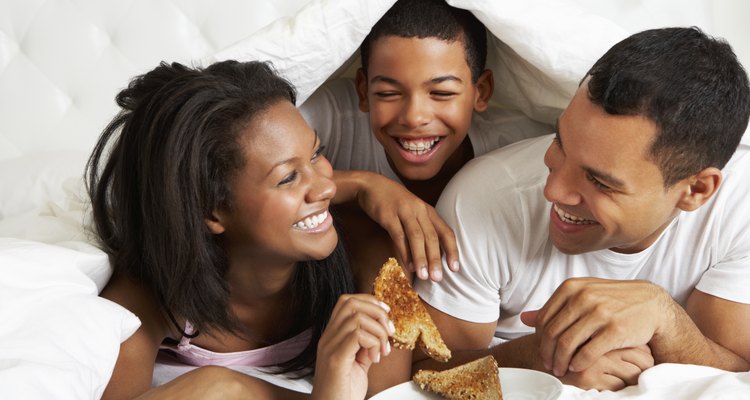 monkeybusinessimages/iStock/Getty Images
If possible, urge dad to request the day off on his birthday. When he wakes up for the day, tell him to go back to bed while you finish preparing breakfast with your kids. Serve him in bed, and then give him leave to do anything that he wants to do on his day off. Offer to take over any responsibilities for the day, and urge him to go fishing, play a round of golf or head to the beach for some birthday relaxation without all of the daily stress of life.
New Experience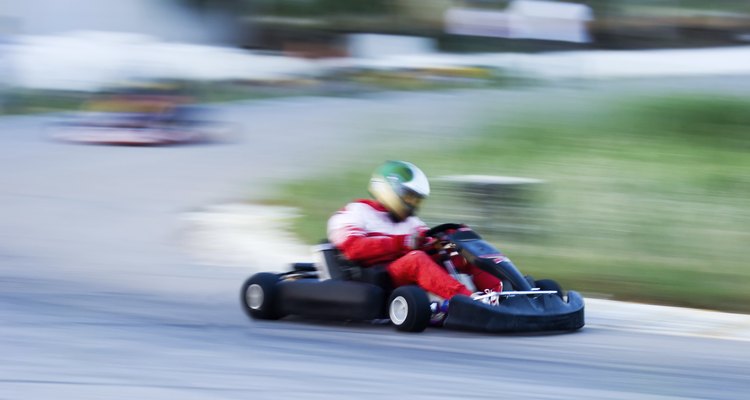 akarelias/iStock/Getty Images
Every dad or husband has something that he's always wanted to try. Whether it's NASCAR racing, sky diving or going to a rock concert, arrange for him to have the experience. Gifts like the Richard Petty Driving Experience help your husband or father experience something that he may not have time to after caring for his family.
Build a Bear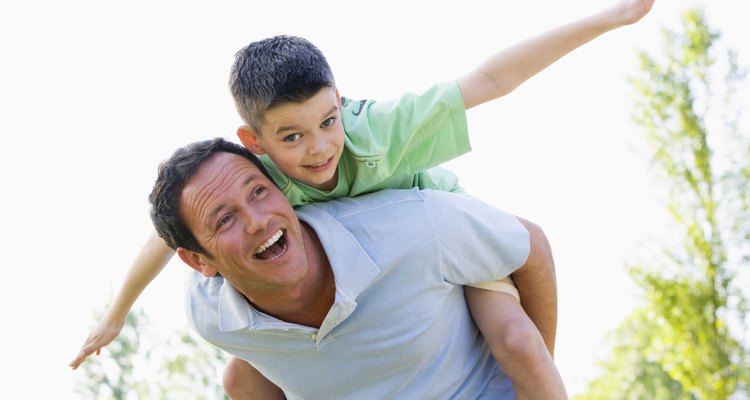 Catherine Yeulet/iStock/Getty Images
A father who has smaller children will love a gift straight from the heart. Companies like Build a Bear Workshop allow small children to make a teddy bear for their fathers. Challenge your kids to choose the best stuffed animal and outfit to represent their dad, and see what they come up with. They can even add sound to the bear, and it will make for a good gift.
Office Surprise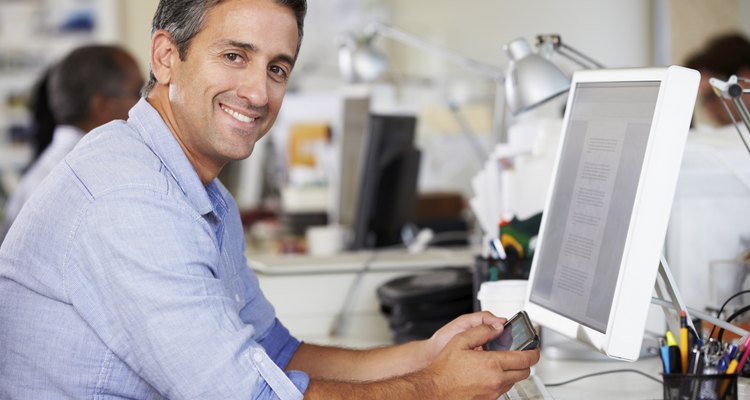 Catherine Yeulet/iStock/Getty Images
If your husband or father needs to work on his birthday, he might not feel like it's much of a special day when it's the same daily grind. You can arrange for a special office surprise party, as long as you've cleared it through his supervisors. Bring a bunch of balloons, cupcakes for him and all of his coworkers and party hats, and sneak into the building to shout out "surprise" on your unsuspecting husband or father to make his day truly out of the ordinary.
Kids Crafts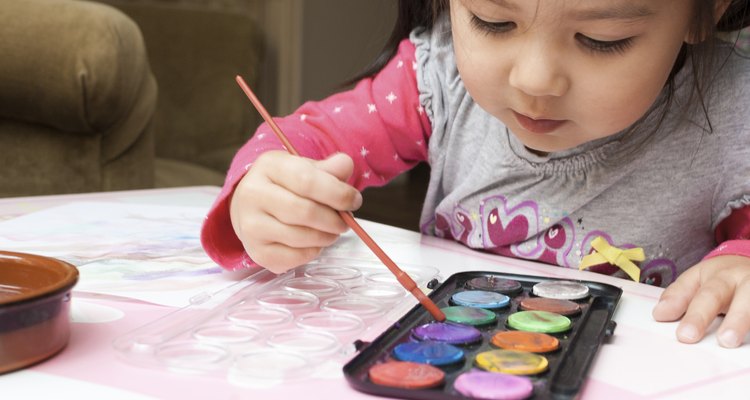 bradleyhebdon/iStock/Getty Images
Even if you don't have a lot of money to spend on a birthday present, you and your kids can put together a birthday surprise with crafts and homemade decorations to surprise dad with when he comes home from work. Hand and footprint pictures framed are an elegant but sentimental and inexpensive gift, as are paper chains made from shredded magazines. A homemade cake finishes off a simple but heartfelt birthday surprise.
References
Writer Bio
Kay Ireland specializes in health, fitness and lifestyle topics. She is a support worker in the neonatal intensive care and antepartum units of her local hospital and recently became a certified group fitness instructor.
Photo Credits
omgimages/iStock/Getty Images