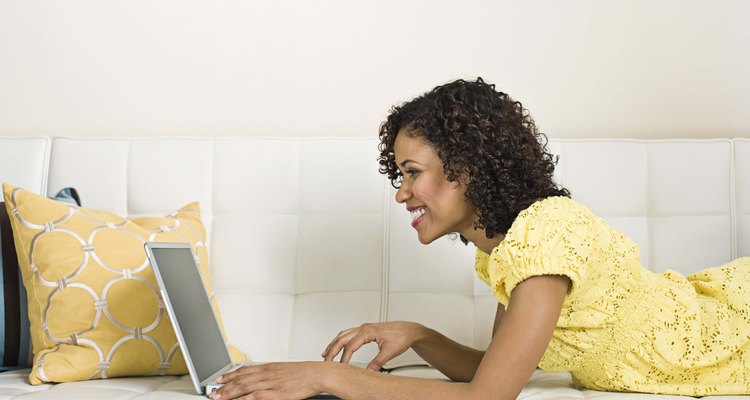 Jupiterimages/Brand X Pictures/Getty Images
Creating an email RSVP system is simple and only requires a few steps. This can be useful when planning pre-wedding events such as engagement parties, wedding showers and bachelor/bachelorette parties. This approach is generally taken with a more informal party. Email RSVP systems are associated with online party invitations, also sent via email. There are many online invitation sites to choose from. Some of the most popular are Evite, Sendomatic, Socializr and Mypunchbowl.
Online Invitations
Choose an online invitation site and sign up for an account.
Select the type of event you are going to have and pick a corresponding design and theme for your invitation page. Site themes are already designed and all that is required is for you to select one.
Enter all of the information you want your guests to receive regarding your party. Examples include event location and address, date, time, dress code and requirements.
Submit email addresses for the people you are inviting. Your guests will receive an email invitation that includes a link where they can view your party site and RSVP for the event.
On your party site, invited guests will be able to confirm or deny your invitation, and an RSVP email will be sent back to you.