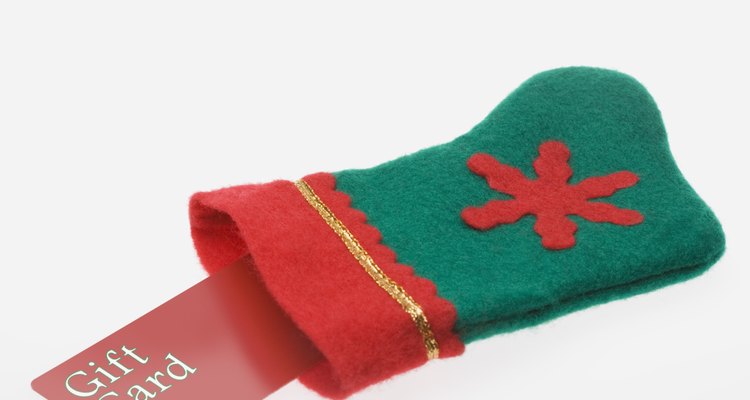 Jupiterimages/Comstock/Getty Images
Visa and MasterCard gift cards can be purchased online for home delivery or pickup at store locations.
Visa Website
Visa giftcards can be purchased through Visa's website. Purchasers have the option to have the card delivered to their home, the home of the recipient or to use the website's card provider locator to find an in-person pickup site.
MasterCard Website
The MasterCard website has a page dedicated to the sale of MasterCard prepaid gift cards. The cards are accepted anywhere MasterCard credit cards are accepted, and a number of balance limits and card faces are available.
Gift Card Vendors
Some sites, such as Allaccess.com, are devoted exclusively to the sale of prepaid gift cards. Many carry Visas and Mastercards for purchase online, and All Access features a physical purchase location finder on its website.
References
Writer Bio
David White begin writing professionally in in 2004. His work appears in the State University of New York, Oswego campus newspaper, "The Oswegonian," and The Wilbur Weekly, an internet based weekly entertainment leaflet. He has a Bachelor of Fine Arts in cinema studies from SUNY, Oswego.
Photo Credits
Jupiterimages/Comstock/Getty Images