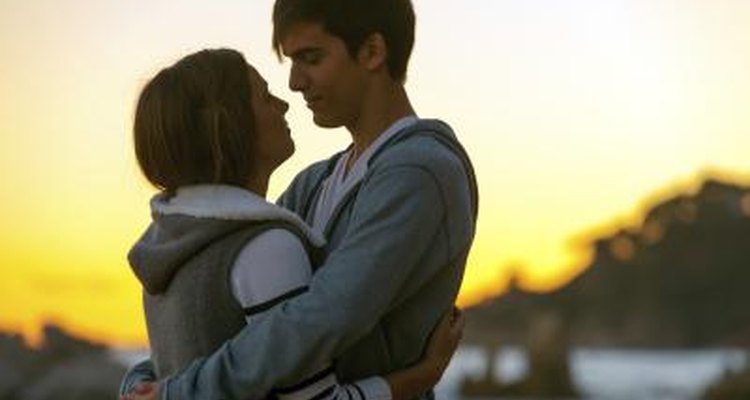 karelnoppe/iStock/Getty Images
Even if you are in a healthy relationship, it can be difficult to find the right gift for your boyfriend. Thankfully, the problem is usually that too many options, not too few, are available. No matter what your budget, you can find an enjoyable gift for your 17-year-old boyfriend if you consider his interests and hobbies.
Do-It-Yourself Gifts
Stockbyte/Stockbyte/Getty Images
If you have a very low budget or prefer a personal gift, you can make your own. Baking your boyfriend's favorite dessert or preparing a picnic can be an impressive and thoughtful gift. Making a mix CD of songs that are special for your relationship can be enjoyable as well; CNET suggests using uncompressed WAV files or 192 kbps MP3 files for the best audio quality.
Low-Budget Gifts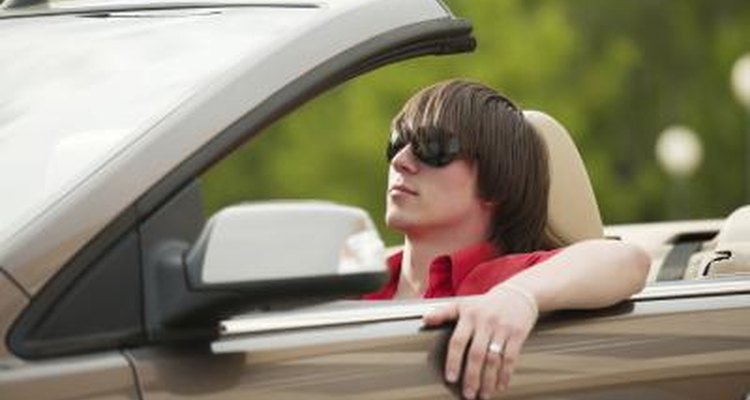 a-wrangler/iStock/Getty Images
If you don't want to make a gift but don't have much money to spend, consider some creative ideas. If your boyfriend has gotten his driver's license recently, you may can give him a key chain or sunglasses to help him drive safely on sunny days. A shirt or other piece of merchandise with the logo of his favorite sports team or band can also be a low-budget but personal gift.
Medium-Budget Gifts
Jupiterimages/Goodshoot/Getty Images
If you have a slightly higher budget, concert tickets for a show at a small venue can be an enjoyable gift. A new CD, book or DVD is another gift choice that you can enjoy together. The Huffington Post suggests that a single-serve coffeemaker can be a good gift, particularly if your boyfriend will be heading to college soon.
High-Budget Gifts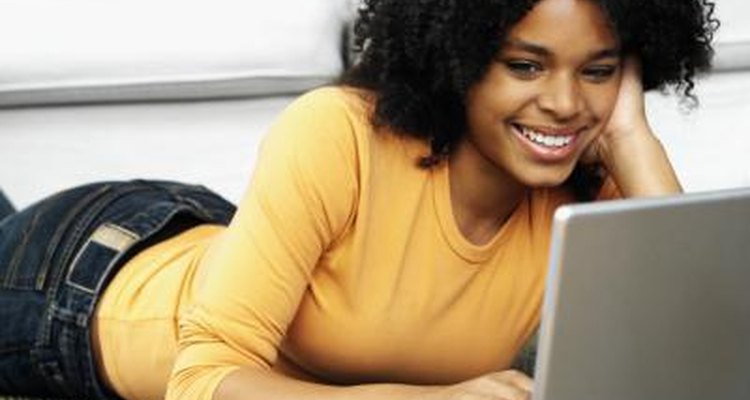 Stockbyte/Stockbyte/Getty Images
If you have a higher budget, you have more options for gifts. Buying more expensive apparel can be a good choice, and Gifts.com suggests that designing custom shoes can be a gift with a personal touch. If your boyfriend is more musically inclined, Gifts.com suggests a USB roll-up drum kit, which allows your boyfriend to record music directly to his computer.
References
Writer Bio
Brian Willett began writing in 2005. He has been published in the "Buffalo News," the "Daytona Times" and "Natural Muscle Magazine." Willett also writes for Bloginity.com and Bodybuilding.com. He is an American Council on Exercise-certified personal trainer and earned a Bachelor of Arts in journalism from the University of North Carolina.
Photo Credits
karelnoppe/iStock/Getty Images