szefei/iStock/Getty Images
It can be difficult to decide upon a gift to give an older man because he might seem like he has everything. Men, especially around the age of 70, often tend to be content with what they have. Many of the things they have wanted, they have already bought or acquired over the years. A great gift for a 70-year-old man would need to be something interesting, something out of the ordinary or something that he just wouldn't buy for himself.
Hobbies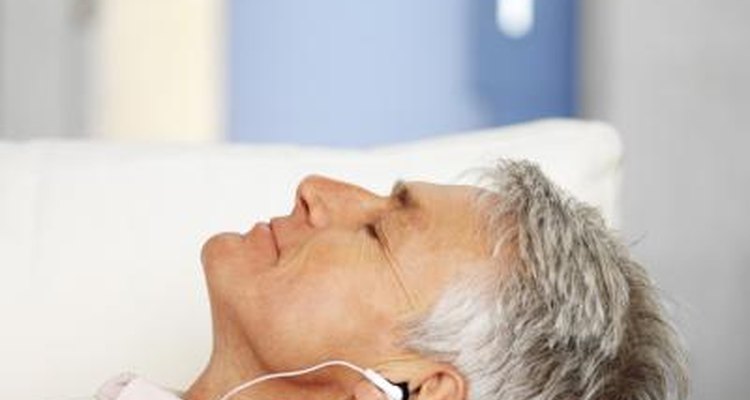 George Doyle/Stockbyte/Getty Images
Consider giving an older man something that he could use to support his interests or hobbies. A 70-year-old man is often retired and spends his retirement doing things he loves. What would be a better gift than something that reminds him that you support him doing what he loves? For example, if he loves to listen to music, a nice pair of comfortable noise-canceling headphones might be appreciated. If he loves to tinker or build, then a new and interesting tool may be what he needs. If he plays an instrument, then some new sheet music might make a great gift. Find out what he enjoys spending his time doing, and get him a gift that he can use. He will most likely appreciate the thoughtfulness and usefulness of your gift to him.
Vacations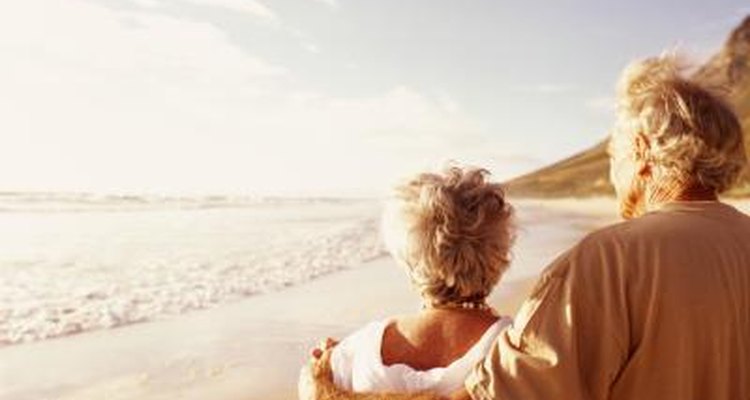 Digital Vision/Digital Vision/Getty Images
Another possible gift for a 70-year-old man who has everything could be the gift of travel. Where has he always wanted to go and never been? Or, what is his favorite travel destination? A getaway trip or vacation could make a great gift for an adventurous 70-year-old. Make sure to choose a place where he can enjoy himself. If he loves beautiful scenery, give him a holiday in the mountains. If he loves to golf, choose a place with a renowned golf course. Before giving this gift, however, make sure that he is able and has the time to travel to a new place. If he is unable to go far, make a reservation at a nearby cabin or resort that he would enjoy.
Clothing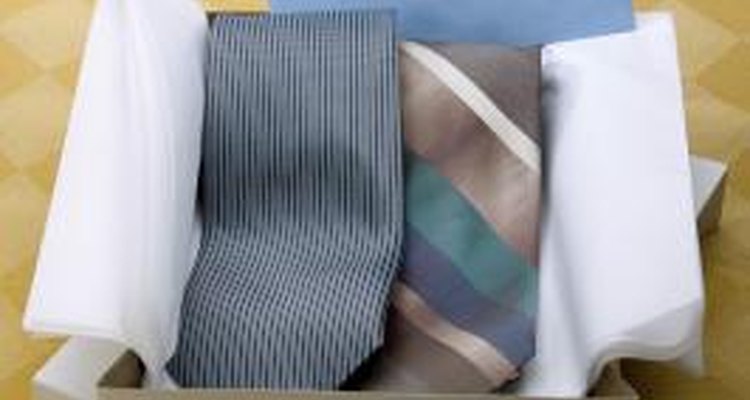 Jupiterimages/liquidlibrary/Getty Images
Many 70-year-old men do not often buy new clothes for themselves. Is it time for a new pair of pajamas? Silk or flannel PJs might make a wonderfully comfortable gift. Is there a black-tie affair coming up soon? Give the gift of a new suit or nice tie for him to wear to it. Clothing is definitely a practical gift, but if your gentleman is in need of some new duds, it could make a very thoughtful gift, as well. Make sure to find out his sizes before buying any item of clothing. He will probably appreciate your gift even more knowing that you did your research and put a lot of thought into it.
Music, Books and Movies
Monkey Business Images/Monkey Business/Getty Images
Music, books and movies are classic gifts for men of any age. If your recipient enjoys films, find out his favorite movies that he does not own and gift them. If he is a major movie buff who owns many different movies, look for an old classic that he would really enjoy. If he prefers books or magazines, find out his favorite genre, and give him some new reading material. If music is his passion, give him some albums by his favorite artists. If he owns a record player, find a classic vinyl that would make him nostalgic. An older man might really enjoy music, books or movies that remind him of the era in which he grew up.
References
Writer Bio
A Mississippi resident, Jemma Nero is a fourth-grade language arts teacher. Nero began writing in 2005 and composed a thesis published by the University of Southern Mississippi in 2009. She holds a Bachelor of Science in elementary education from the University of Southern Mississippi.
Photo Credits
szefei/iStock/Getty Images