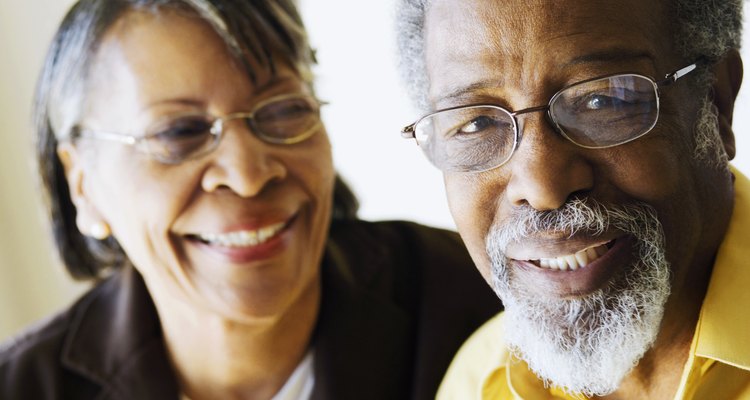 Creatas Images/Creatas/Getty Images
Whether it is your father, grandfather or friend, finding a gift for the 75-year-old in your life can be tricky. Men of that age are typically at a stage where they have what they need in a material sense, so a good place to start may be to think about how and where they might want to spend their time or what types of adventures they have yet to experience.
Your Time
The best gift you may be able to give is your time--is there a special place where he would love to just grab coffee with you and chat? Or a restaurant that was a special place during his childhood that he would like to revisit so he can spend some time reminiscing? Or perhaps there's a spot where your family always celebrated holidays. Just your listening ear and that special place will make all the difference to him.
An Unusual Experience
Another thought is to arrange for an experience that he would find unusual, especially one that satisfies something he has always expressed a desire to do. If cost is no option, then perhaps the person mentioned attending the running of the Bulls in Spain and you can make it happen. If cost is an option, as it usually is, perhaps you can sign him up for a gourmet cooking class or tickets to a play at a local theater. A spa package for men might also be a great option.
A Twist on the Usual
Of course, you can also put a twist on the usual type of gift. For example, give him a dress shirt with a crazy tie or a VCR with a selection of his favorite movies or television series. A robe with luxury slippers or a fun pipe are always welcome gifts, too.
Photo Credits
Creatas Images/Creatas/Getty Images