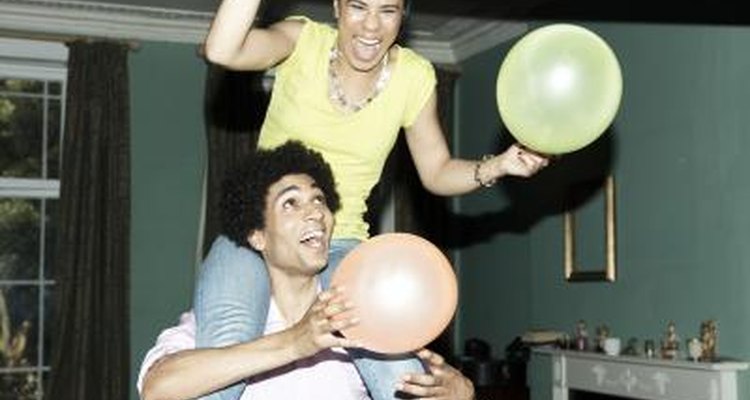 John Howard/Digital Vision/Getty Images
Selecting the right present for your 22-year-old girlfriend may depend upon your budget, your level of intimacy and how long you have known each other. In the months or weeks leading up to her birthday, try to pay close attention to what your girlfriend says when she mentions wanting particular things or looking at items at the mall. If she makes an off-hand comment about liking a new perfume or wanting a particular handbag, make a note for yourself. This may serve you well when her birthday comes along.
For a Long-Term Girlfriend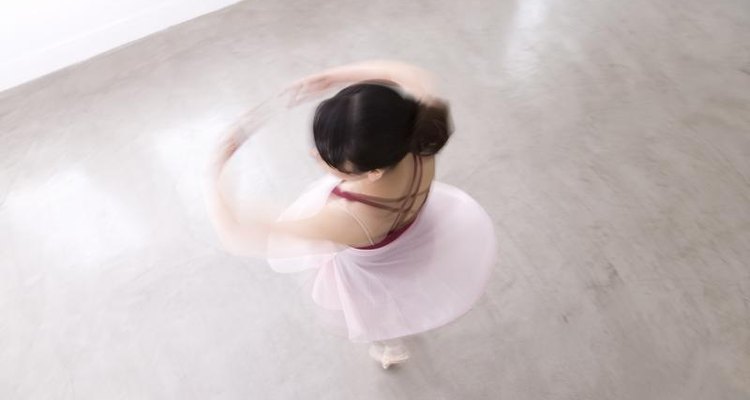 DAJ/amana images/Getty Images
If you know your girlfriend very well, you will have a good sense of her interests. Pay attention if she mentions an activity she would like to try. If she has mentioned wanting to try ballet classes, surprise her with a gift certificate to a local ballet studio. Buy her something she would not normally buy for herself and demonstrate that you are a good listener and support her when she wants to try new things.
For a New Girlfriend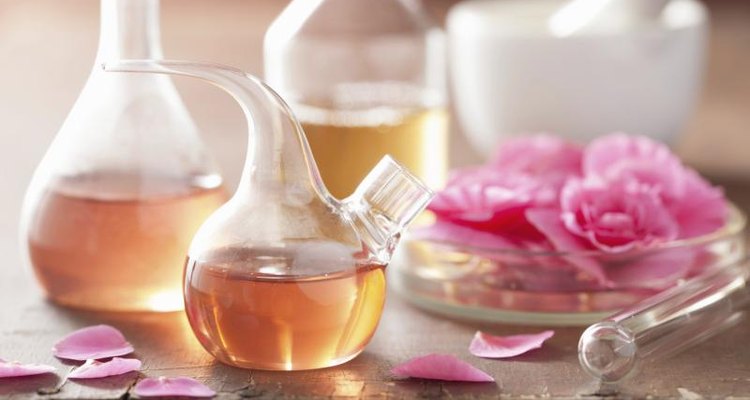 OlgaMiltsova/iStock/Getty Images
A bottle of perfume or a piece of jewelry is an appropriate birthday gift for a new girlfriend turning 22. Remember to pay attention to her favorite scents. Try to notice if she usually wears floral perfumes or vanilla scents, for example. You can visit the perfume counter at any good department store and tell the clerk a bit about her, her favorite foods, her favorite colors, her personality. The consultant may be able to help you pick out the perfect scent.
A Birthday Trip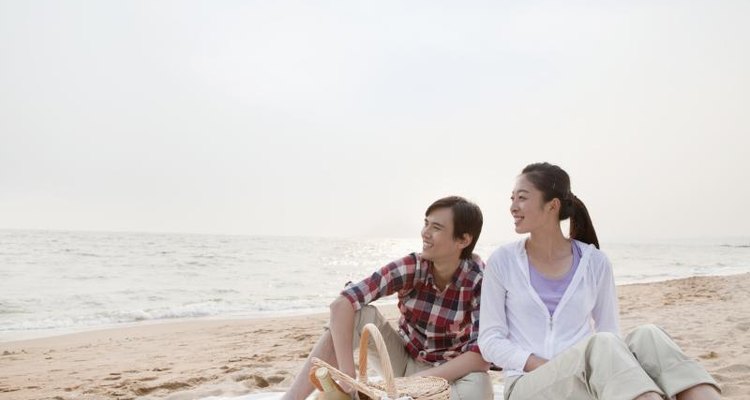 XiXinXing/XiXinXing/Getty Images
If you and your girlfriend have been together for a reasonably long time, consider giving her the gift of a weekend trip to celebrate her turning 22. Choose a destination you can easily reach for a short weekend trip and buy a bottle of wine and prepare a list of places to visit in the area. Research before your weekend away so you can offer her a good sense of the trip before you go. Consider listing some of these things in her birthday card. "Dear Carrie, Happy birthday. To celebrate you turning 22, I would love to take you to Napa for the weekend. We will stay at that pretty hotel on the farm and visit your favorite winery." To go the extra mile, call the hotel in advance to order a slice of birthday cake to be delivered to the room. Have a candle ready for her birthday wish in case the hotel fails to provide one.
Personalized Jewelry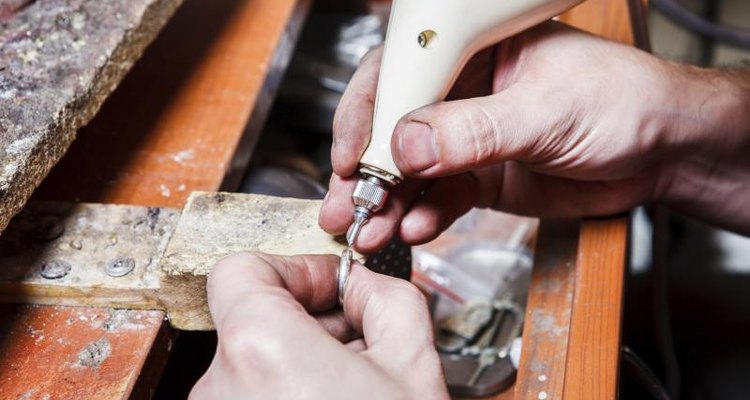 Anatoliy Samara/iStock/Getty Images
Think about pet names or special dates from your relationship and consider having these things engraved on a personalized necklace or bracelet. You can even order something to be engraved with a "22" to mark this particular birthday. Many jewelry stores offer engraving services, and a number of online stores specialize in personalized jewelry.
References
Writer Bio
Fern Morris has been writing about the arts, culture, etiquette and society since 2004. She has published her work internationally in various magazines, websites, exhibition catalogues and academic journals.
Photo Credits
John Howard/Digital Vision/Getty Images