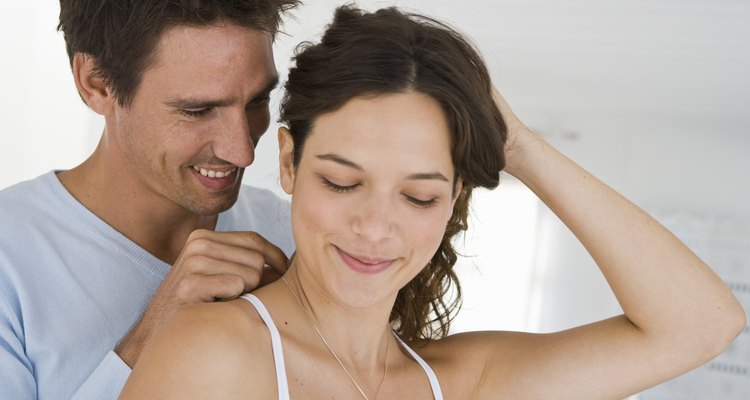 Jupiterimages/Pixland/Getty Images
Shopping for a woman in her 20s should not be too difficult. At this age, women enjoy lots of different things, from music to clothes to spa treatments and everything in between. Think about the woman's personality, interests and hobbies when you begin shopping. You can purchase something extravagant, but if you choose the perfect item, it won't matter to her how much you spent.
Spa
Fly_dragonfly/iStock/Getty Images
Buy her a gift certificate for treatments at a local spa. Select a package deal so that she can choose what she wants, such as a manicure, pedicure, massage facial or something else. If a spa day is too pricey for you, consider purchasing basket of bath goodies for her. Find great-smelling items like bubble bath, lotion, bath salts and body wash.
Shoes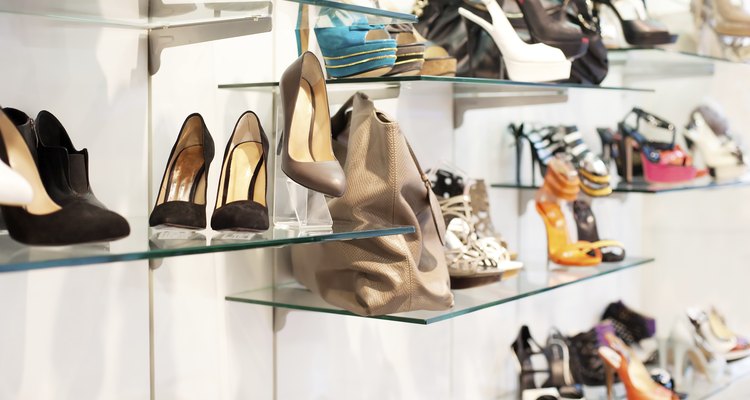 Buy her a cute new pair of shoes. Tailor the shoes to her personal tastes. For example, some women would love a nice new pair of heels. For the sporty woman, choose a pair of hiking shoes or boots. A girl that enjoys the beach would likely love a colorful pair of flip flops or flats.
Lessons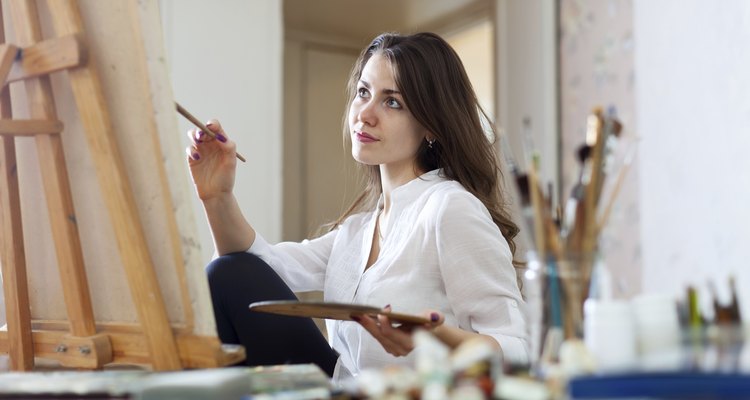 JackF/iStock/Getty Images
Help her learn something new with a gift certificate for lessons. There are all sorts of lessons you can purchase these days. Consider cooking lessons, music lessons, art lessons, dancing lessons or scuba-diving lessons. If you want, purchase a set of lessons for yourself as well so that you can take them together.
Fitness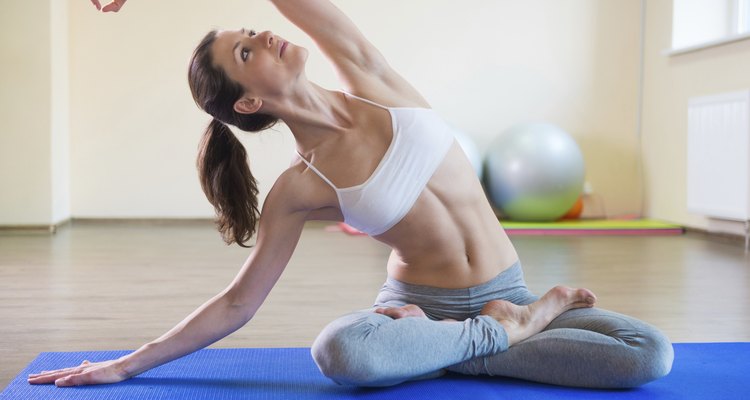 petrograd99/iStock/Getty Images
Many 20-something women are into fitness. If that's the case for the woman you are shopping for, buy her some new yoga gear, such as a mat or an outfit. Buy her some home equipment she can use, like an ab ball or an elliptical machine. Maybe she gets her workouts from hiking. Buy her a new backpack for all her supplies or a book about the best hiking trails in your area.
Home
ilmoro100/iStock/Getty Images
A home accessory is always a wonderful gift for a 20-something woman who has recently purchased her own home, or who has recently moved out on her own. Buy her cool kitchen items, such as brightly-colored porcelain measuring cups or a panini machine. Select a monogrammed sign for her front door or aromatherapy candles to give her home a soothing scent.
Jewelry
Give her something to help accessorize her wardrobe. Choose an expensive piece, such as a pearl necklace or a ring with her birthstone. If that is a bit pricey for you, there are plenty more options. Simply go to one of her favorite stores and look at their costume jewelry. Those pieces are often less expensive and quite trendy.
References
Photo Credits
Jupiterimages/Pixland/Getty Images