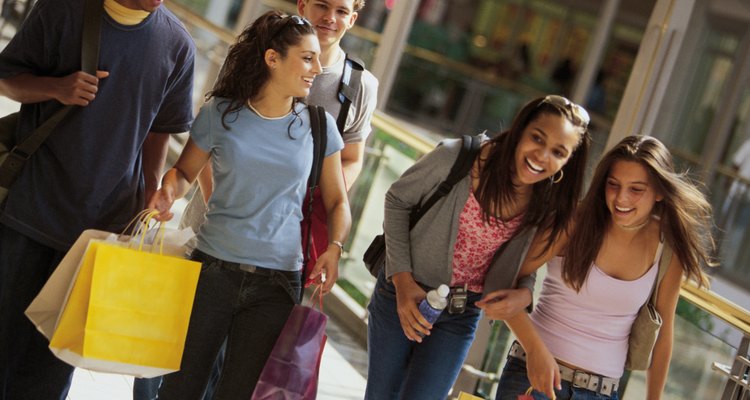 Comstock/Stockbyte/Getty Images
Deciding what to choose as a gift for a 14-year-old girl might seem difficult, but it doesn't have to be. Think back to the things you enjoyed as a 14-year-old, or your friends enjoyed, and you probably won't be too far off the mark. Simply update the gift for a new generation.
Fashion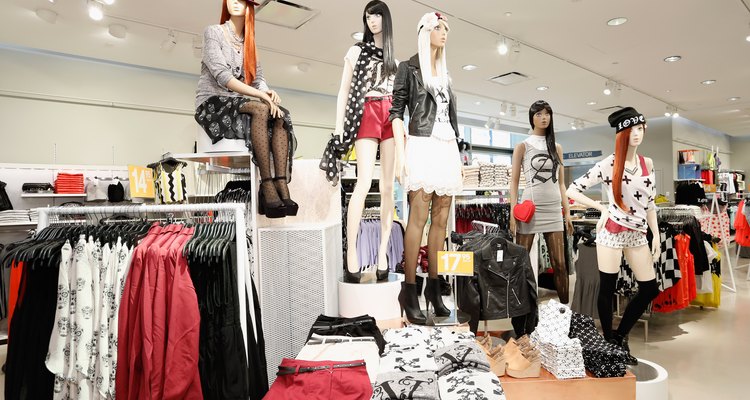 Cindy Ord/Getty Images Entertainment/Getty Images
Many young teens are beginning to get into fashion, so give a clothes-related gift. If you are up on the styles and trends teenage girls love, purchase a shirt, dress or shoes that you're confident she will love. If not, find out which stores are popular with the teen set and give her a gift certificate. That way, she can choose something herself.
Music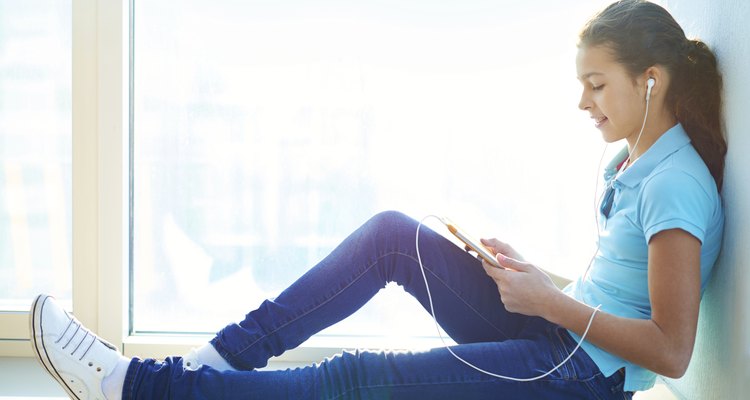 shironosov/iStock/Getty Images
With each generation there are always musicians and groups that appeal to teenagers. Find out what she likes and buy her tickets to their next nearby show. If that seems a little too pricey, get her CDs that she will enjoy. Many music groups aiming at teenagers also produce lots of other items, such as posters, T-shirts, purses and jewelry. Regardless of whether you know what musical acts she likes, you can't go wrong with an MP3 player, or MP3 player accessories, such as speakers.
Day Out
Ruzanna Arutyunyan/iStock/Getty Images
Give her a gift that can last all day. Take her out on a day of fun. Include a friend or two of hers, if you want. Go to the movies and see the latest romantic comedy. End the day with dinner at an elegant restaurant. Alternatively, treat her to a spa day. It may be her first time having a manicure, pedicure, facial or massage, so that is sure to be fun for everyone. If she likes sports, take her to one of her favorite team's ballgames.
References
Photo Credits
Comstock/Stockbyte/Getty Images