A care package or sunshine box from loved ones and friends is a meaningful gift for an elderly or homebound person. Thoughtful items that the person is unable to easily get on her own will be used and appreciated. When a package is to be mailed, it is best to use nonperishable items that will travel well. Foods, activities and meaningful gifts will help the person while away the hours at home or in a hospital. It is important to choose food and items that are safe for the individual dietary restrictions and personal ambulatory capabilities.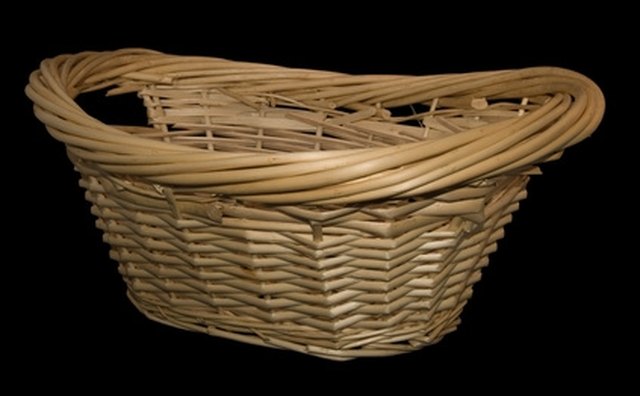 Shop for items that the individual will be able to use. An elderly person may have a need for large-print items. A specialized diet may need to be adhered to when you purchase or bake food for the care package. Fresh fruits can be taken to the home when the care package or sunshine box is delivered by hand.
Make a lap robe, prayer shawl or small afghan for the individual. If the person is in a wheelchair or on bed rest, a nice warm covering will be a pleasant, comforting touch.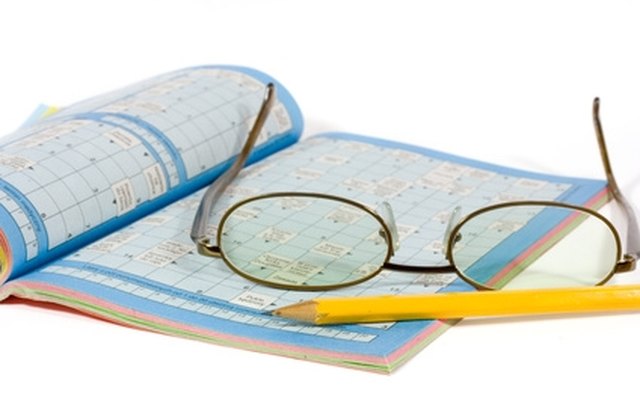 Add in activities to occupy time for the person who is homebound. Jigsaw puzzles, a deck of playing cards, books, stationery and activity books with crossword puzzles are ideal care package additions.
Arrange the items on a tray, in a box, basket or container. Foods that are being mailed should be double wrapped to protect them from breakage. Use shredded newspaper or bags of popped corn for a package filler.
Wrap the entire package contents with cellophane or gift wrap. Add a decorative bow to the package. Encase the contents of the care package in a sturdy, protective mailing box.
Items you will need
Sturdy box for mailing
Box, basket, tray or container
Gift wrap or cellophane
Tip
A sunshine box is a care package that is generally compiled by a group of people for a member of a church or family. The items can all be wrapped individually for the person to open over a period of days.
Warning
Medications can react negatively with some foods, so be aware if the individual is on any prescriptions. Also, individuals who are going through challenges with cancer, Crohn's disease, hospitalization and diabetic conditions may have problems with some foods. If you are unsure, it is best to omit foods from a care package.
Resources