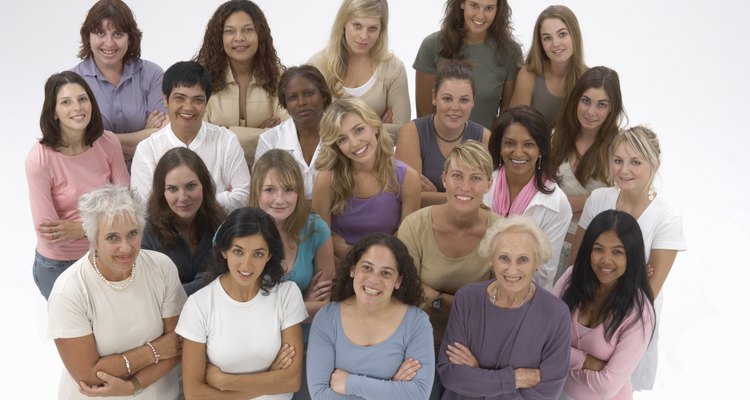 Pixland/Pixland/Getty Images
The best gifts for women's conferences are useful or memorable items the guests will appreciate. Consider the type of conference and the demographics of the attendees. For example, businesswomen, young mothers or athletes may dictate different gift selections.
Signature Gifts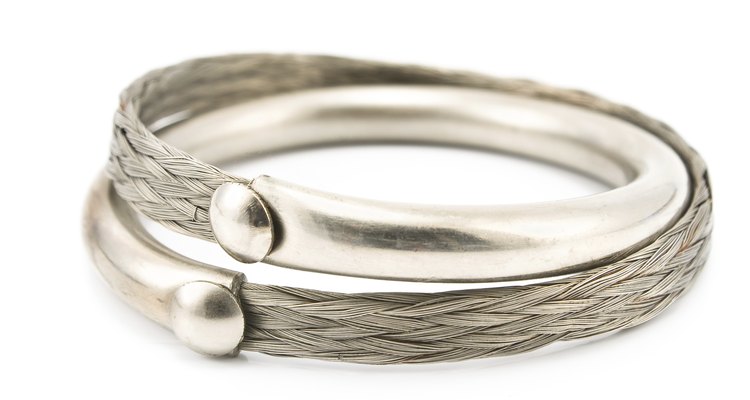 gavran333/iStock/Getty Images
Gifts for annual gatherings may become collector's items for women who attend every year. Embroidered patches, lapel pins, charms and charm bracelets are items conference attendees can display to show all the conferences they've attended. Engrave each item with the year, the theme of the conference or the city in which it was held. Consider imprinting the logo of the organization on one side with the conference title.
VIP Gifts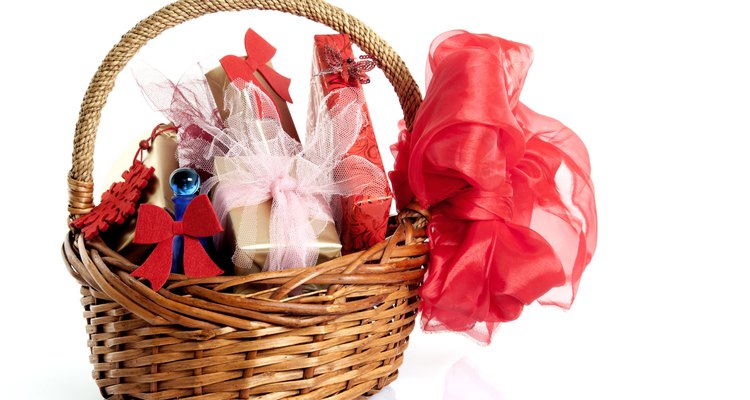 gülden özenli/iStock/Getty Images
Common conference etiquette dictates special gifts for dignitaries, presenters and other special guests. One type of VIP gift is a collection of useful items that make their stay comfortable, such as corsages, fruit baskets, candy, bubble bath and sample-size perfumes. Package the collection in a basket or gift bag. The other type of VIP gift is given as a formal presentation during the gathering. These are usually items the recipient can put on display, such as a plaque commemorating the event. A glass trophy engraved with the conference logo would become a showpiece. To recognize people who probably receive those types of gifts regularly, consider a more elaborate gift, such as a small sculpture.
Prerequisite Bag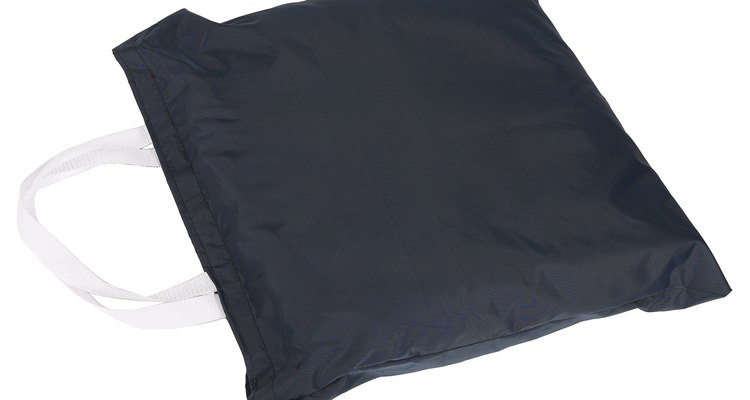 Hemera Technologies/PhotoObjects.net/Getty Images
With every conference comes a load of handouts, meeting agendas and souvenir booklets. Conference attendees need something to carry all that stuff in. A bag is an opportunity to display the conference logo. A sturdy bag that can be reused promotes the organization and reinforces conference memories for attendees. Varying the style of bag every year makes it more interesting for annual attendees.
Personal Items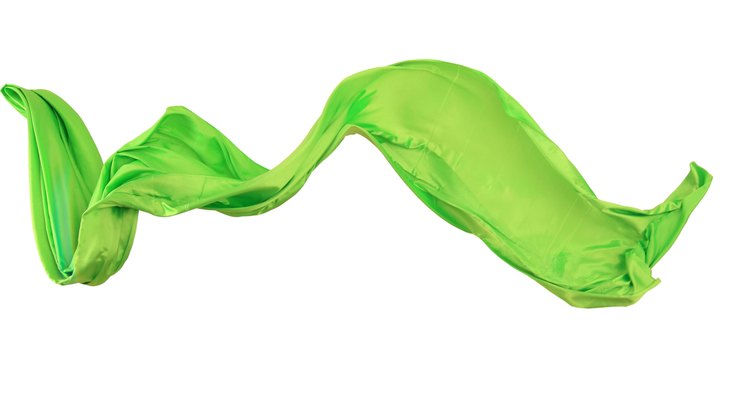 Liufuyu/iStock/Getty Images
Make your conference memorable with personal items such as a handkerchief with a silk-screened or embroidered logo, scarf, change purse, business card holder, emery boards, colorful silicon awareness bracelet, socks with logos, cosmetic case, note cards, a gift card for a free subscription to a women's magazine and shoe covers.
Functional Gifts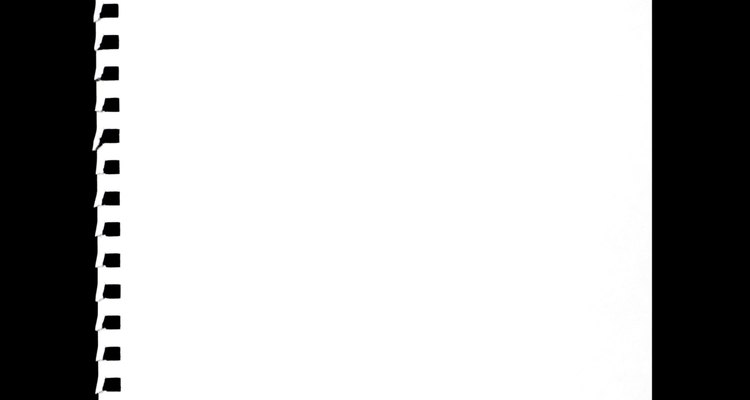 Ale-ks/iStock/Getty Images
Functional gifts offer conference sponsors an opportunity to advertise. Look for items with logos that the women can use during the conference, such as shirts, pens, note pads, snacks, facial tissue packets, hand sanitizer, name badges, bottled water with the organization's logo on the label, prepaid calling cards and gift cards.
References
Writer Bio
Stephanie Powers has been a professional writer since 2007. She honed her research and writing skills as a business and financial consultant. Her writing specialties include Web content, blogs, newsletters, professional journal articles and white papers. She has an undergraduate degree in business from Drake University and a Master of Business Administration from Houston Baptist University.
Photo Credits
Pixland/Pixland/Getty Images