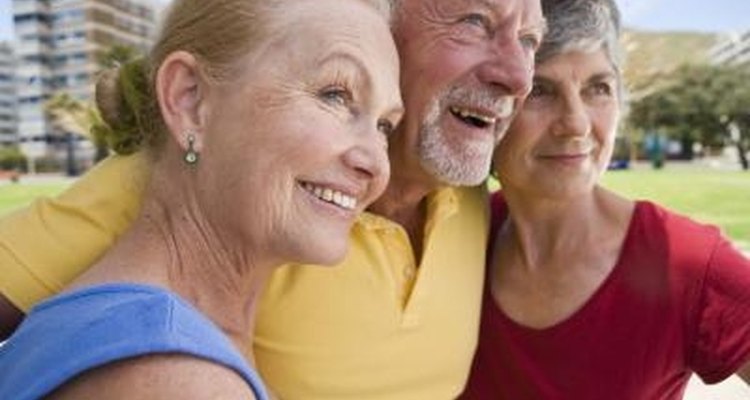 Jupiterimages/BananaStock/Getty Images
Finding a gift for an older man can seem difficult, since men in their 70s have usually acquired all of the household items that they need. If they have a hobby, older men generally have most of the equipment they require for that as well. In fact, men in their 70s are often downsizing into a smaller living space and may be giving things away rather than looking for new additions. Give an older man gifts that will be used frequently or consumed, or find services or events that he would enjoy.
Clothing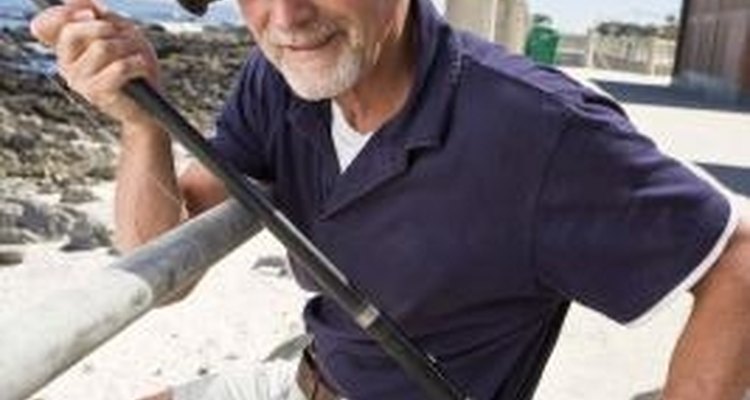 Jupiterimages/BananaStock/Getty Images
If your 70+ gift recipient generally does his own clothes shopping, chances are he needs something practical that he may not have had a chance to purchase. This might be a new shirt, casual pants or jeans or even sleepwear. If you know the man well, ask him or check his closet to see where the gaps are. No-iron, no-wrinkle, machine washable fabric options are always appreciated.
Food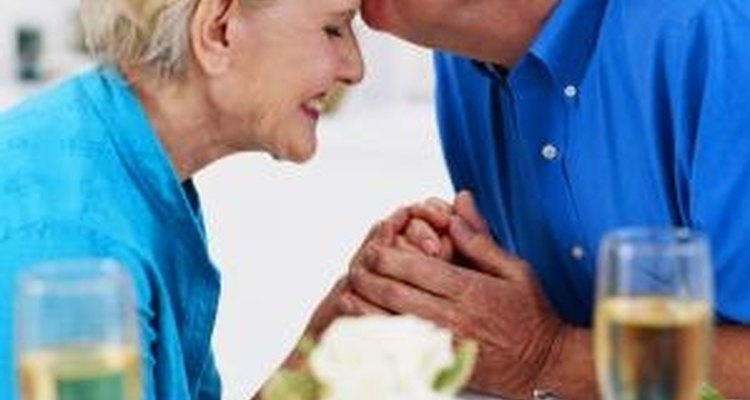 Stockbyte/Stockbyte/Getty Images
Everyone loves special foods, but sometimes older people do not treat themselves to the foods that they love the most. If there is a particular food that he loves, create a gift basket focused around it. Salmon, chocolate and pies are all ideas that can fill up a food basket. Buy him a membership, such as a wine club that delivers a special bottle of wine to his door every month, or a food of the month club. Many older adults have dietary concerns, so investigate this possibility beforehand.
Subscriptions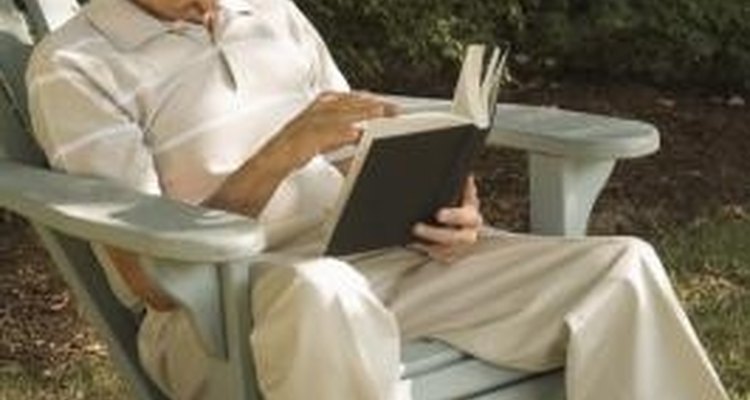 Jupiterimages/Comstock/Getty Images
Books and magazines are always a hit. Look in his library and on his tables to see what he is reading right now. Ask him if there is a series that he enjoys and get him the next few books in the series. Pre-order them to be delivered if they haven't come out yet. If he has a favorite author, buy him the deluxe gift set of paperbacks. Give him an e-reader, if you can afford it, so he can be a septuagenarian techie. Learn about his hobbies and interests and subscribe him to appropriate magazines.
Weekend or Evening Out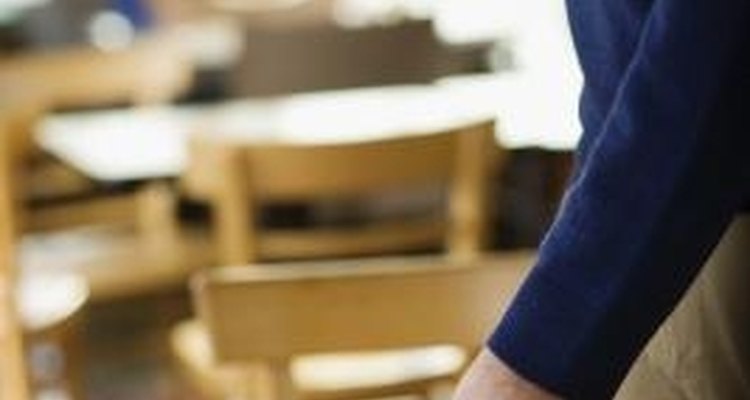 Jupiterimages/Brand X Pictures/Getty Images
If the man in his 70s is someone you know well, he may appreciate a gift of time with you or other relatives. Invite him to your cabin or summer rental home for his birthday weekend. Get tickets to a show and invite him out for dinner, or simply invite him over to brunch at your place. Birthdays are good times for inspiration to do something that you might ordinarily forget or neglect to splurge on at other times of the year. If you can't attend, get him tickets for two to a play that he would love, a home show or a gift card to a favorite restaurant.
Services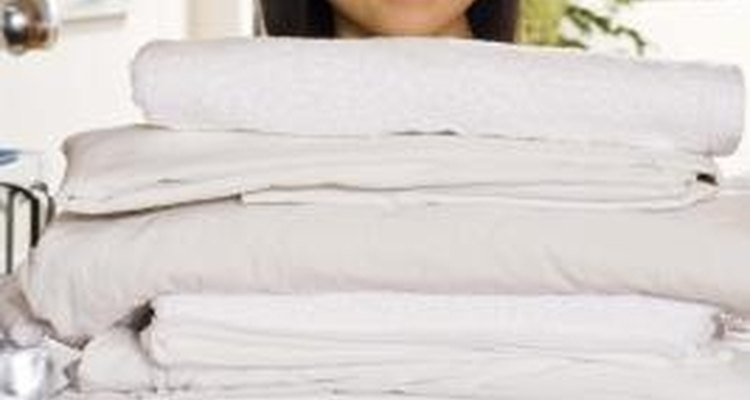 Jupiterimages/BananaStock/Getty Images
Health concerns are possible for men in their 70s. If this is the case, a very thoughtful option is the gift of service, either from you or someone else. Give him a voucher for help with shopping or cleaning sessions. Either provide this service yourself, or if he is comfortable with the idea, can hire someone else to do it.
References
Resources
Writer Bio
Anise Hunter began writing in 2005, focusing on the environment, gardening, education and parenting. She has published in print and online for "Green Teacher," Justmeans and Neutral Existence. Hunter has a Bachelor of Arts in English from the University of British Columbia and a Master of Resource Management in environmental science from Simon Fraser University.
Photo Credits
Jupiterimages/BananaStock/Getty Images