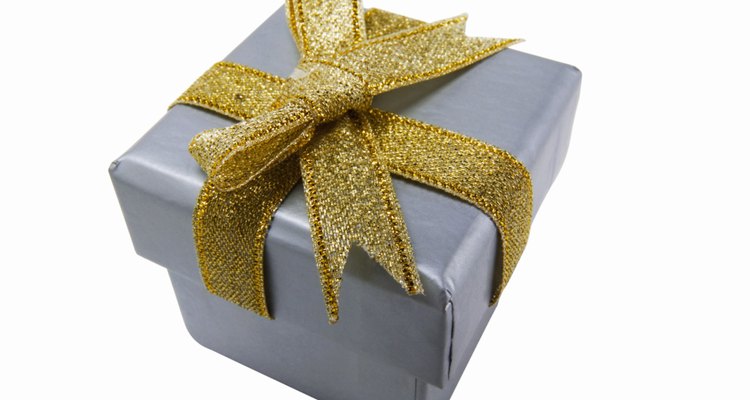 Stockbyte/Stockbyte/Getty Images
Choosing a birthday gift for an elderly friend or relative can be challenging for a variety of reasons. The person might be living in an assisted living facility and be short of space, or it could seem like she already has everything. Disabilities can also make choosing a gift difficult. But whatever challenges you see, there are always plenty of gift ideas that would be perfect for the 85-year-old in your life.
Cane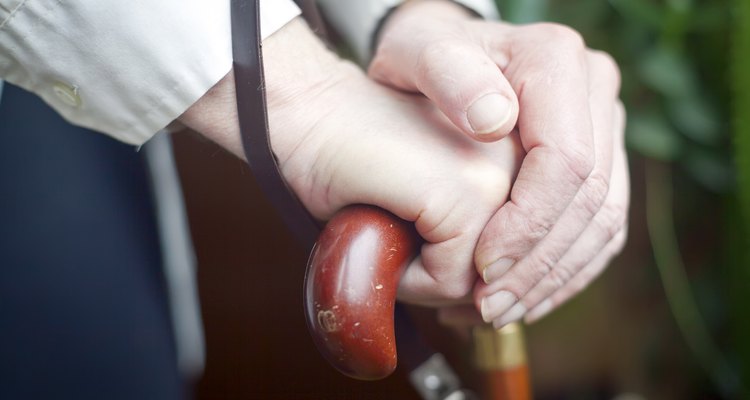 Anna Lurye/iStock/Getty Images
When the 85-year-old you are shopping for can't get around so well anymore, consider buying a cane so that she can be a bit more stable. But rather than choosing a cane made of metal or another generic design, go with something with a bit more personality. For example, choose a wooden cane painted with flowers or another design that she would enjoy. For a man, go with a cane made of a strong wood, such as mahogany, with an intricately-carved handle.
Movies or Music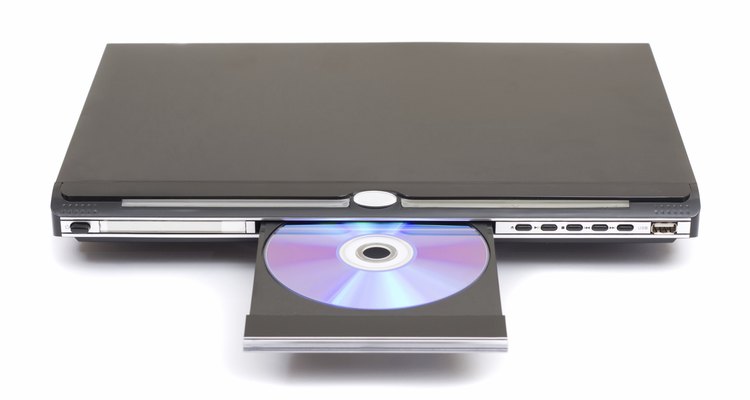 NuStock/iStock/Getty Images
Maybe the person you are shopping for is homebound and has to spend a lot of time alone. Choose an entertainment-based gift, such as movies or music. Go with movies that he likely enjoyed watching with his family or his friends decades ago. Many old movies have been put on DVD and even changed into full color, so look for them online or in a DVD store. You could also purchase some CDs featuring music that was popular when he was in his prime. That way, his movies and music can take him back in time.
Trip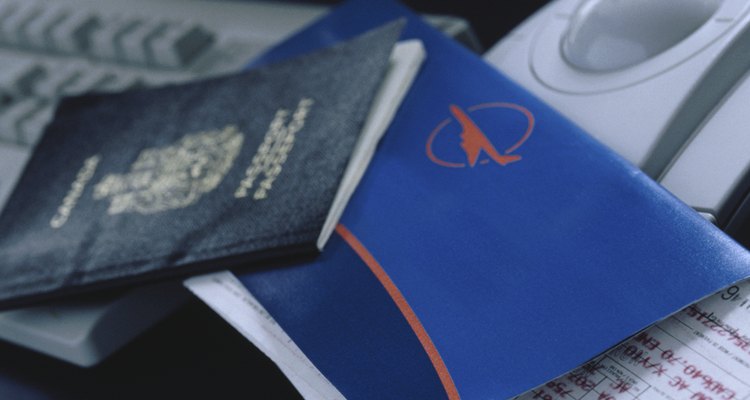 Hemera Technologies/Photos.com/Getty Images
For an active 85 year old, go with a trip so that she can see a part of the country or world she hasn't yet experienced. Check into trips meant especially for senior citizens, such as senior cruises or bus trips. These trips have schedules that are made for seniors and take into account things like disabilities or people who tire easily. If you choose a trip, purchase two tickets so that she can take her husband, friend or another companion.
Throw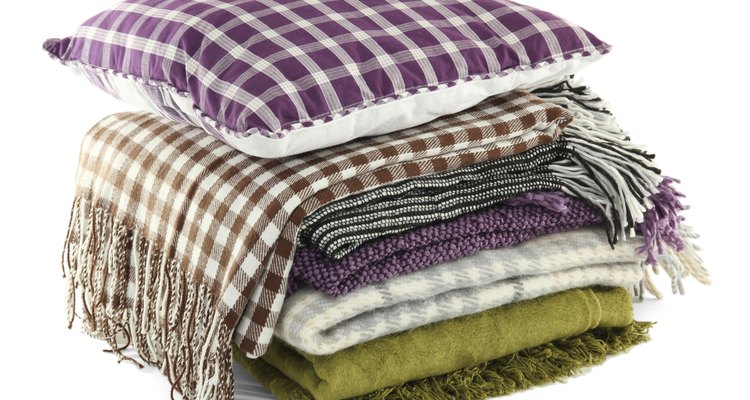 belchonock/iStock/Getty Images
Choose a gift that will both decorate his home and keep him warm. Go with a throw blanket that coordinates with the colors of his home. Personalize the blanket by having it embroidered with his name or initials. Another fun idea is to embroider the names and birth dates of all of his grandchildren onto the blanket. That way, he can show his family off to all of his friends.
References
Photo Credits
Stockbyte/Stockbyte/Getty Images