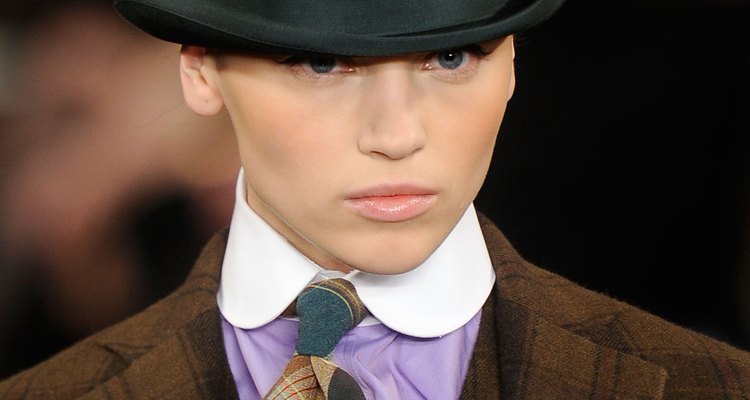 Frazer Harrison/Getty Images Entertainment/Getty Images
The bowler hat -- otherwise known as the derby -- was the crowd favorite before the fedora took over in the 1920s. The bowler, with it's bulbous, sturdy wool-felt body and short, rolled brim is the perfect accessory for a woman who wants to add some masculine style to her outfit or the man who wants to just add style, given a few fashion tips are carefully considered.
Tips for Men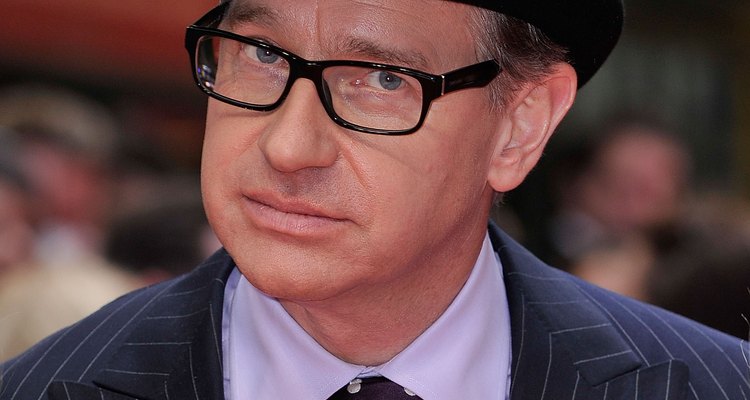 Gareth Cattermole/Getty Images Entertainment/Getty Images
For guys, wearing a bowler hat is making a real style statement. It's a style commonly reserved for the eccentrics -- actors, rockstars or men with that English sartorial flare. A trench coat over a dark pinstripe suit, a pair of brogues and a bowler hat is going to create that sort of look. If you're not up for all that, dress down a bowler with a leather jacket, a pair of well-worn and fitted dark denim jeans and a pair of chunky leather boots with a casual white shirt. Most importantly, wear the bowler like you just threw it on your head and forgot it was there. This is the key component to the nonchalant approach to the bowler for guys.
Tips for Women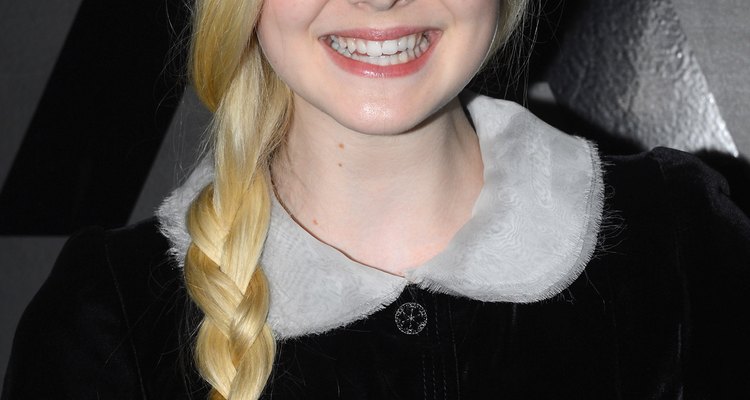 Andrew H. Walker/Getty Images Entertainment/Getty Images
Women can use the bowler to create a boyish-charm. Wear a bowler with the stylish menswear-inspired pieces women are wearing -- oversize blazers, boyfriend jeans, high-heel loafers or the boyfriend button-down. These separates complement the masculine topper, just mix and match one boxy piece with one elegant element, such as a swing skirt, a floral blouse or stiletto heels. Create a rebellious style and wear your bowler with a leather biker jacket and chunky, utilitarian boots. Or play on the classic theme with an element of mystery and try a black trench coat with a black bowler hat. Everyone will be waiting with bated breath to see what's underneath.
Care Tips
Bowler hats are typically designed using felt. Felt requires regular brushing, especially before exposing it to moisture. Even a drip of water on a hat that's collected dust can leave a spot. Be sure to brush your hat before wearing with a soft bristle horse hair hat brush. When you're not wearing your bowler, store it in a hat box to ensure it keeps it shape and quality.
Who Should Avoid the Bowler
The melon shape of the bowler hat isn't well suited for a really round shaped face. This style of hat looks better on someone with a more angular jawline -- a heart, square or oval shaped face. The bowler can create a playful or serious style depending on how you purpose it, just be prepared for plenty of remarks -- it's a head-turner.
References
Writer Bio
Angela Bakke is a Los Angeles-based writer and reporter with more than a decade of experience covering fashion, beauty, the arts and entertainment. She has interviewed some of the most famous people in the world and covered stories for Beyond Cinema, Hollywood.com, ReelzChannel, CNN.com and Celebs.com.
Photo Credits
Frazer Harrison/Getty Images Entertainment/Getty Images