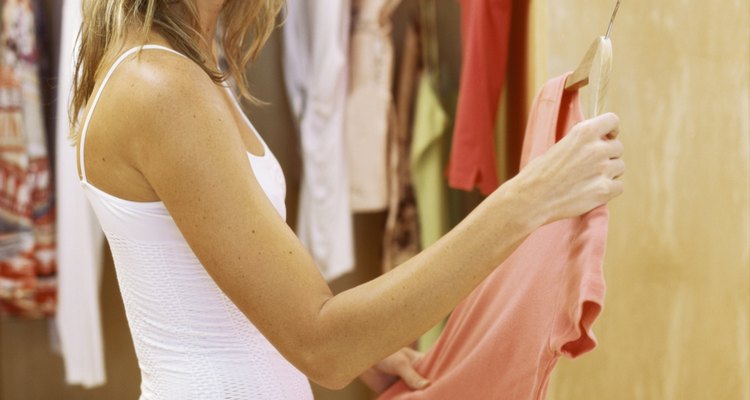 George Doyle/Stockbyte/Getty Images
Fashion styles seem to come and go as fast as the seasons change, but there are several looks that stay popular year after year. Embracing these enduring styles can help you build a wardrobe that will stay fashionable in the long term. Preppy, boho and gothic styles continue to grace the runways year after year. Learning about the looks can help you elevate your wardrobe.
Preppy Fashion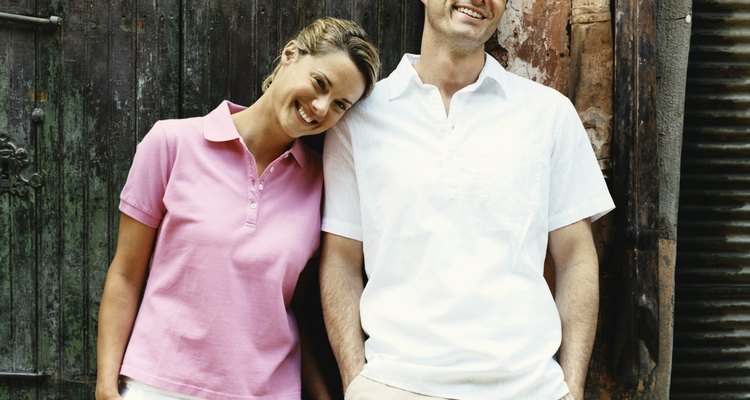 Digital Vision./Digital Vision/Getty Images
Preppy style is all about cultivating a fashion-forward look that relies on timeless, traditional pieces. Preppy wardrobe essentials include brightly colored jeans or tailored pants, dark-colored blazers and patterned shift dresses. Classic leather shoes such as smoking slippers and riding boots take center stage during the day, while a nude pump is popular for formal affairs. Preppy accessories include over-sized sunglasses and heirloom-style jewelry. The key to making a preppy style feel fresh and modern is to experiment with bright colors and fun prints. Don't be afraid to mix and match traditional pieces in an unconventional way.
Boho Fashion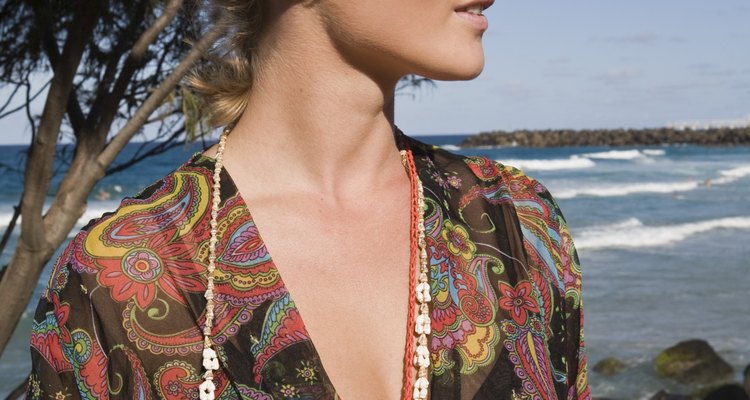 Jupiterimages/BananaStock/Getty Images
Boho fashion takes classic hippie style and updates it by adding pieces that lend a modern edge to the overall look. Key staple items in any boho wardrobe include loose-fitting patterned dresses, leather vests that feature studs or fringe and bell-bottom jeans. Tunic-style tops are also common boho statement pieces. Boho-style jewelry is often made of a combination of gold and natural stones, such as turquoise. Headbands are very popular boho fashion accessories. They are generally worn across the forehead rather than around the crown of the head.
Gothic Fashion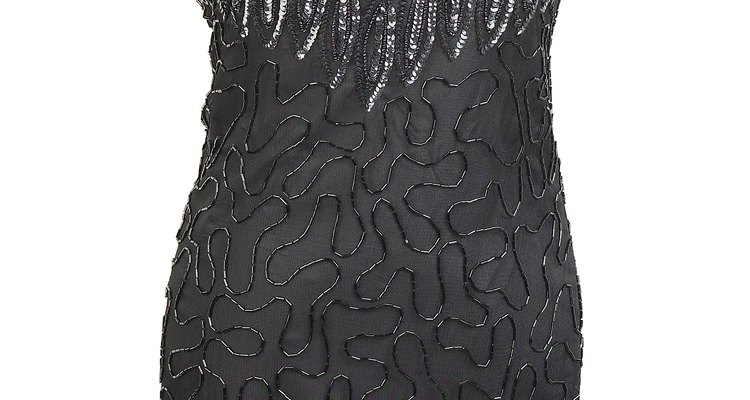 Hemera Technologies/PhotoObjects.net/Getty Images
If you think gothic style fashion is just for misunderstood teens, think again. Gothic fashion staples like plum-colored lipstick, lacy black dresses and dramatic capes grace the high-fashion runways regularly. Gothic accessories include Celtic cross necklaces and earrings and dark nail polish. When it comes to making gothic style feel mature, less is more. For daytime looks, stick to simple pieces like a black velvet dress or a statement necklace. In the evening, amp up the look by going all out with vampy makeup and lots of black lace.
Mix and Match
One of the number one rules for cultivating good style is to wear what you love -- so don't box yourself into one fashion category. Experiment with mixing and matching pieces from different styles. A preppy polo shirt looks great paired with a boho straw hat, and gothic leather pants pair beautifully with a simple tunic. Try pairing pieces you love together regardless of their style family and you will be able to create a look that is unique and fashionable.
References
Writer Bio
Alexandra Corbella has been writing for more than 10 years. She has been published everywhere from the "The Collector" to popular blogs like Beauty Collection and Collective310. She holds a Political Science degree, and has worked for several politicians. She earned a M.A. in History in 2012.
Photo Credits
George Doyle/Stockbyte/Getty Images