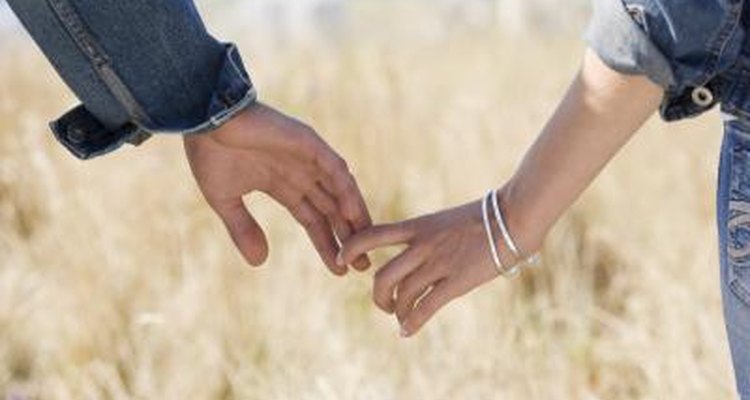 Jupiterimages/Polka Dot/Getty Images
The first month of a relationship is about getting to know one another and seeing if you are compatible with each other. While not all couples choose to celebrate the one month anniversary, doing so can show your significant other that you have enjoyed the first month of getting to know each other and you look forward to many more months of happiness.
Exchange Gifts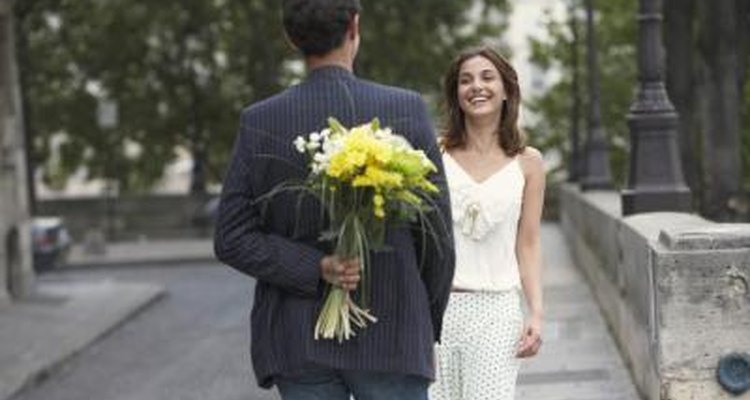 Rayes/Photodisc/Getty Images
Think of some traditionally romantic ideas, such as a bunch of flowers, a special box of chocolates, or a bottle of her favorite perfume. Alternatively, think of some creative ideas to show you care. Find a picture of the two of you together and frame it. Decorate the frame with glitter pens or paint, or surround the picture with matting and write a personal message. Write a love poem or letter to your boyfriend and laminate or frame it to make it last. Burn a CD or create a playlist featuring your girlfriend's favorite songs, so that she will think of you whenever she listens to it.
Romantic Meal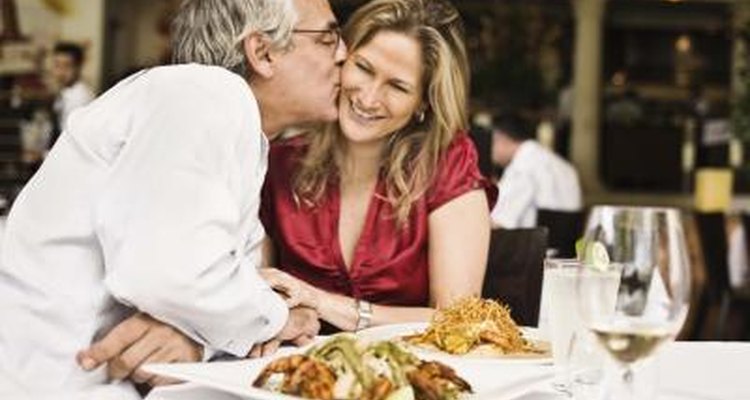 Jupiterimages/Brand X Pictures/Getty Images
Go out to your favorite restaurant to celebrate your one month anniversary. Alternatively, cook a romantic dinner at home for the two of you to enjoy. Think of a meal that brings back memories or that you know is a favorite. Set the table with fresh flowers and candles, and put a CD of romantic songs on the stereo. To make the meal extra special, consider preparing an appetizer and dessert to share.
Coupons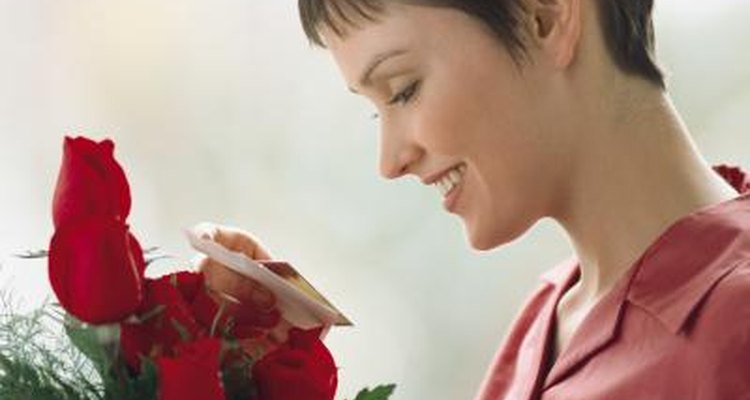 Photodisc/Photodisc/Getty Images
Coupons with personal messages are a creative gift to give on your one month anniversary. Create handmade coupons for things you know he will enjoy, such as a home cooked meal, tickets to see his favorite sports team, or a night out with his friends with no complaints from you. If the two of you have already become intimate, try making coupons for sexual things you know she will enjoy.
Weekend Away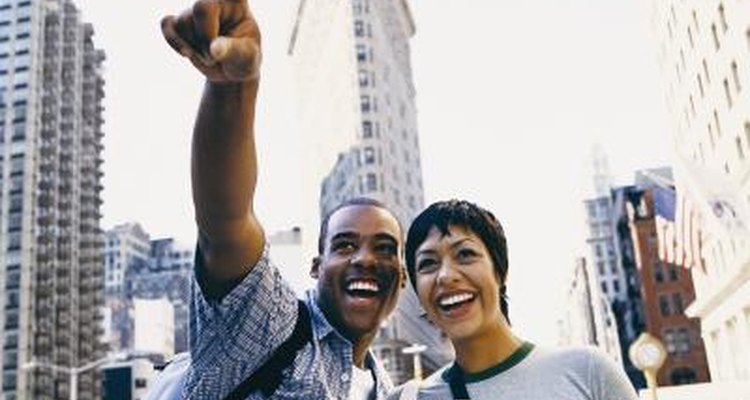 Digital Vision./Digital Vision/Getty Images
If you've reached the stage in your relationship where you would like to go away for the weekend with your girlfriend, your one month anniversary is the perfect time to plan such a trip. Look for destinations close by or that can easily be reached by plane. Mountain cabins, beach huts and city breaks are all romantic ideas for a one month anniversary trip. Surprise him with tickets on your anniversary for you to go away the next weekend. Ask her friends for location ideas, as they are the ones who will know her preferences best.
Writer Bio
Writing since 2009, Catherine Hiles is a British writer currently living Stateside. Her articles appear on websites covering topics in animal health and training, lifestyle and more. She has a Bachelor of Arts in communications from the University of Chester in the United Kingdom.
Photo Credits
Jupiterimages/Polka Dot/Getty Images