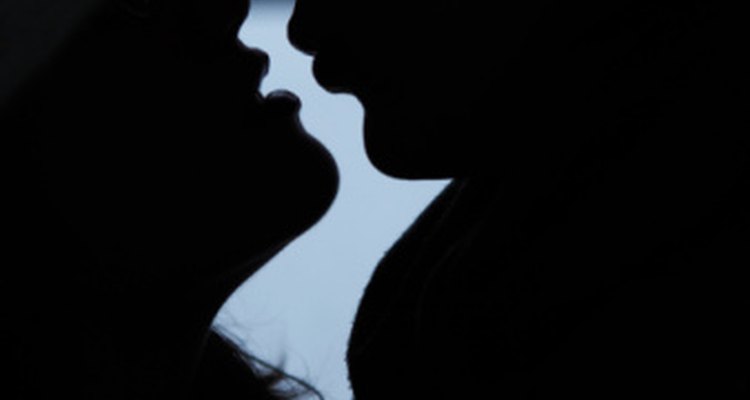 Photos.com/Photos.com/Getty Images
Hiphop lyricist Whodini once sang, "The freaks come out at night." If you're the type who prefers resting during the day so you can hit the town or party at night, then you might be one of those to whom Whodini was referring. Unfortunately, it can be difficult to find things to do at night because most stores and restaurants are closed. That doesn't mean there aren't things for you to do.
With Your Family
If you're sitting home with your spouse and kids and you want to do something crazy with them, perhaps you could all play hide and seek, pull out some board games and play them til 5 in the morning, take an impromptu road trip to a nearby town and shack up in a hotel, build a huge fort out of bed sheets and pillows, or drive to a park and play family kickball in the middle of night.
With Friends
Craziness is best found with friends -- especially friends with little or no inhibition. Anybody can visit a night club, but have you ever tried to get attention in a nightclub by acting ridiculous? Or, if you prefer inside, you could partake in a game of naked twister. You could fill a tub with soapy water and then use it as a pseudo-jacuzzi to see how many of your friends can fit in it without making it overflow. Have a pie-eating contest, play truth or dare, swap clothes and or cross-dress.
With Your Dog
A dog is supposedly a man's best friend, so why shouldn't a dog be allowed to participate in some craziness? You might consider taking your dog on a walk or playing fetch at a park at 3 a.m. Or, you could grab a flashlight and walk to a nearby forest with your dog and go hunting for some squirrels. If you'd rather not go outside, you could dress your dog up in your clothes or, if you're really feeling crazy, you could hold an impromptu wedding ceremony, though you probably shouldn't take any pictures or tell anybody about it.
With Yourself
It's 2 a.m. and you're bored to death. Perhaps you could go downtown and ask a random man or woman for a chat. Another idea is to use your webcam to make a crazy YouTube video. If money isn't an obstacle, you could go on an online shopping spree and buy all those things you've been craving -- a new TV, books, headphones, etc.
Writer Bio
Vivek Saxena has been a full-time freelance writer since 2004, contributing to several online publications. Prior to becoming a writer, Saxena studied computer technology at Purdue University.
Photo Credits
Photos.com/Photos.com/Getty Images