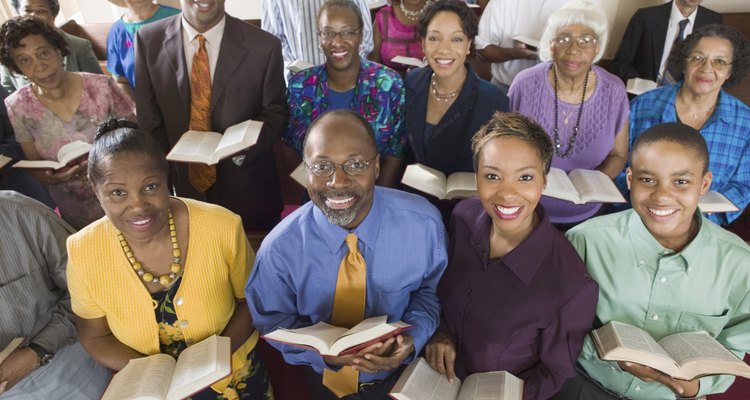 Mike Watson Images/moodboard/Getty Images
Gifts offered to church members serve as reminders or mementos of the sermons, lessons and spiritual growth opportunities that the church provides. Besides serving as reminders of the faith, gifts that are actually useful, such as notebooks, travel mugs and tote bags, may be appreciated even more, as it shows you put some thought into the gift-selection process.
Custom-Printed Calendars and Journals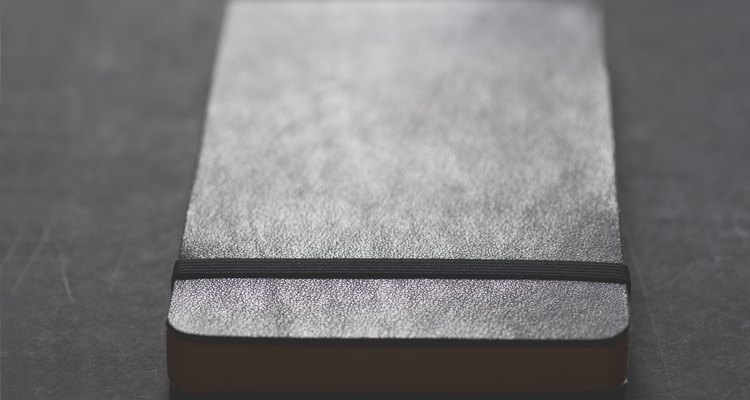 Cottonfioc/iStock/Getty Images
A pocket-sized calendar book, journal or moleskin notebook offers a usable gift for churchgoers of just about any age. Feature the church's logo or name and address on the front cover in gold or silver ink for an elegant touch; the cover of the calendar or journal may be another color that the church favors, such as purple or red. Go with a black cover for a neutral book suitable for anyone, or have the items printed in an assortment of colors, allowing church members to pick out their own favorites. For a calendar, print dates to remember on the calendar pages, such as holidays and dates of special services. If offering the gifts to a select few church members, stamp each book with the recipient's initials in gold for a monogrammed, personalized touch. For children, a drawing pad or miniature colored pencil set with paper offers the young ones something they will appreciate as well.
Bookmarks and Page Tags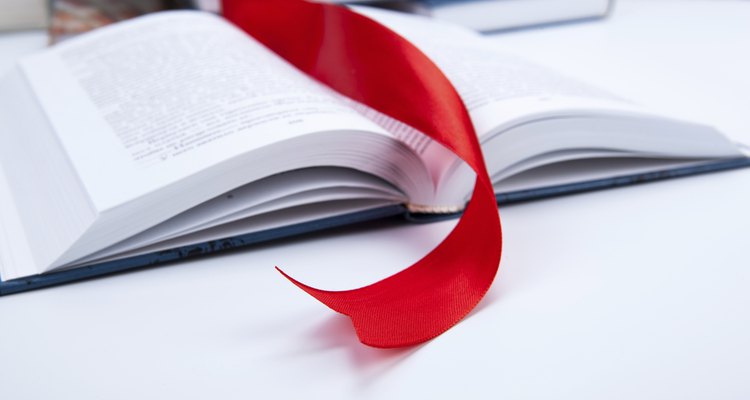 mizar_21984/iStock/Getty Images
A bookmark is a gift that any churchgoer may appreciate, and they're simple enough that they may even be made by hand, even for a large congregation. Design the bookmark with one side featuring a beautiful nature scene and a memorable verse from Scripture or a phrase that sums up the mission of the church. The other side may have the church website, address and phone number on it. If making them yourself, laminate the bookmarks and add decorative gold embroidery thread and a bead at one end, through a punched hole. Promotional-item companies offer pre-made bookmark selections that you can have customized. For another option, offer small sets of stick-on page markers, which are like sticky notes, only much smaller. These are color-coded to help church members with studies of their favorite Scriptures or spiritual books.
Seeds, Plants and Parables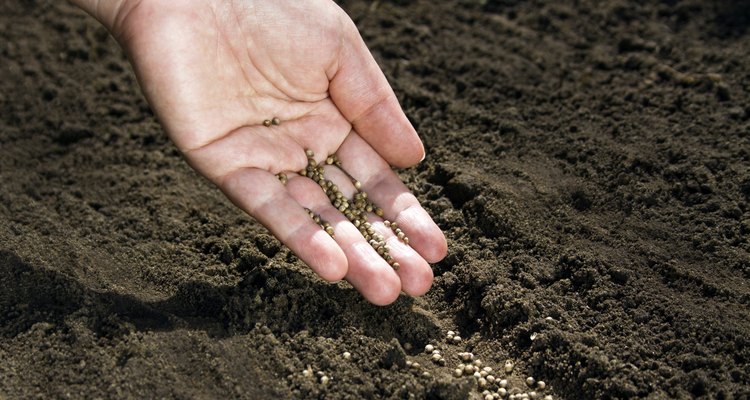 PennaPazza/iStock/Getty Images
A gift of seed packets serves as a gift that keeps on giving -- in the form of an edible or visual treat. Create personalized tags or notes featuring parables or lessons about sowing seeds, which may represent spiritual growth, and how caring for the seeds or spending time on spiritual concerns yields positive results. For children, a miniature plant kit, including a tiny pot, seeds and soil, offers the opportunity to watch life grow, even if the pot is kept indoors on a window sill. Recyclable paper with seeds embedded inside may also be used as a gift; have the items custom printed with eco-friendly inks featuring one of the church's favorite Scripture verses.
Empty Vessels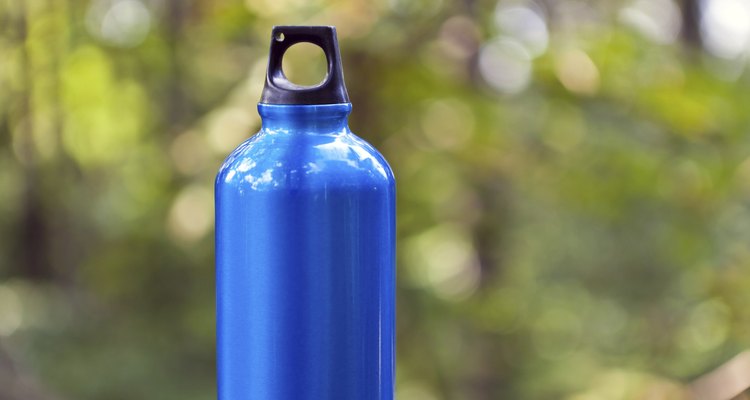 blyjak/iStock/Getty Images
An empty vessel of sorts, whether it is a travel mug, coffee mug, water bottle or even a tote bag, represents a sense of openness to ultimate good. Order the chosen goods from a promotional-item dealer and have the item or items printed with the church name, logo, web address, street address and phone number. Fill items such as a water bottle with tasty wrapped treats like candies or mints, if desired.
References
Writer Bio
Kathy Adams is an award-winning journalist. She is an avid DIYer that is equally at home repurposing random objects into new, useful creations as she is at supporting community gardening efforts and writing about healthy alternatives to household chemicals. She's written numerous DIY articles for paint and decor companies, as well as for Black + Decker, Hunker, Kroger, SFGate and others.
Photo Credits
Mike Watson Images/moodboard/Getty Images