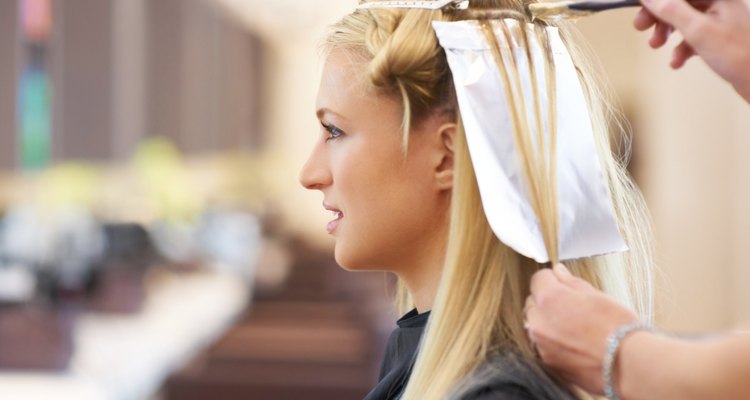 Jacob Wackerhausen/iStock/Getty Images
Changing your hair color is more than simply picking a shade you like; you need to look at the bigger picture. Many women want to go blonde but don't consider whether it will suit them. Always remember that your hair color should enhance your facial features and natural skin tone giving you a healthy, youthful and attractive appearance. However much you love the latest blonde look of your favorite movie actress, the same shade may not have the desired effect on your hair.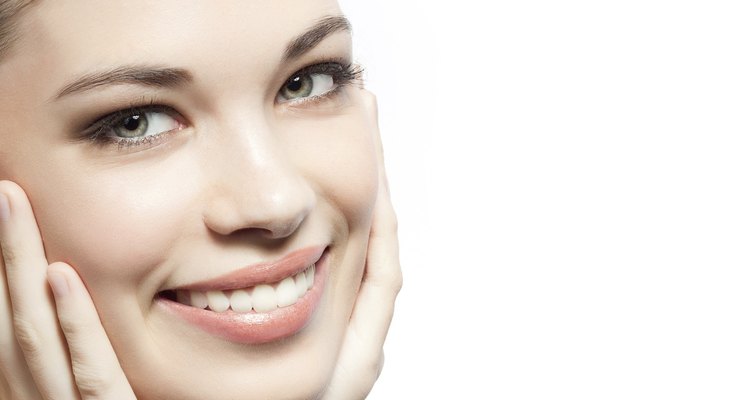 Leonid & Anna Dedukh/iStock/Getty Images
Look at your skin tone. It may be cool (olive, yellow based, or dark; most Asian, Hispanic and South European skin tones come under this classification) or warm (pink based or pale, with freckles and a tendency to blush). If you have a very olive complexion, dying your hair blonde may make you appear more yellow and draw attention to under eye circles. If you have a very pink complexion, blonde hair should suit you, as it can play down red cheeks.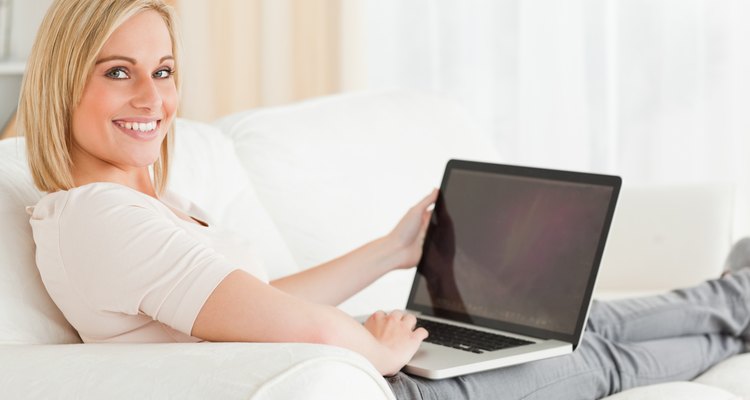 Wavebreakmedia Ltd/Wavebreak Media/Getty Images
Follow the basic rules for hair color. Generally, if you have light-colored eyes and dark skin, or dark-colored eyes and light skin, anything goes, including blonde. If you have light eyes and light or light-to-medium skin, blonde hair will work well. If you have medium-dark eyes and medium skin tones, don't go any lighter than dark blonde with your hair color. As a general rule, avoid blonde hair if you have medium eyes with dark skin, dark eyes with medium skin or dark eyes and dark skin.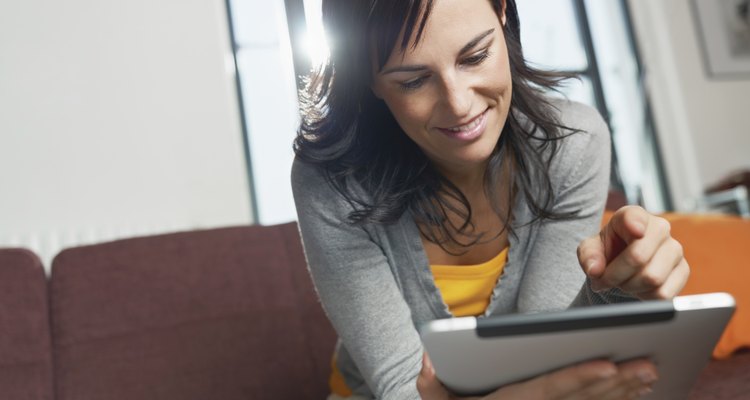 diego cervo/iStock/Getty Images
Experiment with an online hair makeover tool before going blonde for real. Many online magazines offer this free tool, such as "InStyle" and "Marie Claire." Following the website's directions, upload a clear, well-lit photo of yourself in which your hair is pulled back from your face. If you don't have a suitable photo, choose one of the model photographs; go for one that is similar to your complexion and face shape. Follow the on-screen prompts to try a variety of blonde hairstyles on your image.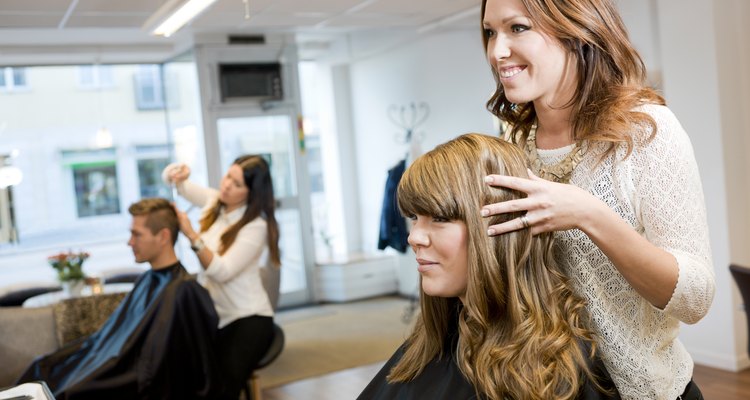 Anne-Louise Quarfoth/iStock/Getty Images
Ask your hairdresser, friends and family for their opinions. Your hairdresser will give you professional advice on what shades of blonde will suit your complexion. Your friends and family are likely to give you honest opinions on whether blonde hair will suit you.
References
Writer Bio
C. Giles is a writer with an MA (Hons) in English literature and a post-graduate diploma in law. Her work has been published in several publications, both online and offline, including "The Herald," "The Big Issue" and "Daily Record."
Photo Credits
Jacob Wackerhausen/iStock/Getty Images