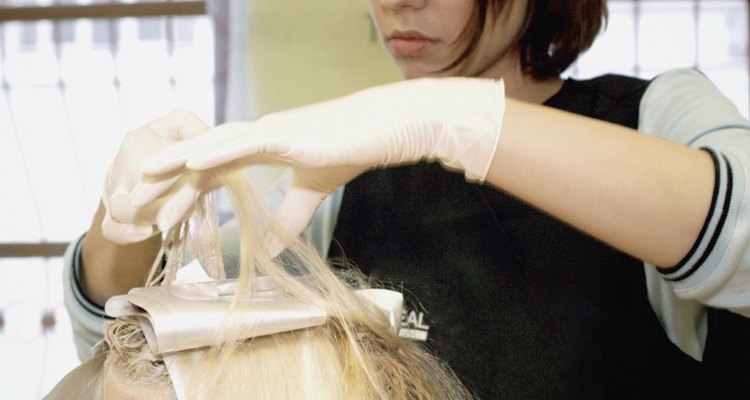 Medioimages/Photodisc/Digital Vision/Getty Images
You're thinking about coloring your hair, but you have unusual coloring and you don't know what hair color you'd look best in. You've been told you're a "cool" or "Winter" skin tone, but you don't understand what that means. You feel the most attractive when you wear deep-colored clothing, such as sapphire, purple or burgundy. When wearing clothes that have any orange, yellow or brown, people have asked you if you're feeling sick. Read on to help clear up your confusion with color.
Cool Skin Tones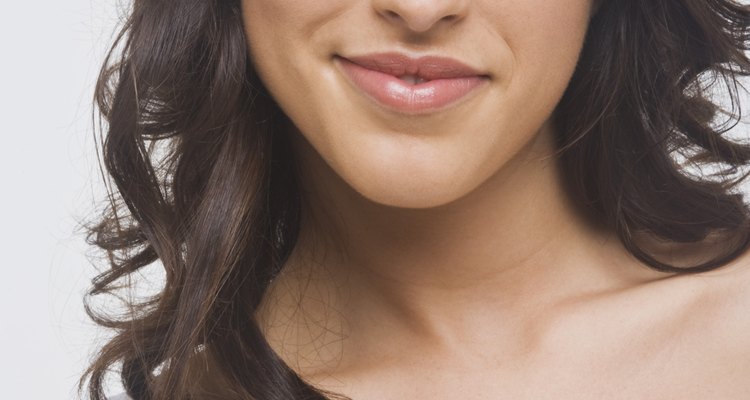 Jupiterimages/Polka Dot/Getty Images
Your skin tone will either be golden or olive (Latina or Asian). You may also have a medium skin tone with either no undertones or a faint tint of pink in your cheeks or with golden undertones. When you tan, your skin color is either brown or bronze. Your natural hair color is golden blond, medium ash, white, salt-and-pepper, blue-black or dark brown. Your eye color will be dark blue or green, or hazel with blue, white or gray flecks. Your best hair colors would be blue-toned reds and browns that are dark and rich if you have olive undertones in your skin. If you have green or brown eyes, darker hair colors will play up your eye color beautifully.
Medium/Deep Cool Skin Tones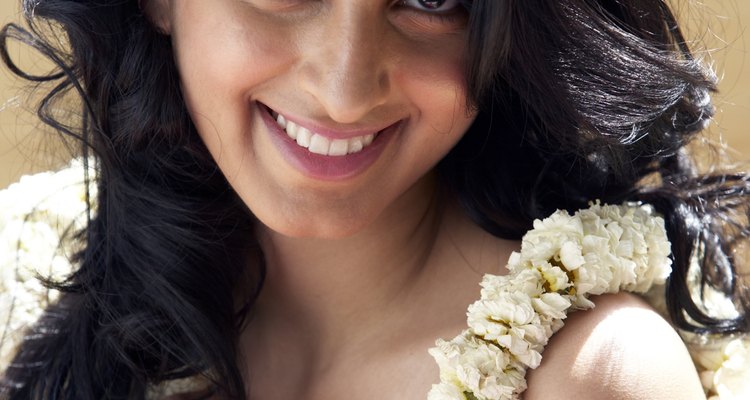 Goodshoot RF/Goodshoot/Getty Images
If you have a medium to a deep cool skin tone, you have light olive, dark olive, ebony or dark brown skin. Your eye color is blue-green, blue, green, black or cool brown. You should choose plum, dark brown or black hair color. The black hair color can be accented with burgundy or plum highlights.
Pale Skin Tone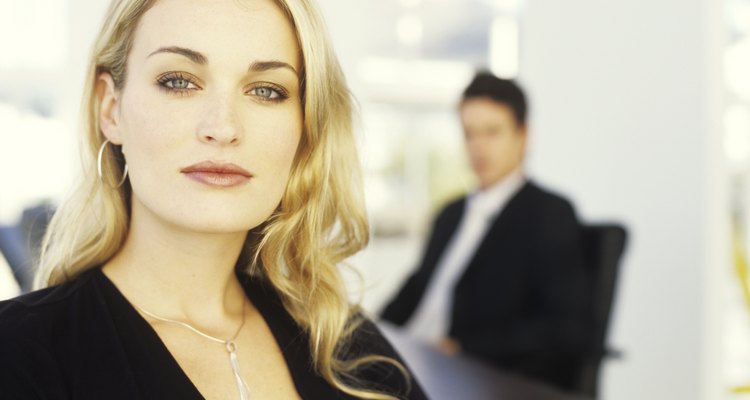 George Doyle/Stockbyte/Getty Images
If your skin color is pale (pink or no undertones), or if it has a cool or blue undertone (light pearl, rose beige or rosy beige) and your eyes are turquoise, gray-blue, blue or gray-green, the most attractive hair color for you would be a cool ashy tone such as a light brown with a wheat-colored tone, silver blond or platinum blond.
Colors to Pick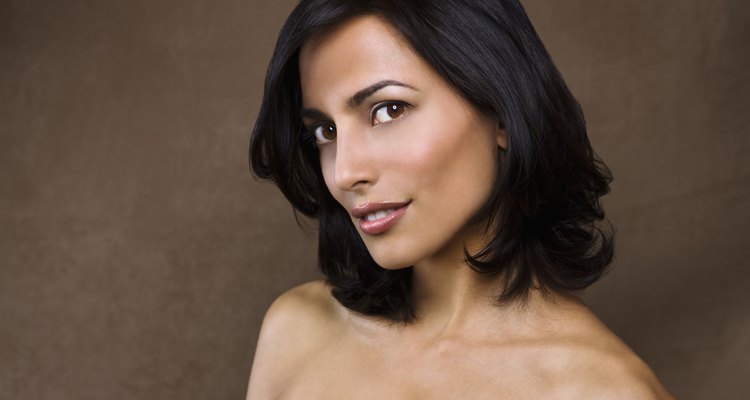 Ralf Nau/Lifesize/Getty Images
Cool-toned women look beautiful with cool ash-brown, cool blond and raven-black (for women with medium to deep cool skin tones). If you want highlights, choose honey taupe, ash or wheat shades. Make sure your color base is ash, beige or neutral when making your color choices. As a woman with cool skin tones, you can choose more "dramatic" hair colors such as purples, burgundies, lipstick reds and orchids. These red shades have blue undertones that will complement your skin tone beautifully.
Colors to Avoid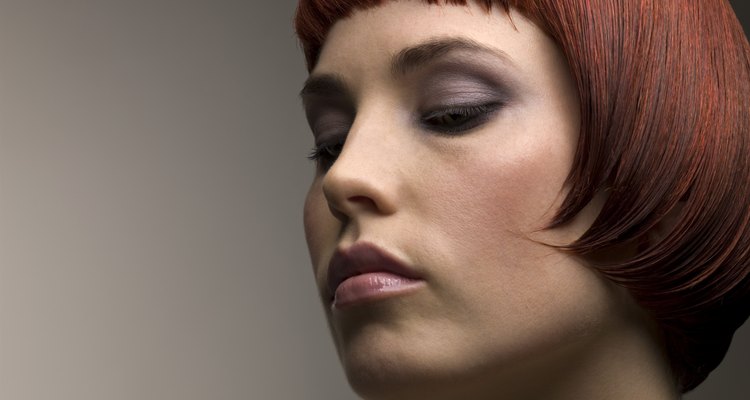 Jupiterimages/Polka Dot/Getty Images
Because of your cool skin tones, you should stay away from yellow, gold, bronze and reds (with warm undertones). Warm-toned reds will clash with your skin tone and make you look sallow, drawn and sick.
References
Writer Bio
Genevieve Van Wyden began writing in 2007. She has written for "Tu Revista Latina" and owns three blogs. She has worked as a CPS social worker, gaining experience in the mental-health system. Van Wyden earned her Bachelor of Arts in journalism from New Mexico State University in 2006.
Photo Credits
Medioimages/Photodisc/Digital Vision/Getty Images