Although those of us who can see may feel that sight is something we can't live without, there are many people living without it every day. While many items cannot be enjoyed without the sense of sight, there are many gifts that any blind person would love just as much as a sighted person. Other senses come into play when sight is not an option, making certain gifts more enjoyable all around to those who are visually impaired.
Audio Entertainment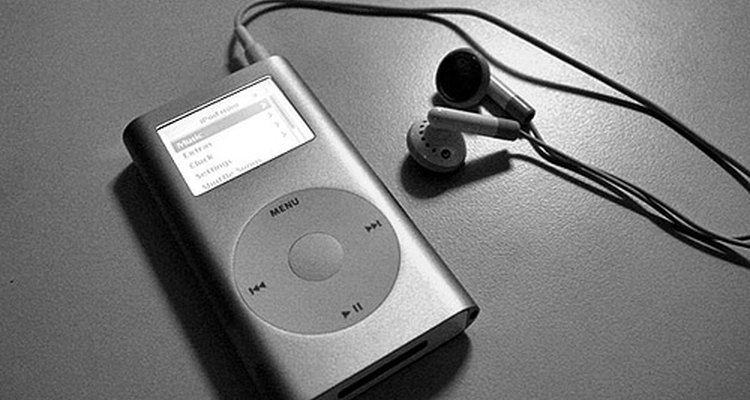 Music is a great gift for anyone, especially those who are visually impaired. A new album or an audio book are nice choices. Podcast subscriptions (like Never Not Funny, which is $20 for a six-month subscription) make great gifts, as do comedy albums. Tickets to live shows can be good gifts for blind folks as well. After all, you don't have to see a band or comedian on stage to hear and enjoy what's being performed. The smells and sounds of a live show add a lot to the experience.
Food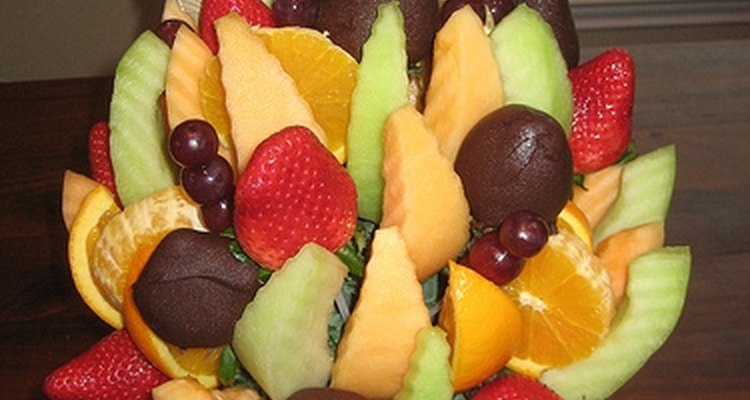 Food is a gift that can stimulate the sense of smell, taste and even hearing. Fajitas, for example, sizzle while they cook and smell as delicious as they taste. Cooking your friend dinner or taking him out to his favorite restaurant are both excellent idea because not only is the food a tasty present, but it's also fun to eat good food and hang out with a friend.
Another excellent food gift for the blind (and anyone else) is a food-of-the-month club membership. Cheese, beer, or fruit delivered every month will give your friend a tasty gift not once, but multiple times throughout the year!
Massage
Blind folks have a special relationship with touch, as it's used as a tool they use to figure out what things are, what they're made of and what they look like. In an unfamiliar place, touch becomes a necessity to get around. Associating touch with a need to survive may make it hard for your friend to relax as frequently as he should. The gift of a massage will be not only a relaxing gift, but also a gift to help break the monotony of the "necessity of touch" with a touch that is simply for pleasure. Whether you massage your friend yourself or hire a professional therapist, the gift is sure to be appreciated.
Specialty Items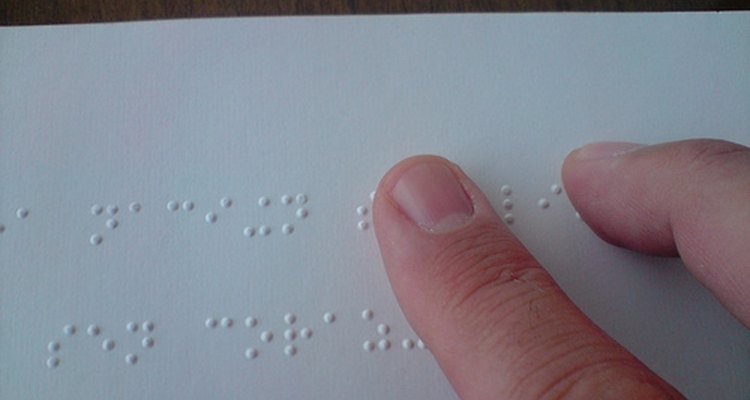 Many inventions have been made for the specific needs of the blind. Some of these are speak-to-type software for communicating through e-mail and letters, talking compasses for getting around more easily, talking watches, Braille keyboards, and devices that let the user know what color clothes, walls and other items are. Before dismissing a gift idea, check if an alternative version is available for your visually impaired friend.
Resources
Writer Bio
Laila Alvarez has been writing professionally since 2002. She has written for Houston Community Newspapers and "L.A. Zoo View," "North O.C. Magazine," "Perpetual Phlegm" and other magazines, newspapers and websites. Alvarez has a Bachelor of Arts in journalism from California State University-Fullerton.