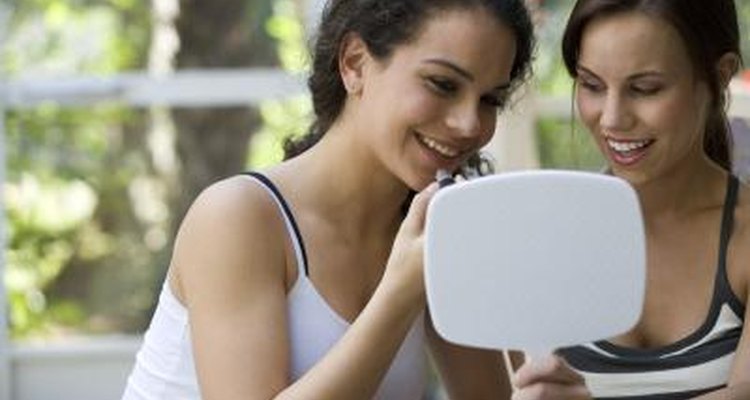 Purestock/Purestock/Getty Images
Playing hostess at a Mary Kay party is a good way to introduce your friends to Mary Kay products and teach them about skin care. Surprise guests with glitzy decorations and functional centerpieces. Whether hosting your debut party or attempting to earn free products from a consultant, Mary Kay makeup parties will leave your friends feeling pampered.
Towel Centerpiece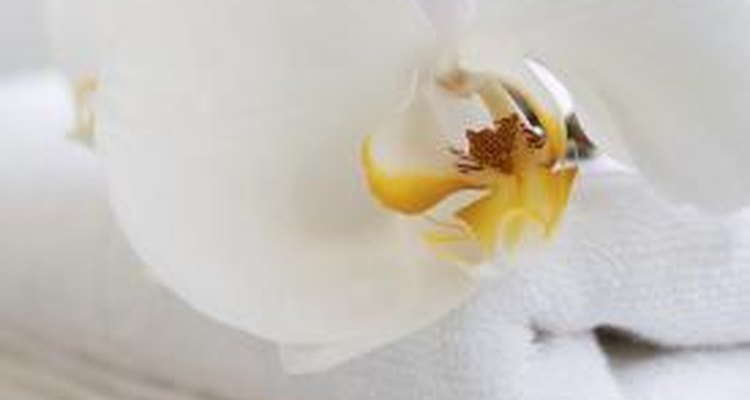 Ls9907/iStock/Getty Images
Most Mary Kay parties involve product demonstrations. The consultant may ask for volunteers who would like to take advantage of the company's "Try before you buy" policy. Create a functional centerpiece to decorate a dining table or coffee table. Place a crystal or glass cake stand in the center of the table. Fold a set of matching pink hand towels, one for each guest. The folded towels should face with the fold outward. Arrange the towels neatly in a circle on the bottom of the plate. Fold and arrange pink washcloths on the top of the hand towels. Place a few pink shower poufs in the center of the cake stand. Tuck two or three pink silk hibiscus flower in the center of the towels. Casually arrange some iridescent decorating pebbles around the base of the centerpiece.
Lipstick Tree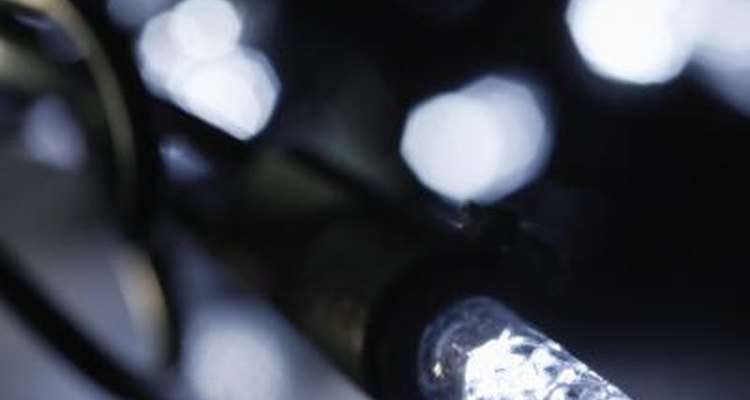 Fuse/Fuse/Getty Images
Mini tabletop trees are flexible party decorations. Buy a wire wedding shower tree or a small white or pink Christmas tree. Wrap a few feet of metallic silver material to the base of the tree as a skirt. Next, string some battery operated miniature lights around the tree. Hide the battery pack under the tree skirt. Encircle the tree with some glitzy Christmas tree tinsel. Before the shower, shop around for some kiddie lipstick toys like the ones available at dollar stores. Hot glue some 1/16-inch wide silk ribbon to the lipsticks and hang them from the tree as ornaments. Place a pink tulle bow at the top of the tree. Snip small squares of tulle and tuck them in the tree to fill in the branches. This lighted centerpiece will make your party festive.
Bling Bowls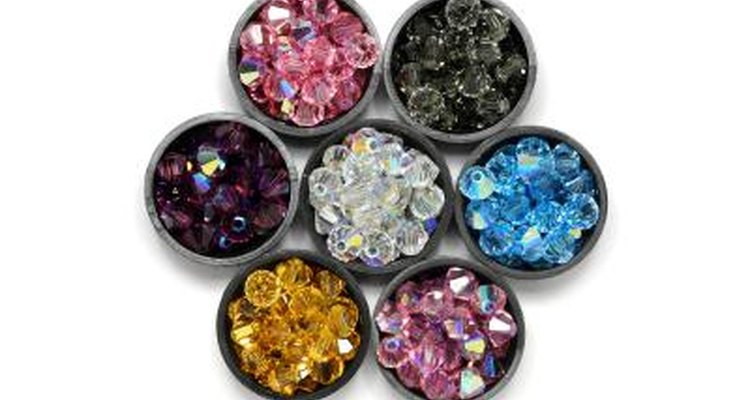 Kae horng Mau/Hemera/Getty Images
In honor of the diamonds Mary Kay gives to her top sales representatives, have some glamorous bling decorations. Fill small glass bowls with iridescent shred. Scatter light up bling rocks in the bowls. For fun, fill novelty "diamond" rings in the bowls for guests to wear as party favors. Mix up the rings making some pink or white "diamonds." Set your bowls on an entryway and end tables.
References
Writer Bio
As a former senior sales director with Mary Kay and the co-owner of a renovation company, Monica Patrick has firsthand knowledge of small business operations. Besides start ups, she has extensive skills in recruiting, selling, leadership, makeup artistry and skin care.
Photo Credits
Purestock/Purestock/Getty Images