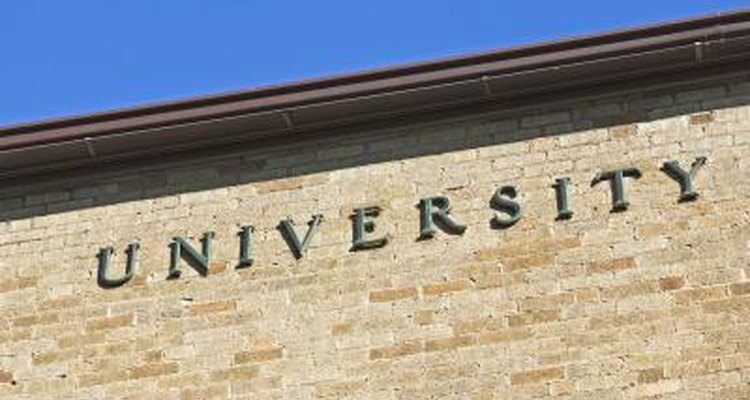 JohnnyH5/iStock/Getty Images
Being a member of a fraternity welcomes a lot of stereotypes, and clothing is a huge part of this. Blending into a fraternity atmosphere may require the acquisition of a certain kind of clothes, which can help you signify your belonging with a certain club or group. Regardless of whether you want to upgrade your old sun shades or jazz up your shoe styles, following a few helpful steps can lead you in the right direction.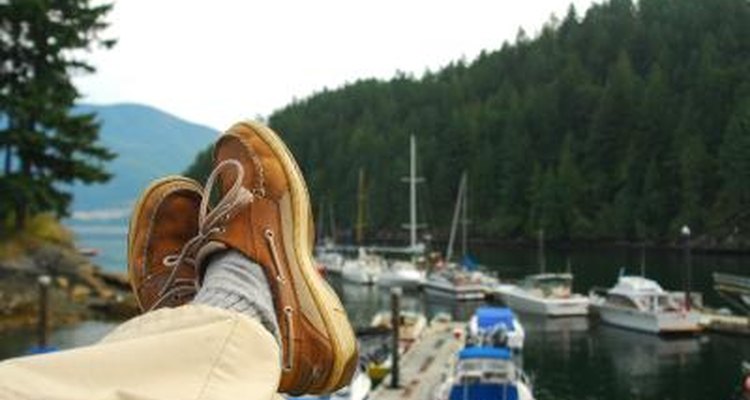 Marco Coda/iStock/Getty Images
Start with the shoes. The traditional style of fraternity members includes a variety of boat shoes. Sperries, Sebago and Polo are three brands of shoes that appeal to fraternity guys. Boat shoes are the typical fashion of fraternity members because they can be worn in almost all conditions, such as at the swimming pool, in a pickup basketball game, in cold weather and in a more formal setting.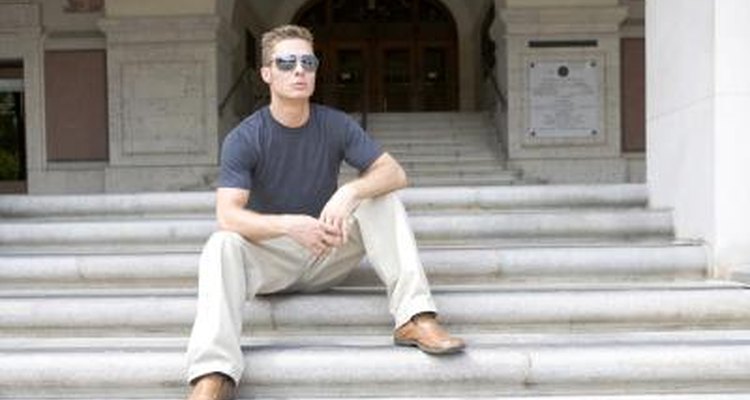 Terry J Alcorn/iStock/Getty Images
Wear plain-looking and plain-colored shorts or pants. Shorts or pants with cargo pockets, plaid designs and large imprints are typically at odds with fraternity styles, and so you want to find some one-colored shorts or pants that have no or minimal pockets. These can be found in a variety of department stores, and brand typically does not matter. Shorts and pants with pleats or flat fronts are both appropriate.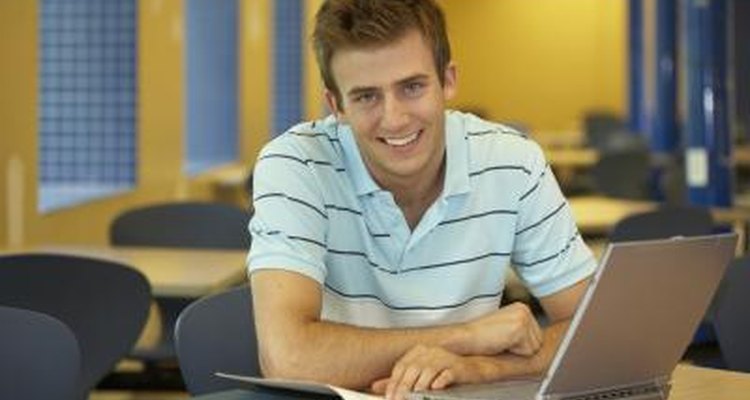 Purestock/Purestock/Getty Images
Find a nice-looking shirt that conforms to your body. Do not wear overly baggy or tight clothing. Fraternity members typically wear collared shirts or fishing shirts, both of which look nice and semi-casual. These shirts come in a variety of brands, such as Polo or Brooks Brothers. If you feel that polo shirts seem too formal or don't fit your style, then you can always wear your fraternity's shirts. Fraternity jerseys or even T-shirts are more casual alternatives to the collared shirt.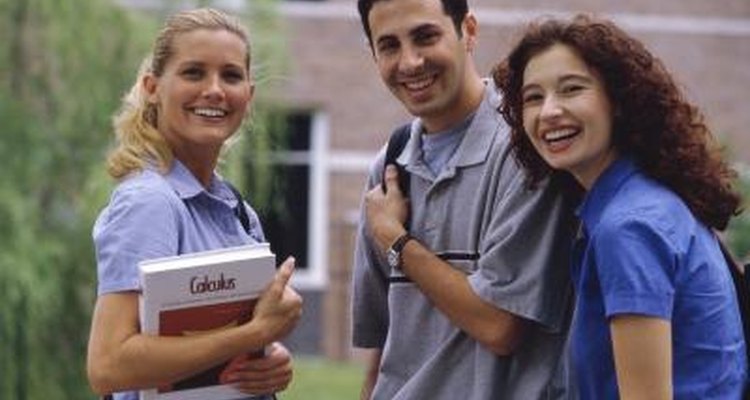 Purestock/Purestock/Getty Images
Accessorize tastefully. Sunglass holders, like Croakies, may be worn on your sunglasses so you don't lose them. A nice wristwatch can be a useful thing to have, especially if you're on the beach or at the pool without a cell phone. Baseball caps may be worn frontward on sunny days or backward inside and at nighttime. Keep in mind that excessive accessories, such as armbands or puka shell necklaces, may be too extreme and ruin the tasteful fraternity member clothing style.