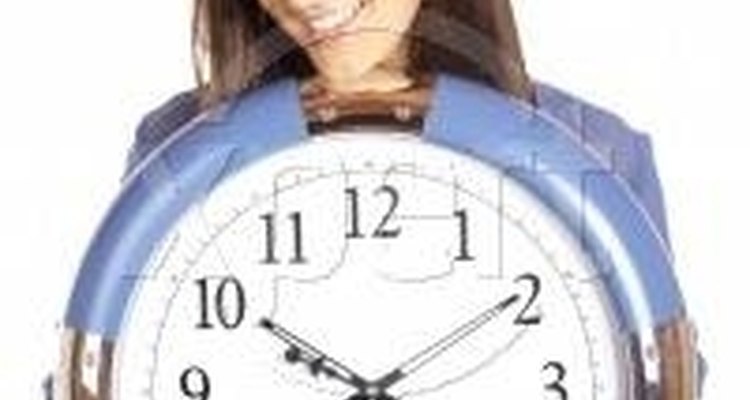 Tolimir
Watchbands are not one-size-fits-all. However, with the right tools and a little know-how, you can adjust your Armitron watchband so that it fits your individual wrist size.
Place your watchband around your wrist to determine how many links need to be removed so the watch will fit.
Look on the back of the watch for an arrow. This arrow indicates in what direction the pin needs to be pushed to remove the links.
If using an eyeleteer, push the eyeleteer against the pin to be removed. If using a small nail or pin, position the nail or pin against the watchband pin and gently tap with the tack hammer.
Once the pin has become somewhat dislodged from its position, use the pliers to remove it completely from the watchband.
Keep your pin and links in a safe place in case you need to re-size your watch.
Writer Bio
Marguerite Lance has been a professional writer for seven years and has written for museums, hospitals, non-profit agencies, governmental agencies and telecommunication companies. Her specialties include nutrition, dietetics and women's and children's health issues. Lance received a Bachelor of Arts in biological anthropology from Idaho State University.
Photo Credits