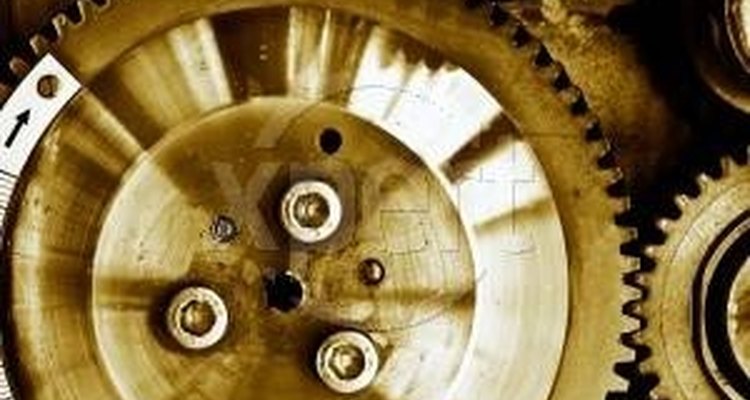 Irochka
Metal watch bands are not one size fits all. It's not uncommon to purchase a new watch only to discover it's too large to fit your wrist. However, it's not to difficult to remove links so that your watch will be a comfortable fit. Read on to learn about adjusting a Bulova Caravelle watch band with twin-screw links.
Wrap your Bulova Caravelle watch around your wrist to determine how many links need to be removed for the watch to fit.
Ask someone else to hold your watch.
Place one screwdriver in one pin of the link that needs to be removed for the watch to properly fit. Place the second screwdriver in the other pin, and unscrew the pin counterclockwise. When finished, do the same with the other pin.
Writer Bio
Marguerite Lance has been a professional writer for seven years and has written for museums, hospitals, non-profit agencies, governmental agencies and telecommunication companies. Her specialties include nutrition, dietetics and women's and children's health issues. Lance received a Bachelor of Arts in biological anthropology from Idaho State University.
Photo Credits