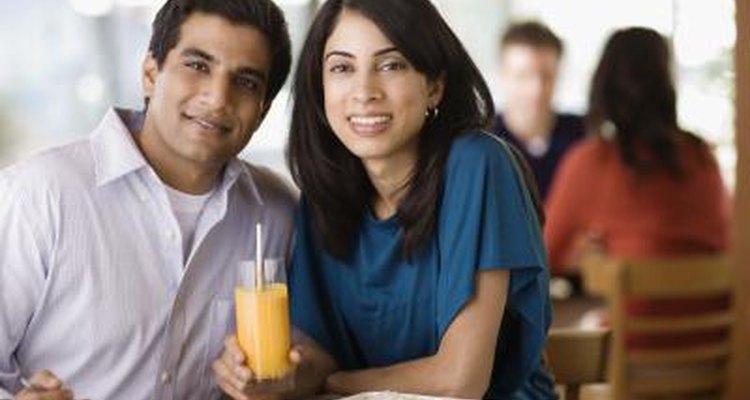 Jupiterimages/Brand X Pictures/Getty Images
Most people only receive bills and credit card approval envelopes in the mail, with very little being delivered that actually matters to the person. Because of this it is always nice to send your girlfriend something in the mail, whether she lives a thousand miles away or right next door. Regardless of the location she is going to love what you send.
Flowers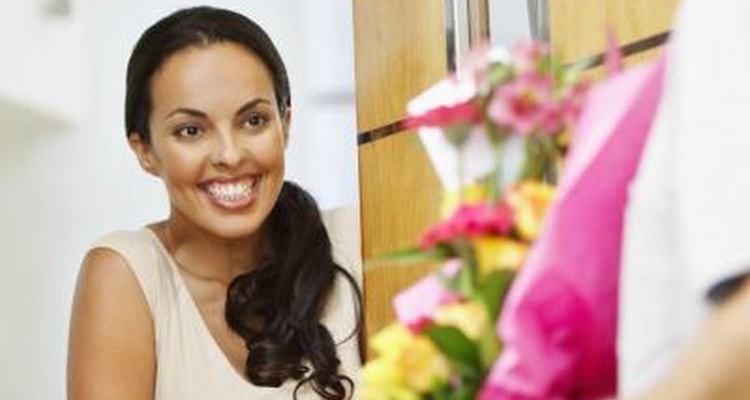 Fuse/Fuse/Getty Images
Most girls love receiving flowers, and even if you aren't able to hand deliver the flowers it is possible to have the flowers delivered through the mail. Although most online flower providers, such as 1800flowers and FTD, work with local florists, some collections must be shipped through the mail. These collections are then delivered to your girlfriend in a nice box when the mail comes.
Hand-Written Letter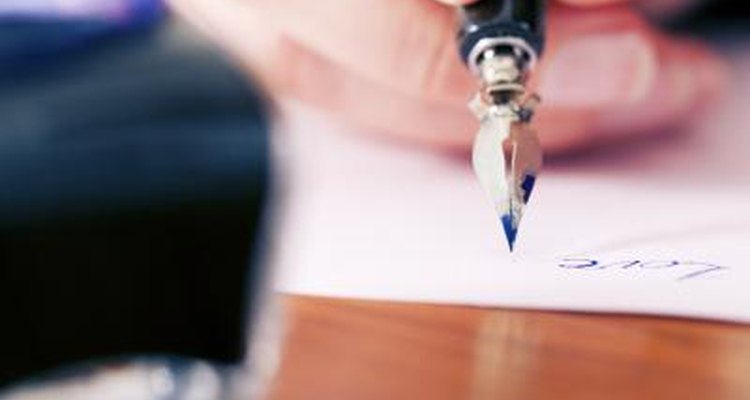 kzenon/iStock/Getty Images
Very few individuals actually compose hand-written letters anymore (outside of post cards), so writing a love letter to your girlfriend is going to be special. It has your personality written on it and it means far more than a store-bought card with a generic message.
Artwork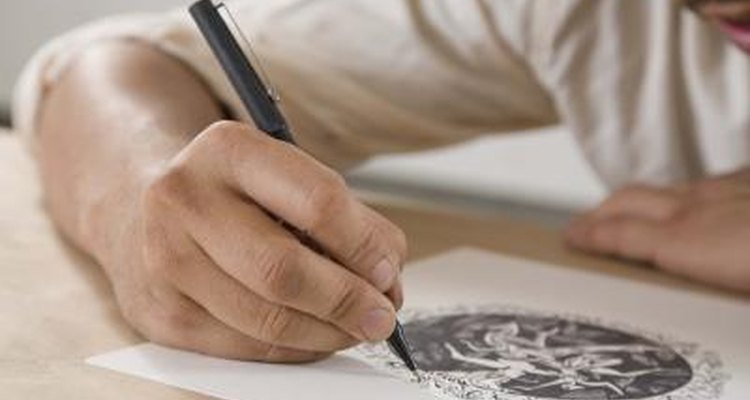 Jupiterimages/Stockbyte/Getty Images
Your girlfriend is going to probably love just about anything you create yourself. Even if you aren't an artist you can create your own drawing or painting and mail the picture to your girlfriend. As long as it's from the heart she will appreciate the effort.
Tickets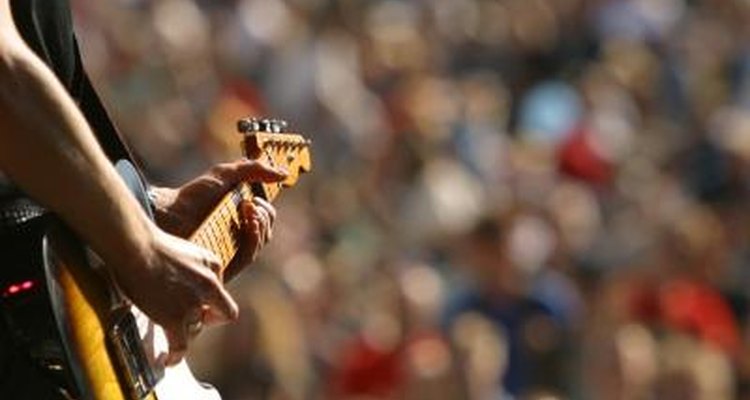 NA/Photos.com/Getty Images
Surprise your girlfriend with concert tickets to her favorite band or opening night tickets to an upcoming play. This is going to catch her off guard because she isn't going to be expecting it, especially via mail. You'll know the mail has arrived at her house when she calls you, thanking you for the gift.
References
Writer Bio
Greyson Ferguson is a graduate of the Savannah College of Art and Design with a degree in film and television. He currently resides in Lansing, Michigan where he works on independent film projects and writes for numerous publications. Ferguson primarily focuses on computer and electronic articles. Greyson produces TheDailyUpbeat.com, focusing on only upbeat news stories with daily updates.
Photo Credits
Jupiterimages/Brand X Pictures/Getty Images