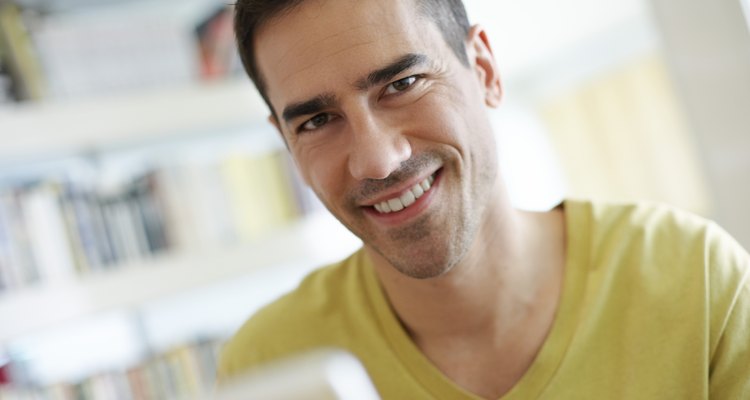 Turning 30 is a milestone in the lives of many, but it can also be a stressful experience as well. Someone with an approaching birthday may feel pressure if certain things have not been achieved thus far in life or a sense of mourning for lost youth. If your husband is turning 30, make the experience fun by throwing him a party he won't forget. Doing something special will show him how much you care and help him to forget the stresses of entering a new decade. No one knows your husband like you do, so tailor the event to fit his personality.
Weekend Adventure with the Guys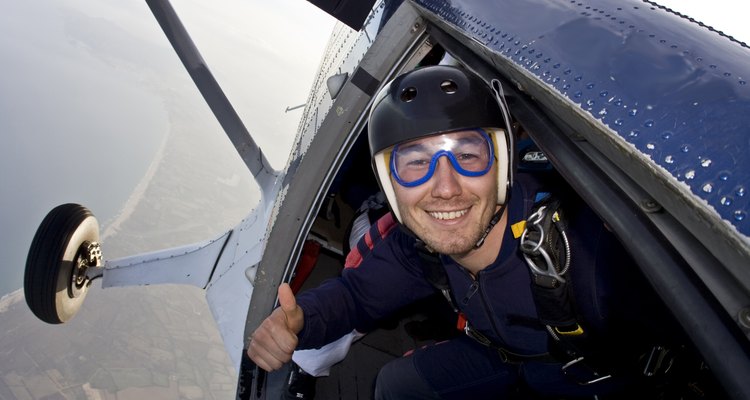 Michael Gorman/iStock/Getty Images
Book an adventure that your husband and his friends have always talked about. Get his friends in on the act to help plan. With them, arrange accommodations and transportation and other important details. Maybe he's always wanted to go skydiving. Or, perhaps a weekend hiking and camping is more his speed. Regardless of the destination, your man will certainly appreciate the thought and work you put into planning his special birthday weekend and the chance you've given him to bond with his buddies.
Special Evening Together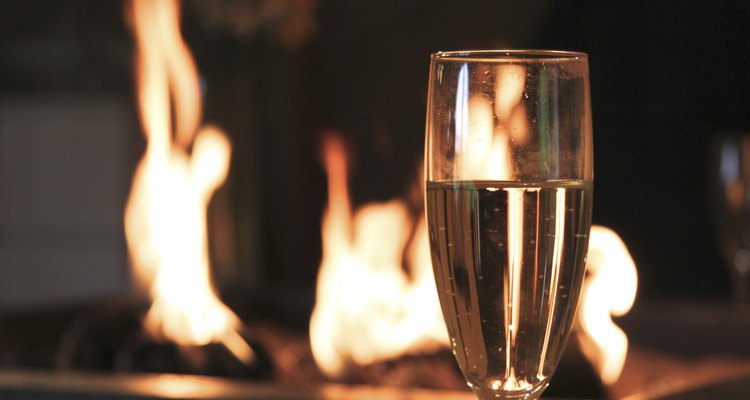 Russhol/iStock/Getty Images
Not every man is an extrovert, adventurer or sports lover. Perhaps your husband is one of them. Having a large, loud party where the birthday guy is the center of attention certainly isn't for everyone. Plan for his birthday to be a special, intimate celebration for just the two of you. Maybe your husband is a big video game player or enjoys an evening at the opera or theater. You know him best, so choose an activity he loves, and make it the focus of the evening. Find a nice hotel where the two of you can retire at the end of the night for some alone time. Arrange for some champagne and special dessert to be waiting for you when you get home.
Sports-Themed Party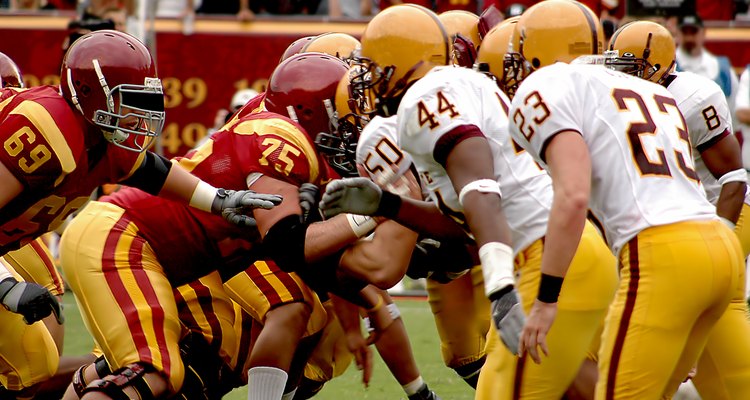 Laurin Rinder/Hemera/Getty Images
If your husband's favorite team is playing around his 30th birthday, plan a party based around a game. Get a block of seats for the two of you and the party guests. Meet up at the stadium to enjoy the game. If he's lucky, your husband will get the birthday bonus of a victory. After the game, go out to a sports bar or restaurant for an after-game celebration. Find a bakery that can decorate a cake with the team logo. Many restaurants have private rooms that you can reserve. Depending upon the size of the group, you may wish to consider this option. If that's the case, decorate the private room before the party in your husband's team colors.
References
Writer Bio
Sarah Schreiber has been writing since 2004, with professional experience in the nonprofit and educational sectors as well as small business. She now focuses on writing about travel, education and interior decorating and has been published on Trazzler and various other websites. Schreiber received a Bachelor of Arts in mass communications.
Photo Credits