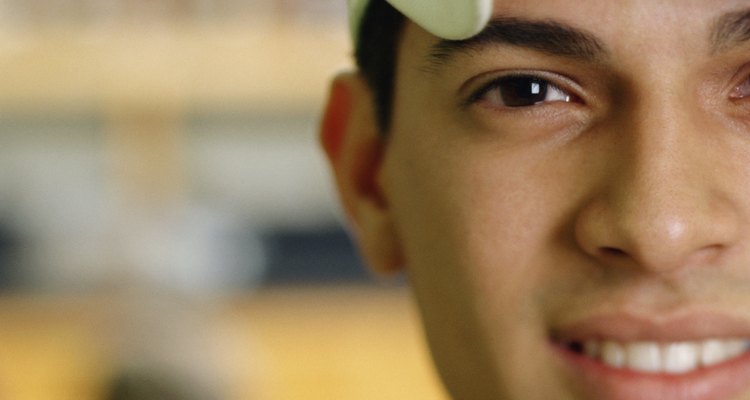 Stewart Cohen/Blend Images/Getty Images
If America had a hat, "USA Today" said, it would be the baseball cap. Whether you're playing ball, rooting for the home team or just hanging out, chances are you're wearing one -- nearly 44 million ball caps are sold each year. Low-profile caps are one casual, comfortable option.
Low-Profile Comfort
Baseball-cap history dates to 1860, when the Brooklyn Excelsiors wore the predecessor of today's professional-player look. Traditional-style caps still have a crown with plenty of support and structure. Low-profile caps, on the other hand, fit lower on your head, for more comfort but less structure in the crown -- the part of the cap that sits on your forehead and provides a handy spot for a team logo. The bill -- the part of the hat that sticks out -- is the same for either style, providing shade for your face if you choose to wear it facing forward.
References
Writer Bio
Bonny Brown Jones has been a writer, columnist, copy editor and senior copy editor for newspapers that have included the "Orlando Sentinel," "Miami Herald" and "Columbus (Ohio) Dispatch." Jones has a Bachelor of Arts in English from Ohio State University.
Photo Credits
Stewart Cohen/Blend Images/Getty Images