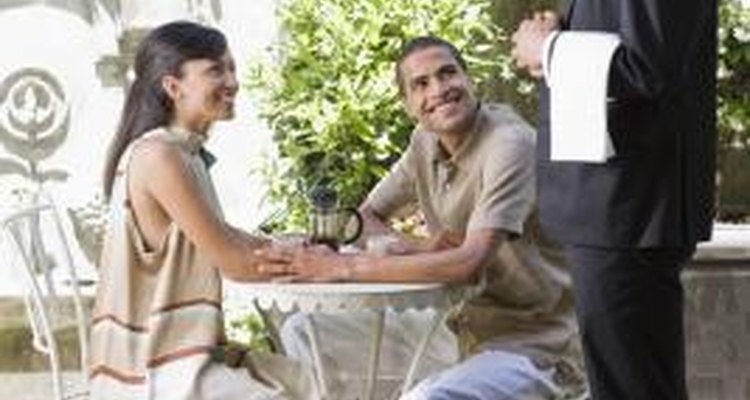 Jupiterimages/Comstock/Getty Images
If it's been a while since you and your guy have seen each other, you'll want to make the happy homecoming a special affair. No matter if you're both laid back free spirits, hopeless romantics or thrill seekers, plan for a warm welcome upon his arrival. Take the reins by designing a date that will allow the two of you to catch up and connect. From something old to something new, show him just how much you've missed him with an awesome plan of attack.
Something Old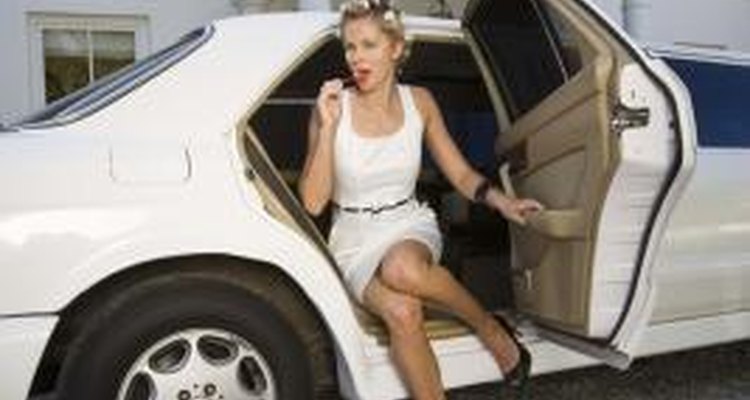 Jupiterimages/Goodshoot/Getty Images
Start things off with a quick trip down memory lane. Recreate, as best as you can, your first date. Whether your first date was going to a restaurant on the outskirts of town or a limo ride to an art gallery, plan ahead to extract its most memorable components. Events that bring up feelings of nostalgia are perfect moments for the two of you to share your feelings about each other. Even if your first date was attending a sporting game, use a special moment during your date to profess your feelings and longing for him.
Something New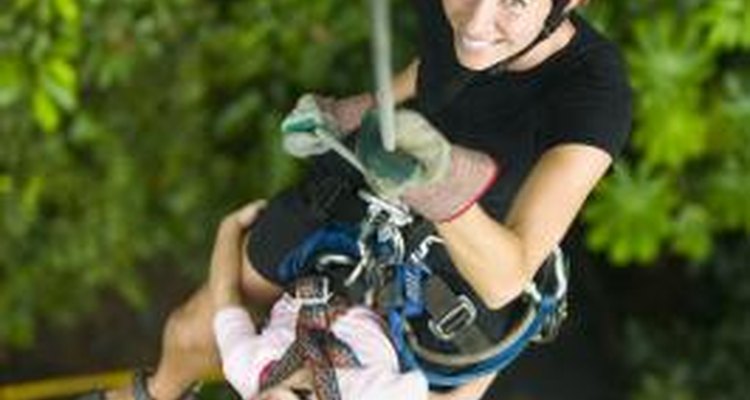 Digital Vision/Photodisc/Getty Images
Go outside the box and do something new. Consider something that he would absolutely love to do, perhaps even something he's been begging you to do with him but you haven't. Book a day to go hiking and zip lining, to the sports museum and a beer tasting or to the technology expo and sports bar hopping. Maybe his idea of a great date has been to check out that new little pizza spot in the neighborhood you hate. Now's the time to put yourself in his shoes and plan a date that is completely different from something you've done before.
Something Borrowed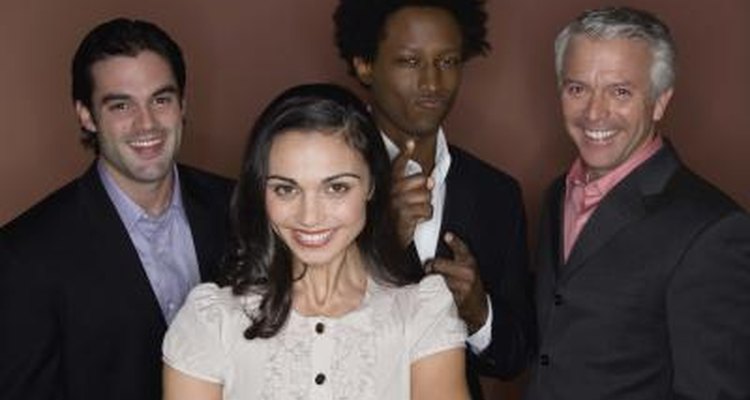 Jupiterimages/Comstock/Getty Images
Ask some of your guy friends what were some of their favorite dates. Polling other guys may make you realize just how much your dates have been swayed towards things you like. For his welcome date, borrow some of the best of your guy pals' ideas and customize into something that works for you. Date ideas that grace other men's wish lists include jet skiing, going to a cigar bar, sporting events, touring a brewery and cooking together.
Something Blue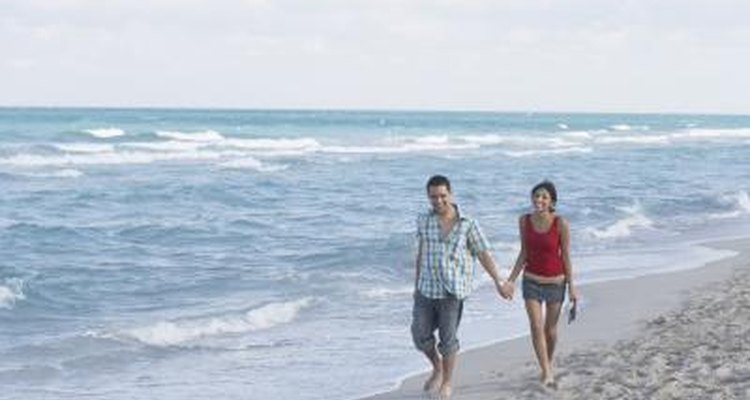 Jack Hollingsworth/Photodisc/Getty Images
Most men are fans of water of some sort. Whether that's taking surfing lessons, going out on a boat, splashing around poolside, venturing to a water park or wrestling around in the rain, if it's wet, it's a sure bet. Plan your wet welcome by sending him on a quick scavenger hunt to find you. Instead of greeting him with open arms at the airport or your apartment, leave an envelope full of challenges for him with specific directions that lead him to your lakeside picnic or boat slip rental barbecue.
References
Writer Bio
Crystal Green is a marketing and event management consultant specializing in non-profit organizations and small businesses. Green spent the last seven years working for a statewide education association directing their trade publications, writing articles for programs' training teams and other event-related freelance projects. Green hold a Bachelor's degree in Journalism, and is currently working on advanced degrees.
Photo Credits
Jupiterimages/Comstock/Getty Images