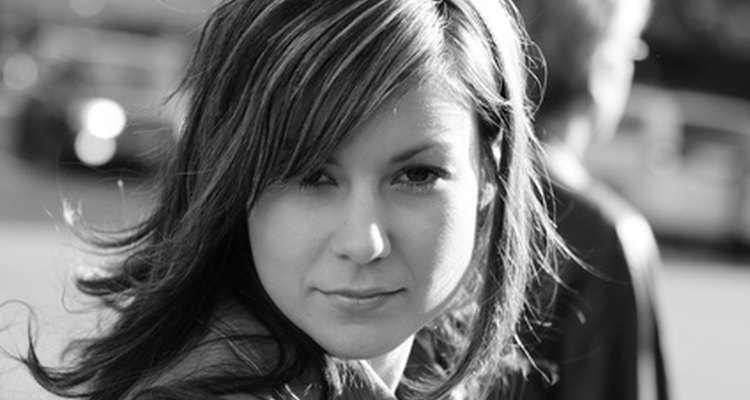 gorgeous girl image by Mat Hayward from <a href='http://www.fotolia.com'>Fotolia.com</a>
If you are tired of your son moping around the house because he is single and alone then maybe it is time for you to step in and help your son find a girlfriend. This may be a somewhat difficult task, but there are some steps you can take to make him more open to the possibility of getting that someone special into his life. Different people are interested in different things, so it is wise to base these ideas around your son's interests.
Step 1
Getting your son a makeover is a great first step. Find him some nice clothes and get him a haircut. Women like men that look good and smell good. Make sure your son uses proper hygiene also.
Step 2
Sign him up on a dating Web site or a social Web site, such as match.com or facebook.com. The Internet is a great place to meet new people, and maybe that someone special.
Step 3
Send your son out on the town. Staying inside glued to the computer will not get him meeting anyone real, unless he makes plans and meets with them in person. Send him to church, to the grocery store or send him to a singles party (yes, they still have them). Bars usually are not the best place to meet people for "healthy" relationships.
Step 4
Set him up with a friend/coworker's daughter. Make them a romantic dinner in your home. Take him to some events with you that might have single women his age there and help get him to open up!