The pursuit of lost friends may seem like a trivial task to some people. However, friends, school classmates or family members with whom you lose contact do not have to take years to find. If you know how to use the Internet and the various resources it offers, you can find people very simply for no cost and with no membership.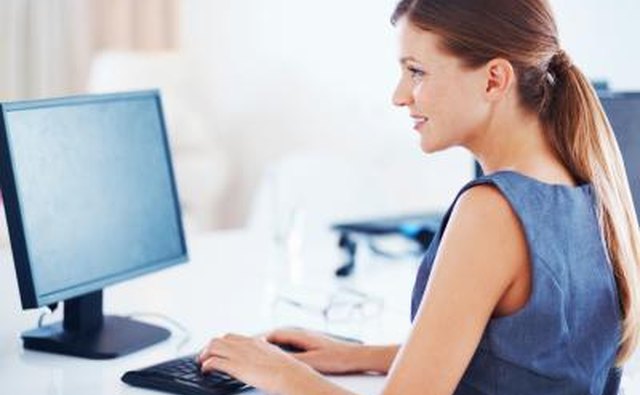 Enter the name of the person whom you desire to locate in your search engine of choice. This enables you to view a results list that may contain valuable data such as a website or forum entry that contains your friend or family member's information.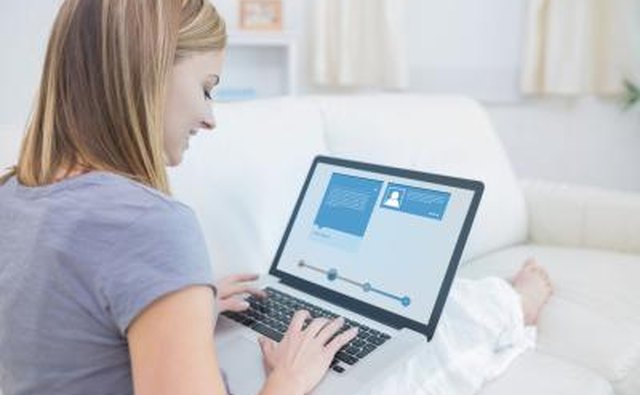 Browse through social-media platforms such as Facebook. Enter the name of the individual in the search function of the website to see if she has a profile. If her name comes up, send her a message with your phone number and a reminder of your identity.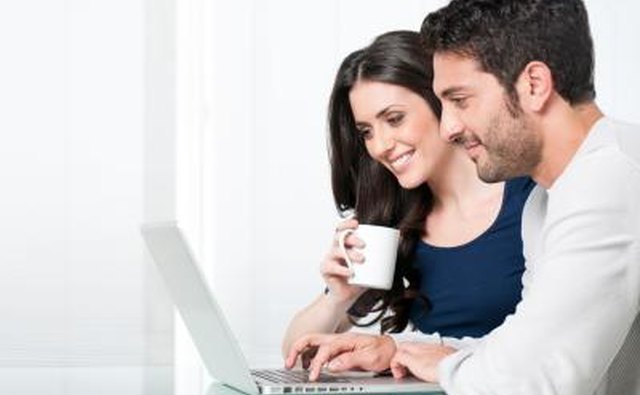 Type the name of the individual on a website that locates people, such as 411, White Pages or Zaba Search (see Resources). These sites allow you to tap into a public-records database to obtain data.
Resources