Are you trying to locate someone? Maybe its a long lost cousin, niece, or Aunt? If you're putting together a family tree and you need to figure out where Uncle Jim went, then you may be in need of a people search website. Perhaps your search is larger and you are trying to figure out what happened to your biological mother or father? Here is how you can find relatives for free!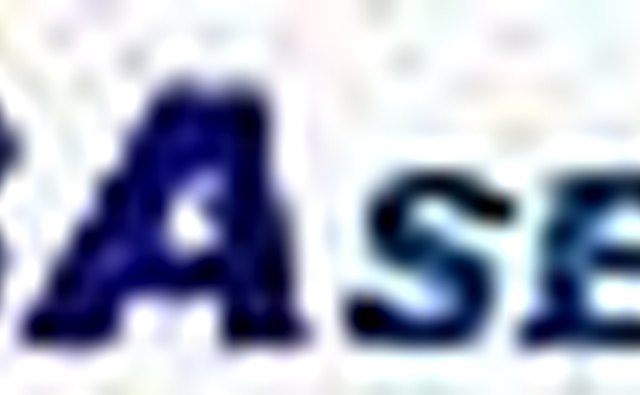 If you have the person's name, a good people search site you can use for free is www.zabasearch.com. Simply enter the person's name and then sort by the state (if you know what state they live in) or leave it open to show all 50 states.
Another great people search site is www.peoplefinders.com. Again, enter the person's name and narrow it down by state if you'd like. You will receive other names associated with the person, their age, locations they have lived, and people who may be related to them. This will also help connect the dots for your family tree or help you confirm if they are related to you by marriage or blood.
www.spock.com is a free site and provides a picture. When you click on the link of the person you're trying to locate, it will re-direct you back to peoplefinders.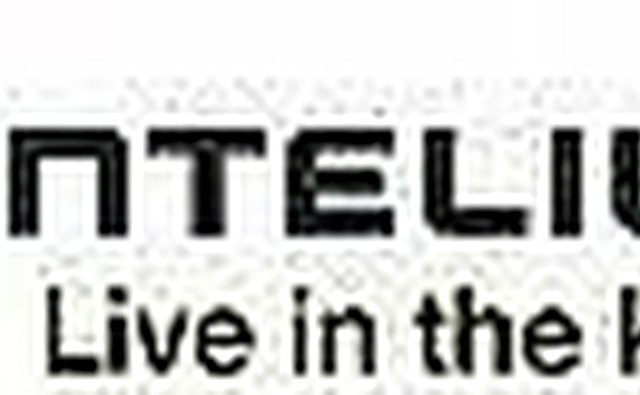 www.intelius.com is a people search finder that will provide limited information to start, and then you can pay for more information which would normally be provided on the first two search sites mentioned above. But, it will let you know before you pay, what data they have on the person. This includes date of birth, phone number, address, average income, and relatives.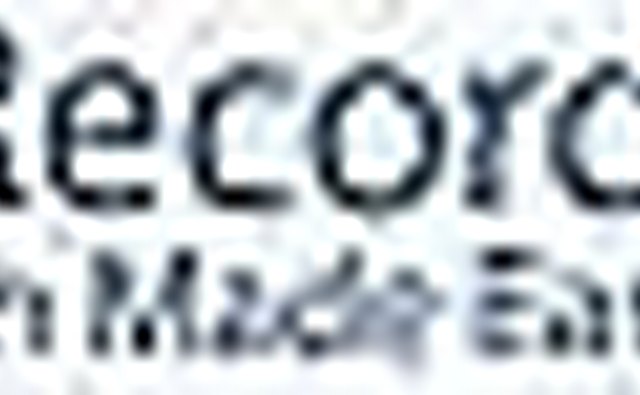 Another good site to use when looking for aliases names or relatives is www.PublicRecordsNow.com. When you enter the site, enter as much data as you can about the person you are researching and click CONTINUE>>. You will see a list of possible search results with some public information on each. If you want to see more detailed information about a particular listing, you will have to subscribe and select which kind of member status you would like to pay for.
Other sites you can try are www.myspace.com and www.facebook.com.
Items you will need
Internet Access
Person's Name
Tip
Don't forget to try the White Pages and www.mylife.com too! There are many sites available when searching for people or relatives!