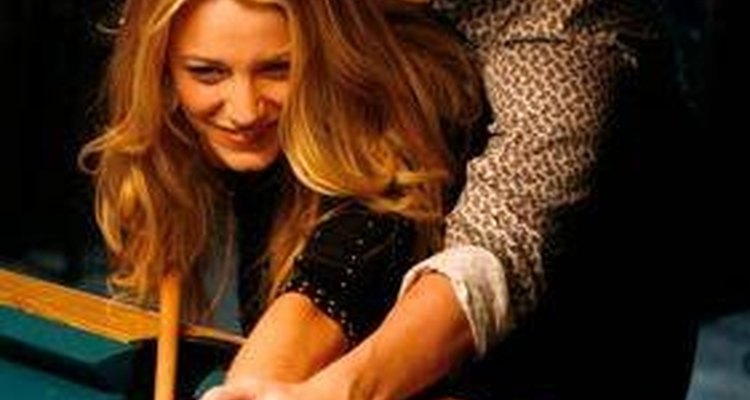 If you're looking to find a childhood friend or reconnect with the one that got away, you're in luck. In today's internet age, almost everyone leaves some kind of digital footprint. There are plenty of tools that are dedicated to tracking that footprint, and reuniting old friends, no matter which country you are in. You may have to pay to get full information, but you can generally get important addresses and telephone numbers for free.
Begin by visiting the website for the Canada white pages. Under the People Search category, enter the first and last name of the person you are searching for. If you know which providence they live in, you can enter that, as well. Click on search and you will get a list of people in Canada with that particular first and last name, along with their addresses and telephone numbers.
Try finding relatives of your friend and asking if they know his or her whereabouts. You may notice that you find several people with your friend's last name though Canada white pages. Call a few of these people and find out if they are related to your friend and if they might have any information about him or her. You might be surprised.
Find lost friends free online via a classmate search website. If you know where this person attended High School, you can enter that into the search, along with their year of graduation and you will probably find some information about them, such as their email address or phone number. School alumni associates are another valuable source of information. They may not give you your friend's contact details but they should be able to pass on a message so your friend can contact you.
Sign up for accounts at Facebook and LinkedIn if you don't already have them. You will be able to connect with all sorts of friends and work colleagues who may know the location of the person you are looking for. You might even find that your friend has an account on one of these networks.
Use all of the above methods to search for your friends, siblings or parents. It is highly likely that you will be able to find at least someone in the family who can tell you how to reach your friend.
References
Resources
Writer Bio
Jennifer Brister a freelance writer located in Northeast Louisiana. She has enjoyed careers as an educator, a nuclear lab technician and a massage therapist. Her writing can be found in several publications, including "The Circle," "Carbon Cotton Magazine" and "Fashion Advantage Magazine." She has been employed as a professional freelance writer for three years.