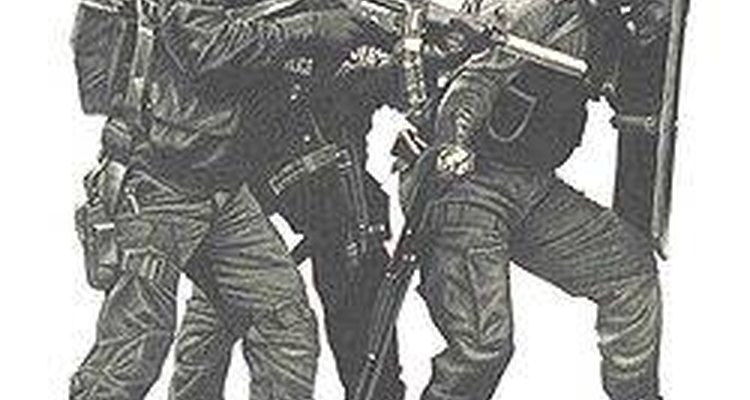 wikimedia commons
Know how to size and wear BDU (battle dress uniform) pants. BDU pants are the vintage military pants and a continued favorite of police, fire and rescue. BDU pants combine comfort, function and durability; are made of tear-resistant Ripstop; and have roomy thigh and back pockets with hidden buttons and button fly, reinforced knees and saddle-cut seat, 1 3/4-inch-wide loops that allow for utility/rigger belt, waist tabs that provide for easy size adjustments, and drawstrings for boot blousing that are sewn into the bottom.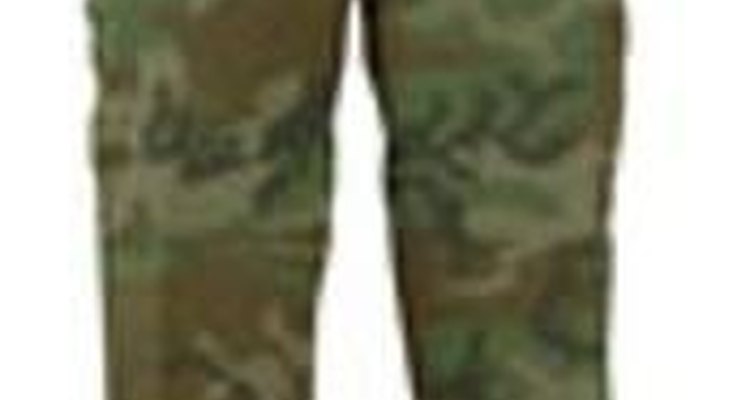 Select the right length. Select Short if up to 5.5 feet tall, Regular length if up to 6 feet tall and Tall length if you are 6 feet or taller. As a rule, the BDU pant leg should be between the top of the ankle to just touching the floor. Proper length is necessary for blousing (see step 5).
Select the right waist size to ensure best fit and function. Waist sizes have a range due to adjusting straps: S 27-31, M 31-35, L 35-39, XL 39-43, 2X 43-47, 3X 47-51. If you are in between two sizes, select the next larger size to allow for undergarment layers and shirt tucking.
Fasten all buttons: fly, inside fly flap on summer-weight BDUs, two per each rear pocket and two per each side cargo pocket.
Pull waist-adjusting tabs to fit. Push running end of tab back under adjuster, forming a quarter hitch to prevent slipping.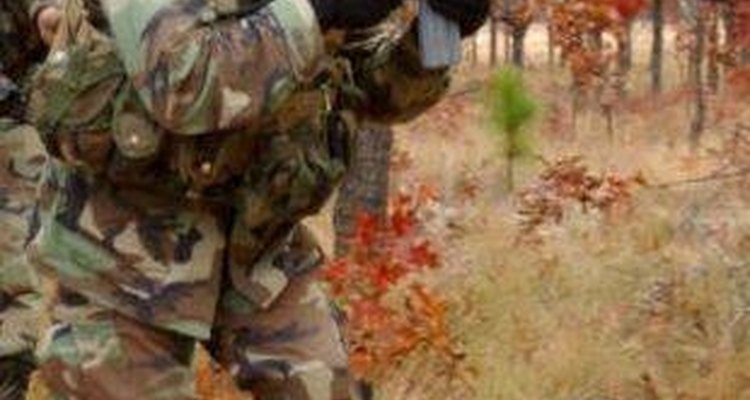 Blouse at the top of boot by forming a left-over-right half hitch and then pulling the ends of the ribbon drawstring until the cuff is snug but not tight, then secure by adding a right-over-left half hitch to form a square knot, or finish with a bow knot. Tuck ends up under tied cuff and blouse pants over top of the boot.