You spend more time in underwear than any other piece of clothing. When it comes to underwear, you need garments that fit comfortably. You can determine the size of men's boxer briefs by comparing them to the current waist size of your pants. Pay attention to the cut of the brief and the material when choosing a style and a size.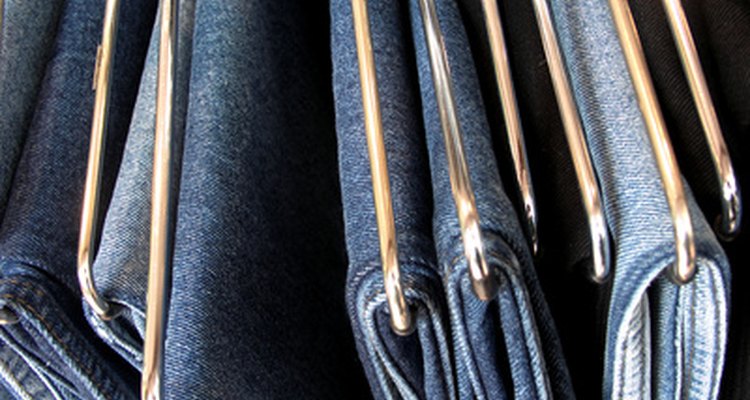 Check the tag in the back of your best fitting pair of pants for the waist size.
Confirm the measurement by measuring your waist with a sewing tape.
Familiarize yourself with the size options available. Small size fits waist measurements from 28 to 30 inches. Medium waist size is 32 to 34 inches. Large fits a 36 to 38-inch waist, followed by XL, which fits a 40 to a 42-inch waist. For larger waist sizes, choose XXL.
Compare the waist size of your pants to the waist size options on the back of the package of boxer briefs.
Choose a size that best matches your waist size.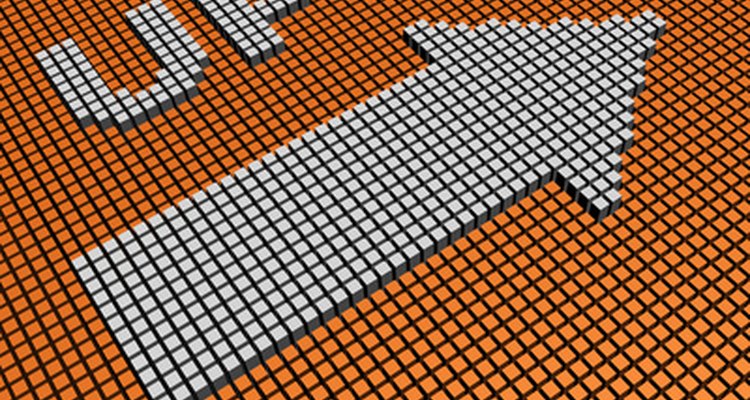 3d abstract background arrow up image by Kirill Roslyakov from
Fotolia.com
Select the next size up if your waist measurement falls in between two of the choices. For example, if your waist is 31 inches, select medium-sized boxer briefs.
References
Writer Bio
Jennifer Dermody started writing in 1992. She has been published in "Running Wild Magazine," "The Green Book" environmental bid journal and local publications in the areas that she has lived all over the world. She is currently a licensed Florida real estate agent. Dermody earned her Bachelor of Arts degree in communications from Regis College in 1993.
Photo Credits