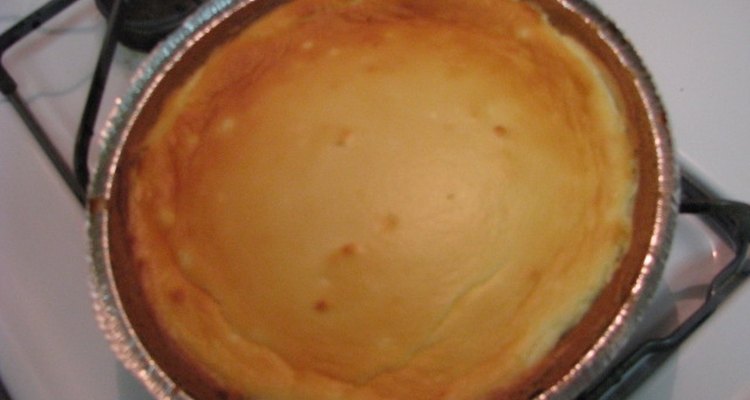 Photos by Tammatha R. Conerly
If you love sweets but can't have or don't want the sugar, try this simple sugar-free cheesecake recipe.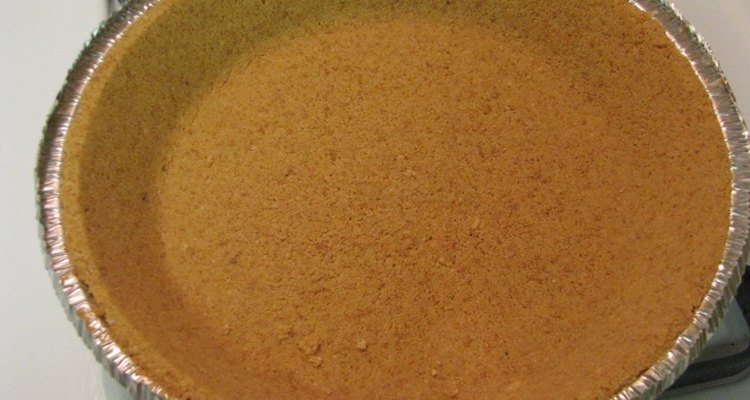 Crush about 12 sugar-free graham crackers to make 1 ½ cups of sugar-free graham cracker crumbs. Combine graham cracker crumbs, a sugar substitute that is equivalent to 2 tbsp of sugar and 6 tbsp of melted butter in a medium mixing bowl. Poor the mixture into a 9-inch aluminum pie pan, spreading it evenly over the bottom and sides and pressing it to make it firm. Bake at 350 degrees Fahrenheit for about eight minutes or until golden brown. Allow to cool completely before using.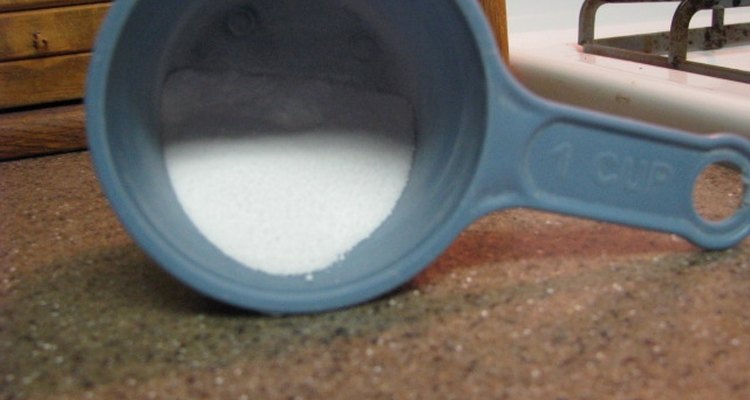 Combine two 8-ounce packages of cream cheese, one egg and a sugar substitute that is equivalent to 1 cup of sugar in a mixing bowl.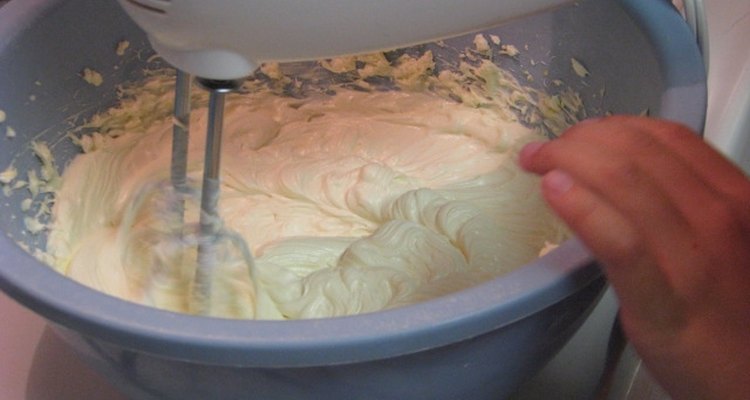 Using a mixer, mix ingredients until smooth and fluffy.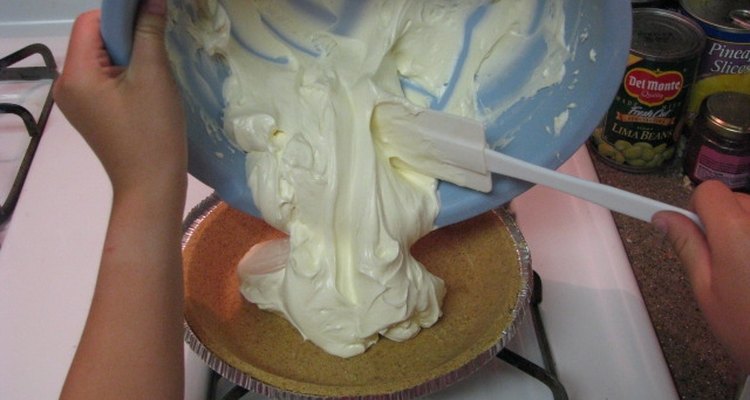 Pour the mixture into the sugar-free graham cracker crust, spreading evenly and bake at 350 degrees Fahrenheit for 30 minutes or until the top is lightly browned and an inserted toothpick comes out clean.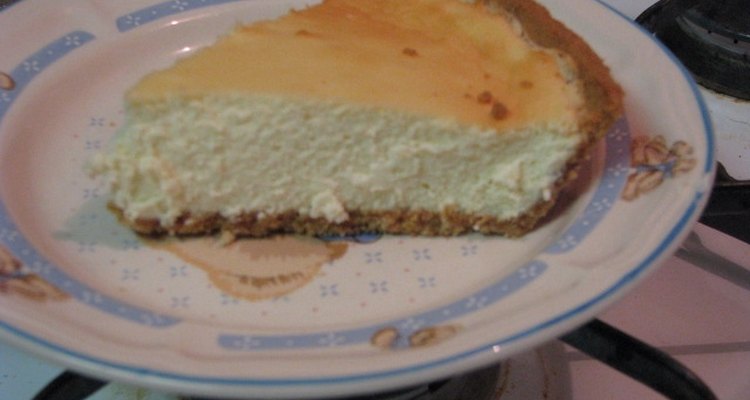 Writer Bio
Tammatha R. Conerly has been writing professionally since 2004 and is a freelance writer, reporter and photographer. Conerly has worked as a correspondent for several newspapers in Louisiana, Wyoming and Idaho. Conerly is the President and CEO of The WRITE Business Solutions, which she founded in late 2004.
Photo Credits
Photos by Tammatha R. Conerly