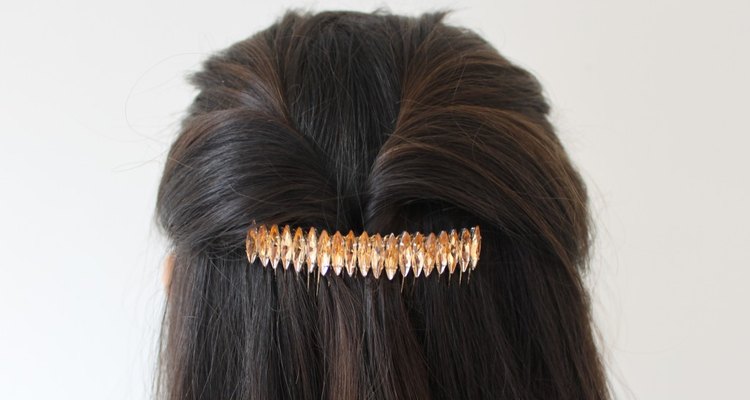 Create this elegant rhinestone hair comb and twisted hair style in a few simple steps.
-Hair comb
-Rhinestones
-Strong craft glue, such as E6000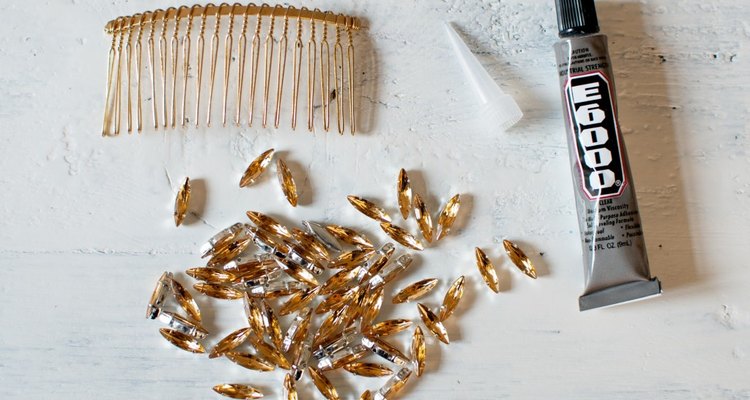 1. Apply a dab of glue to the back of a rhinestone.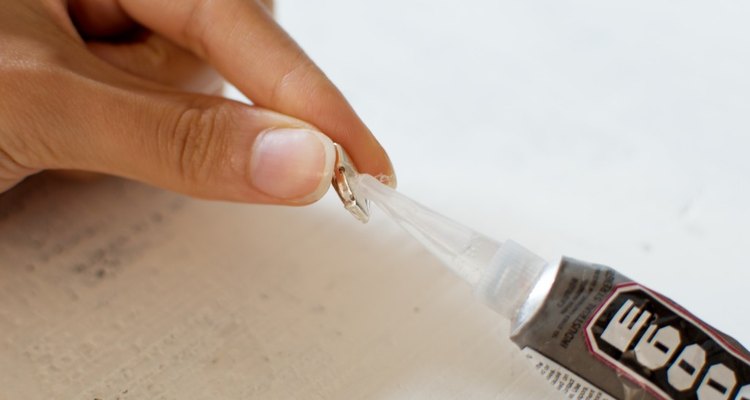 2. Attach it at the edge on one side at the top of the hair comb.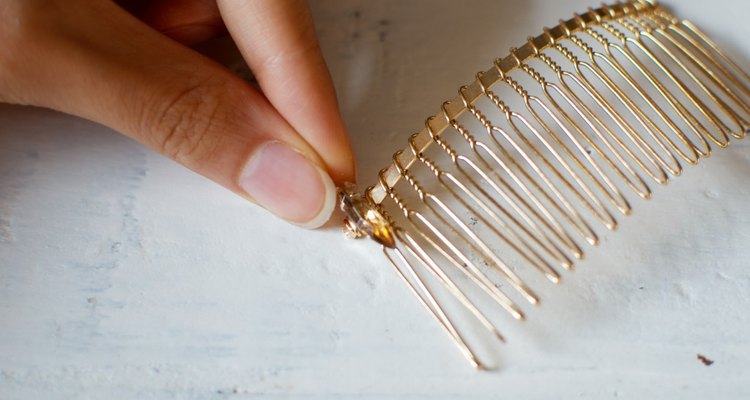 3. Continue to glue rhinestones along the top of the hair comb until you reach the other side.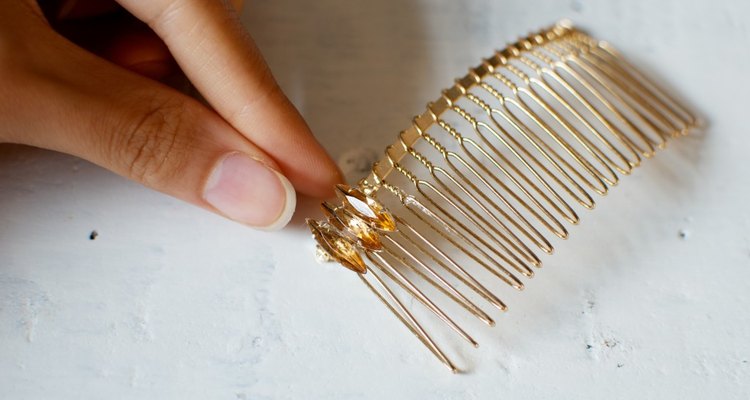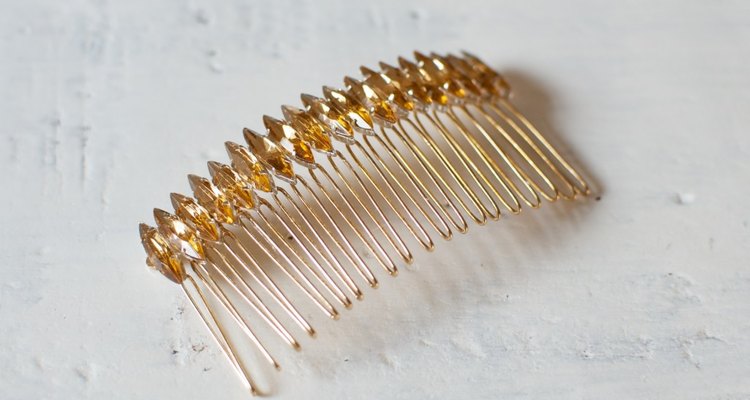 5. Start with your hair half up, half down.
6. Separate your gathered hair into two sections and twist the ponytail towards your head.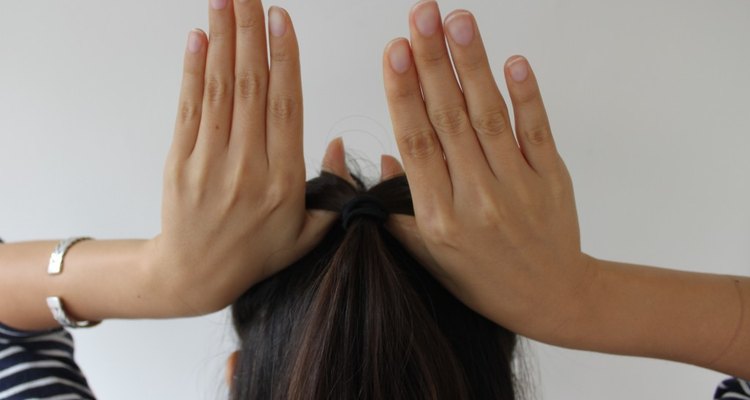 7. Pull the ponytail over and through the twisted section.
8. Resulting in this twisted hair style.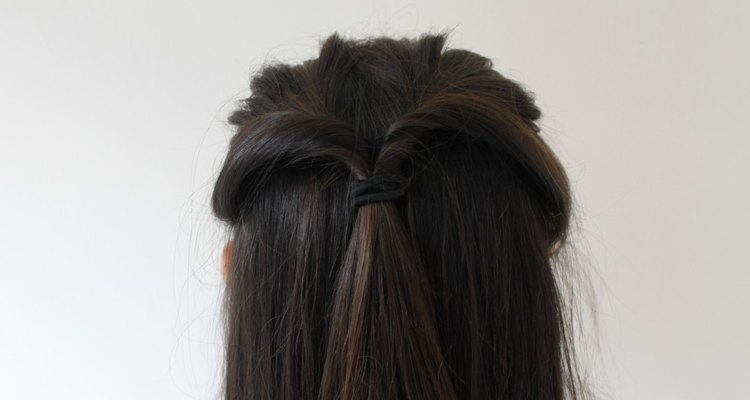 9. Next, insert the hair comb over the hair tie.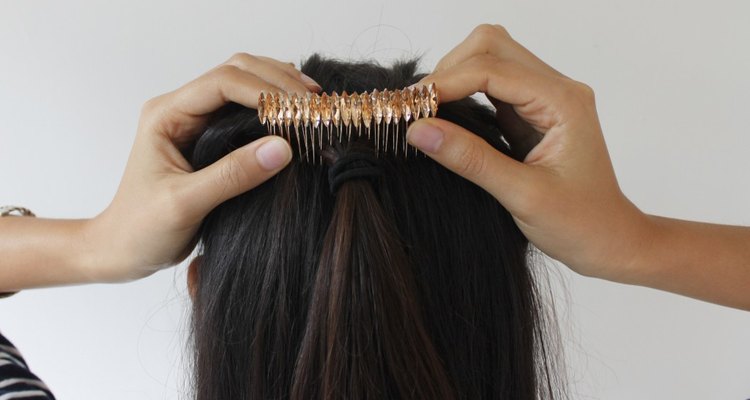 10. Once it's secure, remove the hair tie.
And there you have it, a simple and elegant accessory and hair style to match.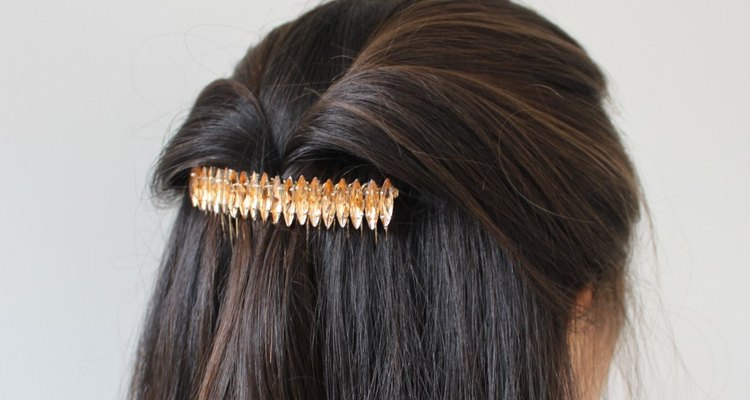 Photo credits: Geneva Vanderzeil
More from Geneva Vanderzeil
DIY Embellished Chain Hoop Earrings
DIY Delicate Charm Necklace