Caring for an elderly woman can be a difficult task for anyone unfamiliar with the physical and emotional needs of seniors. A senior who has lost her partner will need more attention, and if illness is also a concern, caring for her will require more than just time and dedication. Understanding the elderly woman's needs is the key to being able to provide her with the best care.
How to Care for an Elderly Woman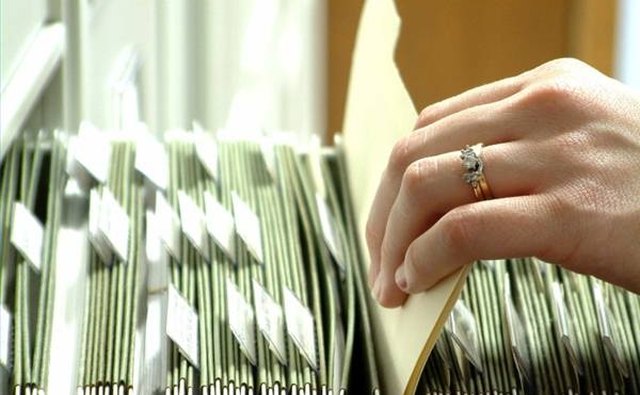 Caring for an older woman includes having a full understanding of her health situation. Getting the information directly from a caregiver eliminates the possibility of receiving incorrect information due to her state of mind.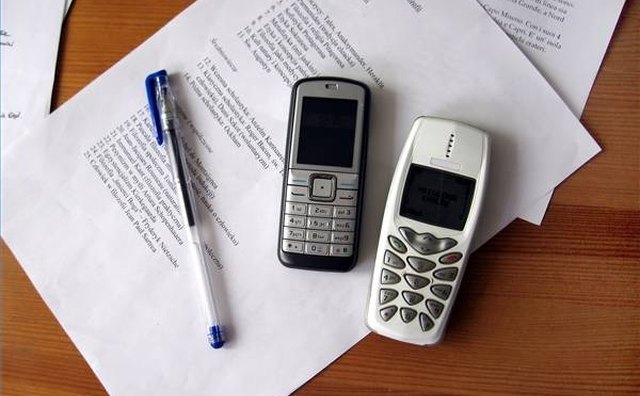 When caring for a senior it is important to have an emergency contact list available in case something should occur. Knowing the names and numbers of doctors and relatives guarantees there will be no confusion during a crisis.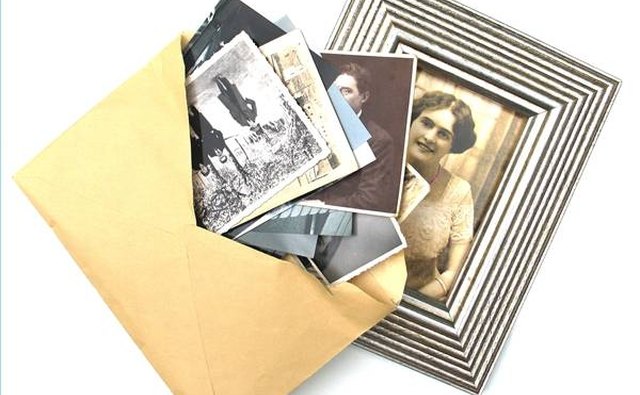 Asking the senior citizen to talk about special memories from her past is a thoughtful way to keep her spirits up while remembering the good times. A photo, old letter or other sentimental item also fosters communication and gives the elderly woman something to talk about.
Finding out what activities the senior enjoys doing is a necessary part of caring for her health and mental well-being. Keeping her level of activity up is a crucial element of nurturing her during the last years of her life.
If the elderly woman is spending some of her time alone it can be a helpful idea to keep a schedule posted where she can see it. Include times when visitors will be coming as well as any appointments or activities so that she knows what to expect.
Items you will need
Health background
Emergency contact list
Familiar items such as photos
Access to favorite activities
A schedule for visiting and other tasks
Tip
Reaching out to the community for help can often provide additional resources to assist with the care of the senior. Affordable home care solutions are often available through the woman's medical insurance.
Warning
An elderly woman with serious health concerns should not be left alone. Injury or death can occur from chronic conditions. Ask the senior's caregiver or doctor for details, if possible.
References
Photo Credits
http://www.sxc.hu/profile/GinnyLynni